14 Electric Solaris Buses Arrive in Sosnowiec
On Thursday, 2 September, the headquarters of municipal operator Przedsiębiorstwo Komunikacji Miejskiej in Sosnowiec saw the official hand-over of 14 new electric buses made by Solaris. Along with the vehicles the manufacturer has provided the requisite charging infrastructure. The newly supplied vehicles are the first buses in the city of Sosnowiec to sport the new metropolitan colours.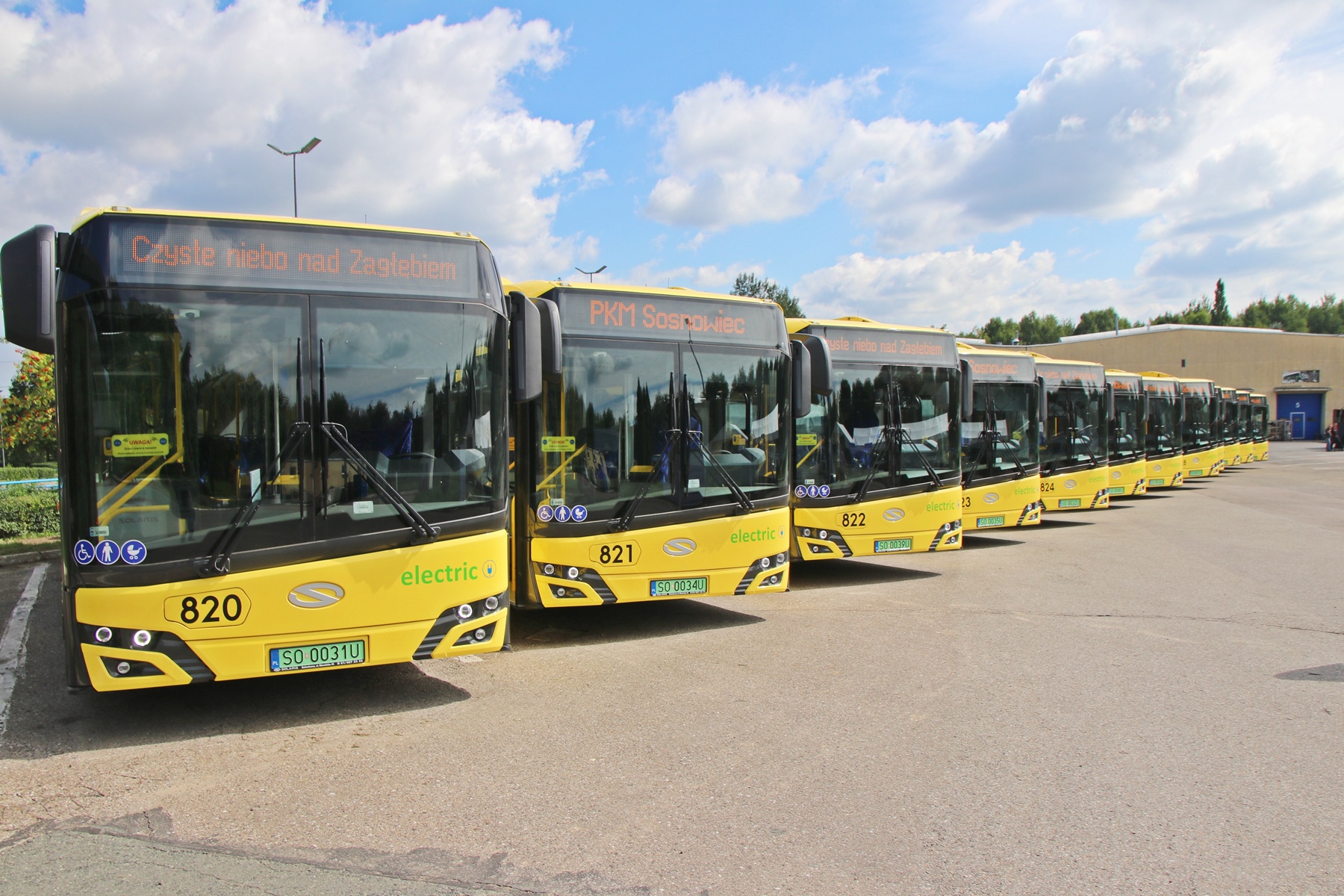 On the basis of an order received in August 2020, Solaris has supplied 14 electric buses to municipal operator PKM Sosnowiec: 9 Urbino 12 electric solo buses and 5 articulated Urbino 18 electric units. The delivery also included the charging infrastructure, i. e. three pantograph chargers (for fast charging during the day) and eight depot plug-in chargers (for charging overnight).