The US Department of Transportation's Federal Transit Administration (FTA) has granted 65.6 million USD from President Biden's Bipartisan Infrastructure Law to create bus rapid transit (BRT) services in Austin, Texas.
This funding will contribute towards the Capital Metropolitan Transportation Authority's (CapMetro) construction of the Expo Center and Pleasant Valley BRT lines.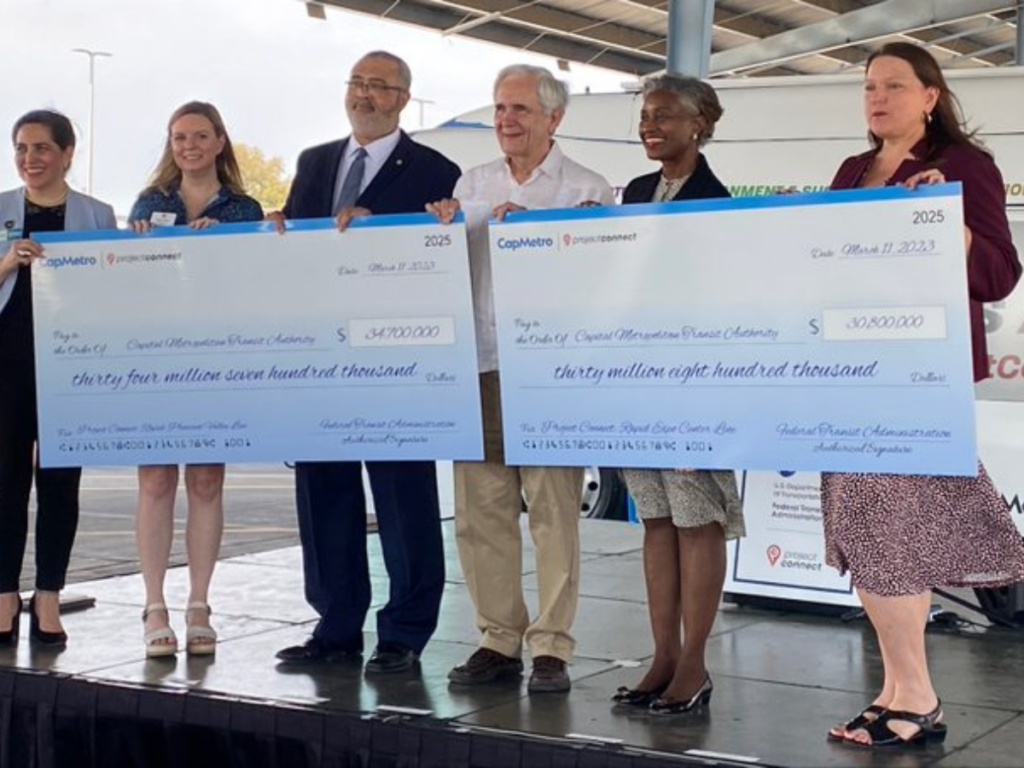 CapMetro's BRT services aim to provide reliable and frequent transport to key destinations, including downtown Austin, the Travis County Expo Center and the University of Texas at Austin.
"A fast-growing metro area like Austin needs fast, frequent public transportation. The Biden-Harris Administration is proud to help deliver the new Expo Center and Pleasant Valley bus rapid transit lines, which will give more Austin residents an affordable, sustainable, and convenient way to get to jobs, schools, and downtown destinations."
CapMetro will deploy new battery-electric buses on these routes to increase service and capacity without producing additional tailpipe emissions.
It also plans to further improve the passenger experience with pre-boarding fares, transit signal priority and improved station amenities.
Specifically, FTA's support will include 30.8 million USD for the 12-mile Expo Center BRT line and 34.7 million for the 14-mile Pleasant Valley BRT project.
These projects are estimated to cost 48.5 million USD and 52.7 million USD respectively.
"We are pleased to support the Expo Center and Pleasant Valley BRT lines, which will improve travel times for many in the rapidly growing communities of east Austin. Investing in more transit in Austin will help the city offer a diverse network of travel options that provides people with access to opportunities and transforms lives."