Arriva Opens New Low-Carbon Madrid Base
A new combined headquarters and bus depot will further reduce carbon footprint in Spain
Designed with accreditation from the Passivhaus Institute for performance-based energy standards
New building helps the Madrid transport authority take another step towards sustainable zero emissions mobility in the region
Arriva Madrid has this week officially opened its new combined headquarters and bus depot facility in Madrid, Spain, which is set to reduce its carbon footprint in the region and facilitate a transition to zero emissions bus operations.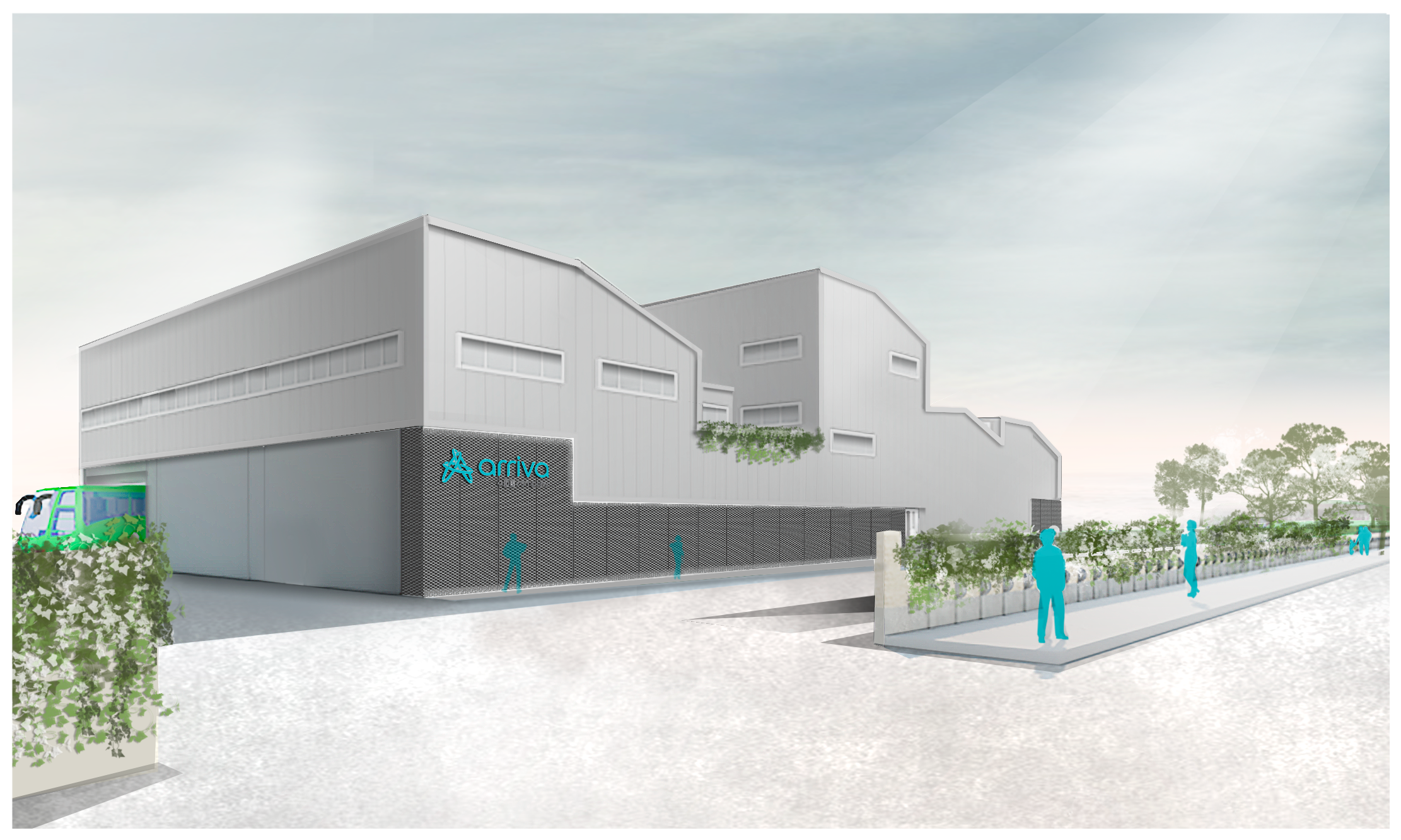 The building has been designed with accreditation from the Passivhaus Institute, an independent research institute which has led research and development of construction concepts for buildings which are especially energy efficient.  The accreditation of a public transportation facility is a first for the institute in the Madrid region.
The building will enable significant reductions in energy consumption with 86 per cent less energy used for heating and a 90 per cent saving for air conditioning.  Furthermore, renewable energy sources have been installed, with 242 solar panels providing 88 per cent of the energy required to fuel the building.
Rainwater collection is another key feature with a 50,000-litre tank installed to provide the water needed for washing buses.  This further builds on Arriva Spain's commitment to responsible water consumption.