PEI Mobility, a major player in the field of Italian-made bellows and articulations, has confirmed its participation in Busworld 2023, which will be held in Brussels from 7 October 2023 to 12 October 2023.
This biennial event, considered the largest and oldest B2B event for the global bus industry, is an extraordinary showcase for innovation and advancement in the sector.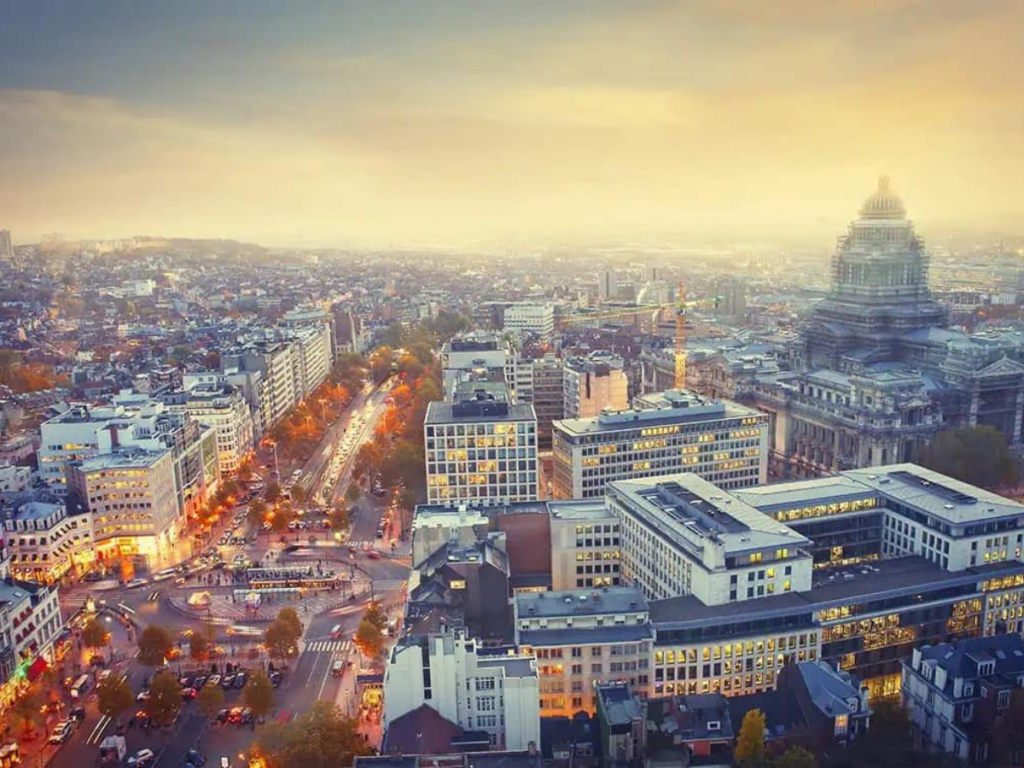 With more than 500 exhibitors and 40,000 visitors from over 140 countries, Busworld is a unique opportunity for companies to present their latest solutions and make important connections with industry professionals from around the world. The event will host vehicle, body and interior manufacturers, suppliers of components, electronics and IT systems, as well as service and maintenance providers.
PEI Mobility will occupy space in HALL 6 STAND 676, positioning itself at the heart of the event. The company is preparing to show the international public its cutting-edge solutions in the field of bellows and joints made in Italy.
Thanks to its constant commitment to innovation, PEI Mobility has become a reference point in the sector, offering a complete product range suitable for any type of chassis, as well as guaranteeing a high level of customisation to meet all customer needs.
PEI Mobility's participation in Busworld 2023 represents a unique opportunity for industry professionals, decision-makers and mobility enthusiasts to discover the latest trends and innovative solutions proposed by the company. It will be an opportunity to deepen existing partnerships and create new synergies with key players in the bus industry.
PEI Mobility awaits you in HALL 6 STAND 676 to present important innovations!
This article was originally published by PEI Mobility.