Transport operator, Transport En Commun (TEC) is collaborating with Yunex Traffic to implement a digital transit signal priority system for buses and trams in Wallonia, Belgium.
This system will contribute to a reduction in operational costs and journey times to help the region increase the attractiveness of public transport.
In addition, as transit signal priority will reduce the number of stops and starts, emissions will decrease and local air quality will be improved.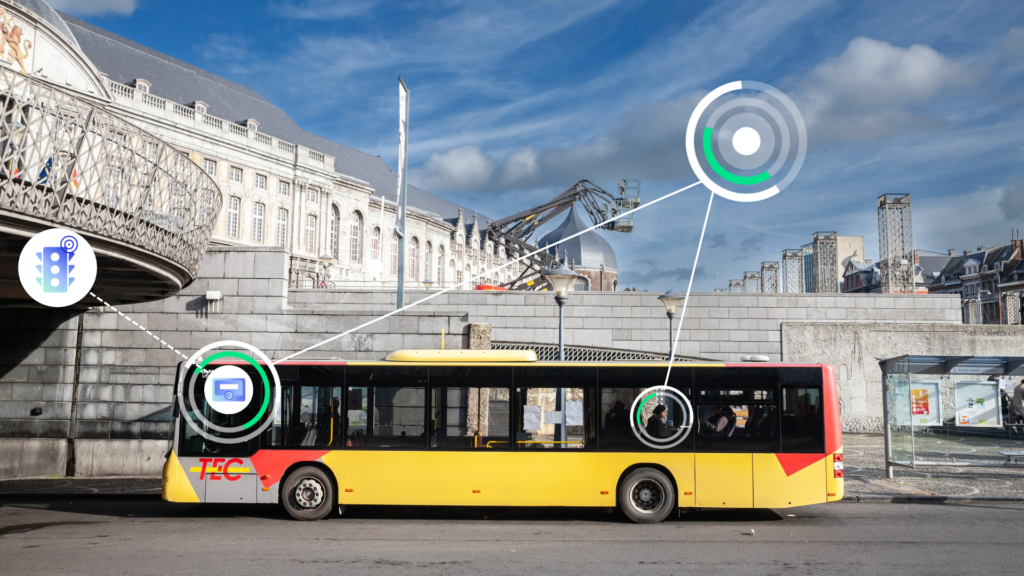 "Public transport is one of the cornerstones of sustainable urban and suburban mobility. Strengthening it is therefore an important step towards greener streets and livable cities. We are extremely excited to be able to ensure this in Wallonia."
The system will be co-built by Yunex and TEC in collaboration with the Service Public de Wallonie (SPW).
It will be based on Yunex Traffic's ICTraffic C-ITS framework, which will process continuous realtime updates on the position of approaching vehicles.
This technology will ensure traffic lights at intersections automatically switch to a green signal for buses and trams, while also limiting the impact on other road users.
Priority request signals will be exchanged between the Yunex Traffic platform and road units installed on the existing infrastructure using mobile networks. The geolocation of buses and trams will be tracked by existing on-board units developed by TEC.
This system will not require any modifications to technical infrastructure or vehicles and is therefore expected to be cost-effective.
The first phase of the project is scheduled to be completed by the end of the year.