The frequency of Drogheda town services will increase with the addition of two new routings, operating a combined fifteen minute frequency, seven days a week from 20 December. Integration of services will be a key component of the service enhancements in Drogheda, with newer residential areas being linked directly with the town centre for the first time, and services being designed for easy transfer to longer distance bus and rail connections. This is the latest in a series of enhancements in Drogheda, which has contributed to a 50% increase in passenger numbers being recorded last year.
In Limerick city, the frequency of route 303 will double to every 15 minutes, and more services will be offered in the evenings and weekend than has been available to date. The route will also be extended to include Georgian Village, to address additional housing and growing demand in the area.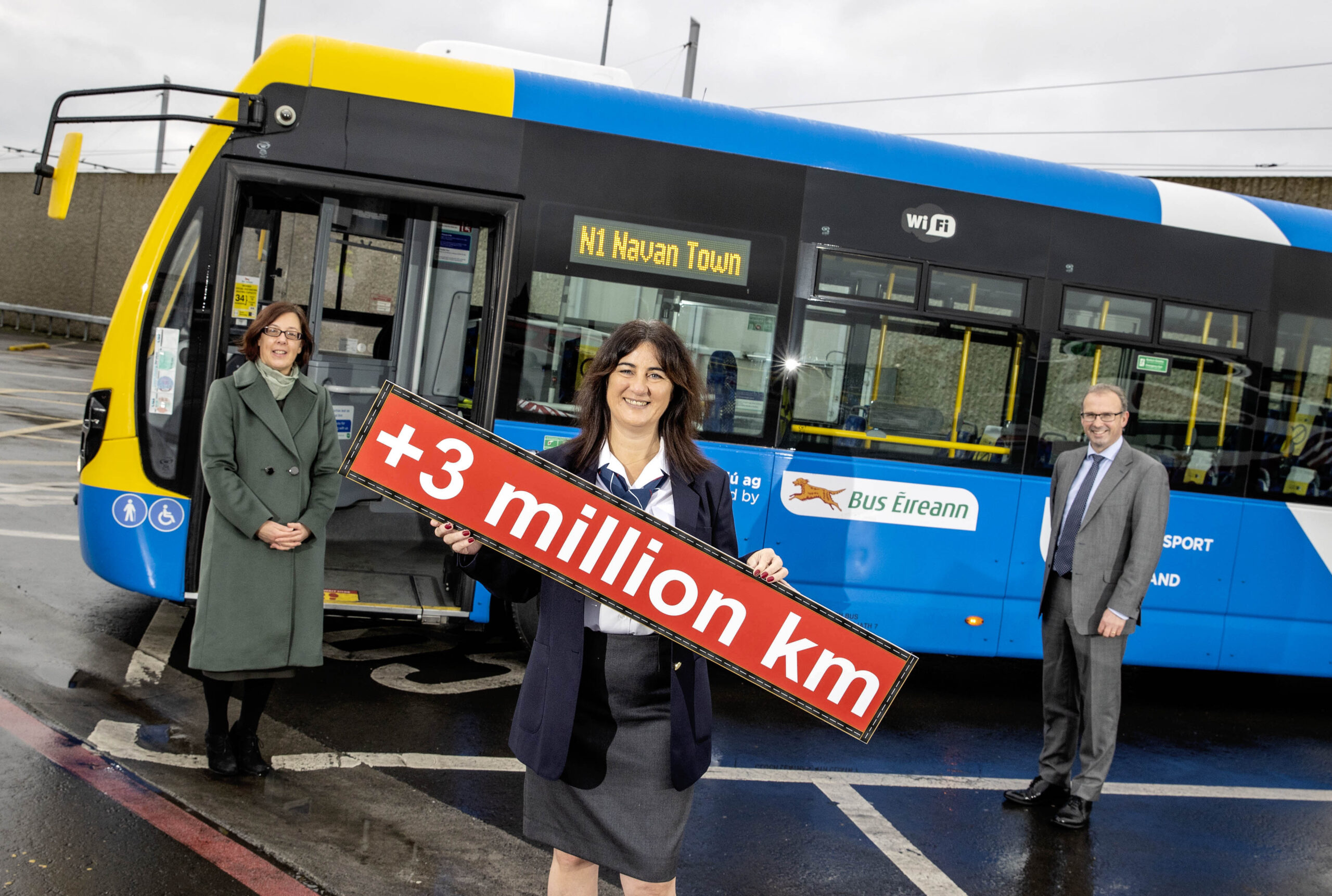 Service enhancements on the West Clare Network which connect to rail at Ennis, will enable passengers to travel between West Clare and Dublin in a single day for the first time using public transport. And in the Greater Dublin Area, all major commuter timetables have been revised to improve punctuality and reliability.
Improvements have already been rolled out in Louth, Kerry and Mayo, including the first year-round connection between Clifden and Westport, and linking Baltray, Clogher and Termonfeckin directly to Dundalk for the first time.