EasyMile and Sono Motors Reveal Collaboration on Autonomous Solar-Powered Passenger Shuttle
EasyMile and Sono Motors are equipping an EZ10 autonomous shuttle prototype with Sono Motors' patented solar technology, testing a new energy concept for electric and driverless shuttles.
The Munich based solar mobility provider plans to transfer flexible solar panels to a variety of platforms, now including the EZ10. This could unlock a new type of energy-efficient transportation which could really make a difference to the still weak spread of charging stations for electric vehicles.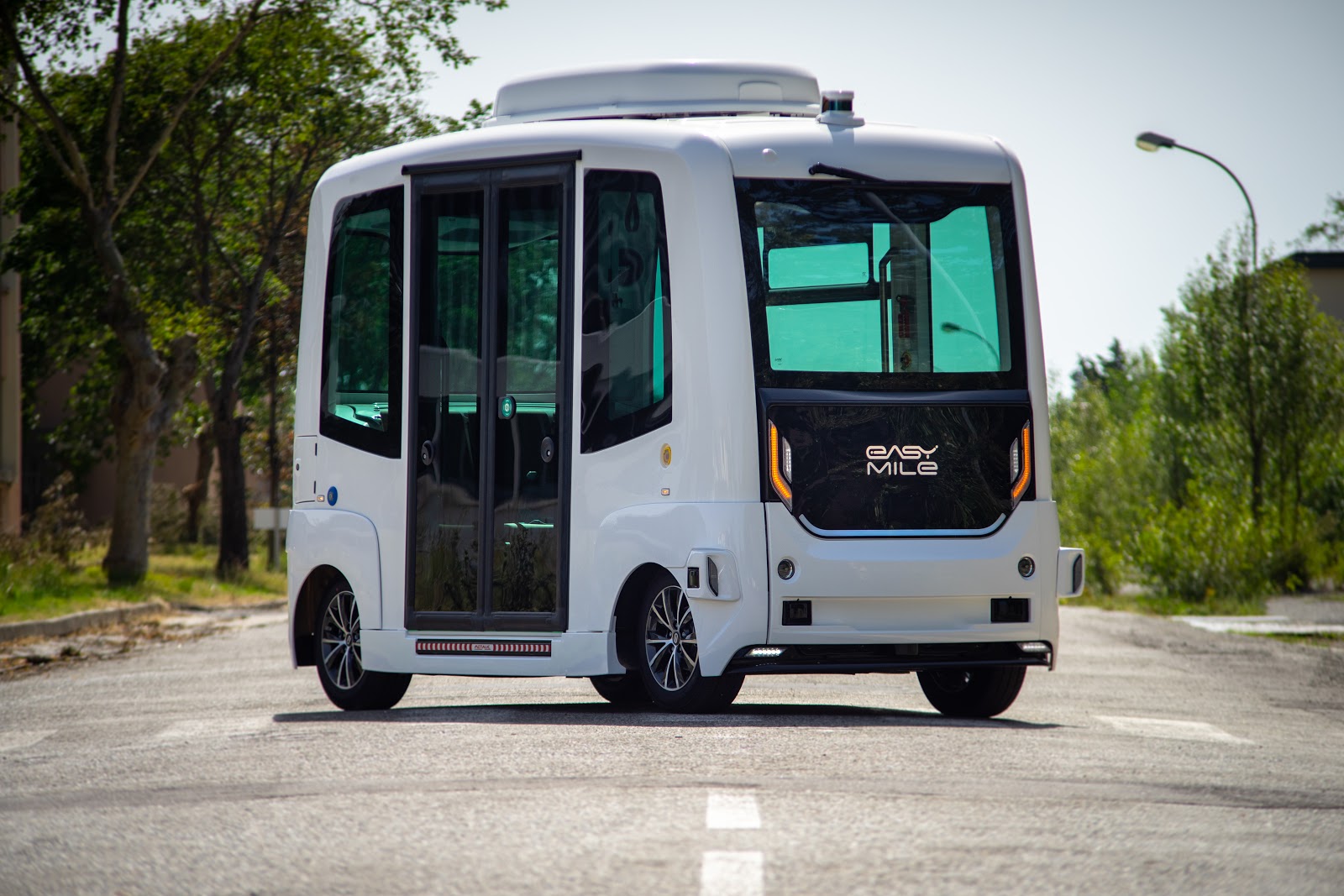 The joint venture was recently revealed at the virtual Consumer Electronics Show (CES) 2021 with Sono Motors announcing its intention to license its unique solar technology to other companies. Its solar technology modifies a vehicle's exterior by installing solar cells integrated into flexible polymers instead of glass. This makes it lighter, robust, cheaper and more efficient than any other vehicle solar technology currently available.
This technique allows the company to integrate solar panels on a variety of vehicle types creating a number of new application possibilities. Because of the large contact area on buses and trucks, these vehicles are particularly suitable to be fitted with the flexible panels.