Ebusco Awarded International Framework Agreement with Transdev
Ebusco, a pioneer and frontrunner in the development of electric buses and charging systems, announces that it was awarded a five-year international framework agreement with Transdev for the delivery of electric buses. Under this international framework agreement, Ebusco will be eligible to be a primary supplier to Transdev in France, Germany and the Netherlands where it operates a combined fleet of over 10,500 buses. In these countries, Ebusco will be able to compete for Transdev orders as one of only a limited number of selected electric bus manufacturers. Ebusco has received two initial requests for quotation under the agreement. The agreement may be expanded to additional European countries later this year.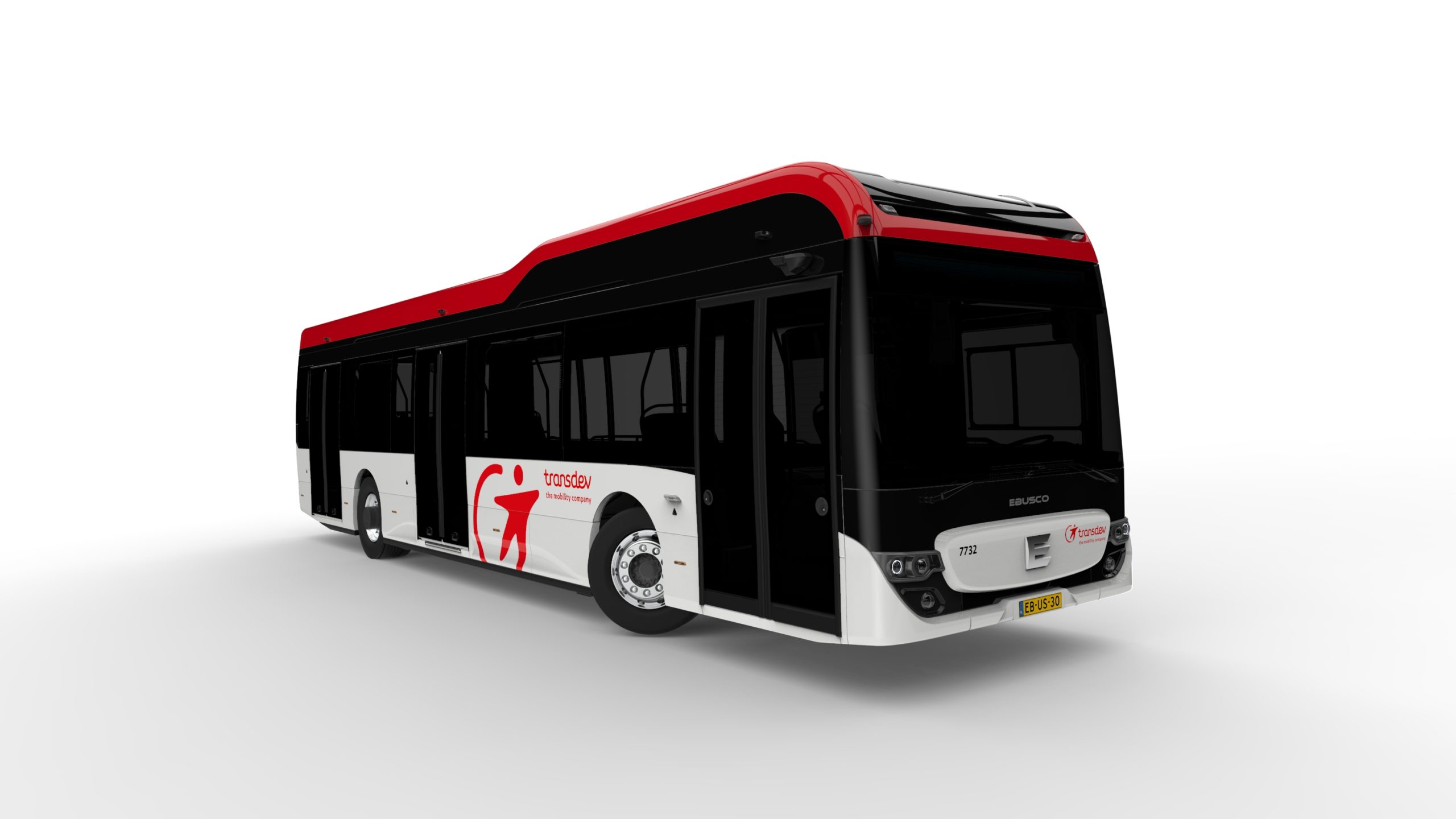 Transdev is one of the largest public transport operators in Europe, with a fleet of over 10,500 buses in France, Germany and the Netherlands alone, and with a continuous effort to transition to zero emission transportation. Ebusco's innovative and competitive product and service portfolio will support Transdev in deploying clean, reliable and innovative solutions.
Peter Bijvelds, CEO of Ebusco, commented:
"We are delighted to become one of Transdev's main partners internationally. We share the commitment to drive the transition towards zero emission public transport, in which Transdev is an industry leader. Having delivered over 170 buses to Transdev already, this international framework agreement is a clear acknowledgment for Ebusco. Given the size of Transdev's fleet, but above all its commitment to clean transportation solutions, this international framework agreement provides great opportunities for Ebusco. We are looking forward to further expanding our successful partnership."
Under the international framework agreement, Ebusco has received its first requests for quotation for zero emission buses in France and Germany.
Successful Track Record
The awarding of the international framework agreement is a clear acknowledgement of the successful long-term strategic partnership between Transdev and Ebusco. In 2019, Transdev ordered 156 Ebusco buses for the Amsterdam area, Schiphol Airport and the inner city of Haarlem, which are operated under the Connexxion brand, in what was the largest electric bus order ever in Europe. The final buses under this order are currently being delivered. This ambitious and highly efficient operation, with the Ebusco buses driving 100 to 150 thousand km a year each, demonstrates Ebusco's capabilities of making zero emission public transport a reality. Also, in other European countries, Ebusco successfully delivered buses to Transdev, including 13 electric buses in Frankfurt, Germany. Furthermore, Ebusco received an order for 39 Ebusco 3.0 buses for city and regional transport in the Gooi and Vecht region from Transdev Nederland last month, which will be delivered in 2022. In total, Transdev has ordered 224 Ebusco buses to date.
This article was originally published by Ebusco.