Ebusco Signs 4th Contract with Largest Scandic PTO, Nobina
Nobina and Ebusco expand partnership to make Danish public transport more sustainable
Ebusco (Euronext: EBUS), a pioneer and frontrunner in the development of electric buses and charging systems, has again signed a contract with Nobina in Denmark. The largest public transport operator in Scandinavia will purchase 22 emission-free Ebusco 2.2 buses and the related charging infrastructure for the greater Copenhagen area. Delivery is scheduled for end of 2022.
Ebusco has been active in the Danish market since March 2021 when the first order was signed with Nobina. This fourth order illustrates the successful cooperation between Ebusco and Nobina, the largest public transport operator in Scandinavia.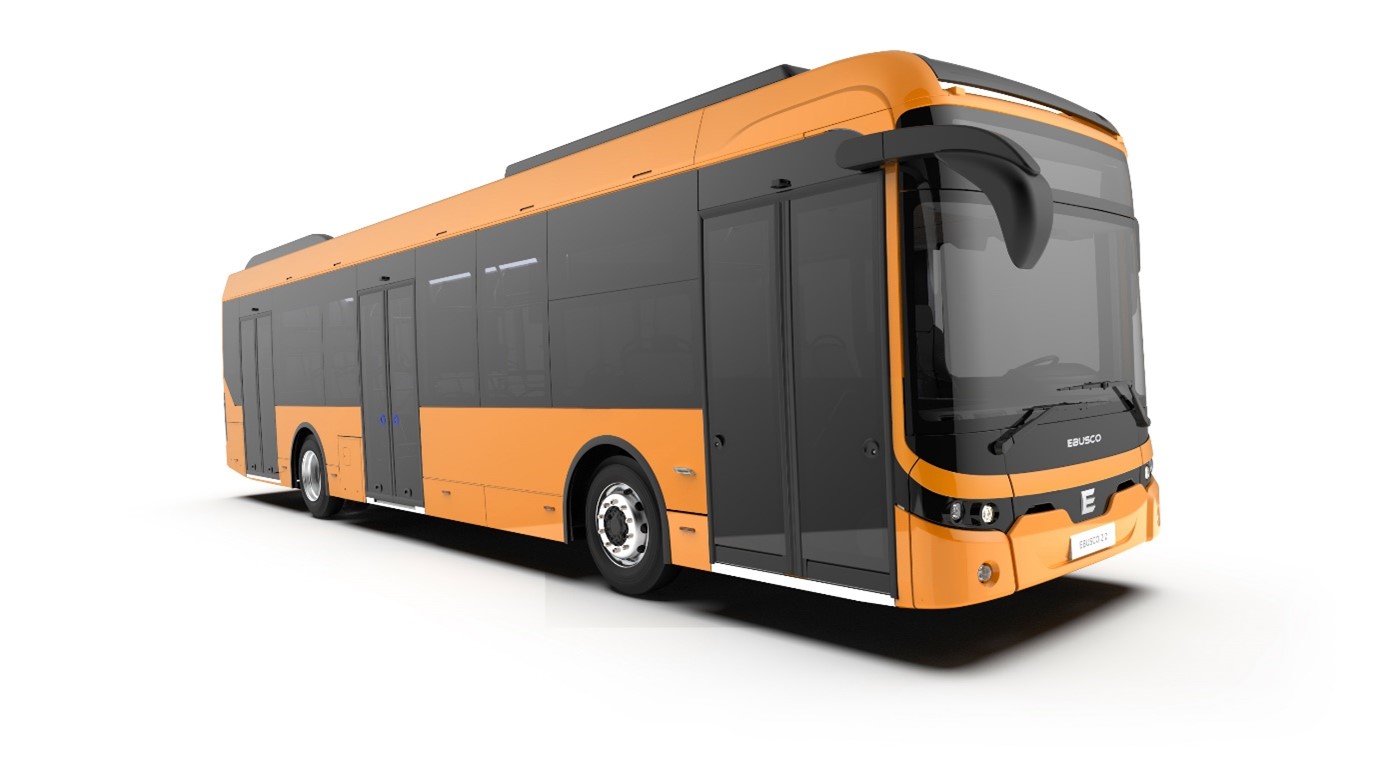 The 22 Ebusco 2.2. buses will be delivered end of next year and will operate in the Greater Copenhagen region where Movia, as public transport authority, is responsible for commissioning public transport services. It is expected that these buses will run over 110,000 km per year, which will lead to more than 22 million kilograms of CO2 reduction and 37,000 kilograms of nitrogen reduction over the duration of the contract.
Together with the earlier contracts, Nobina has a total of 79 Ebusco 2.2. buses ordered, of which 13 buses for the Greater Copenhagen region will be delivered shortly. The 29 Ebusco 2.2 buses for the Kolding region (with Sydtrafik as responsible PTA) are currently in production. In addition, Nobina ordered 15 Ebusco 2.2 buses for Roskilde and Frederikssund.