Sener has been contracted to provide engineering and planning services to establish an electric trolleybus system between Chalco and Santa Marta in Mexico.
This project will deploy a fleet of 120 articulated vehicles that will each have capacity for 142 passengers. The new buses will travel on a route spanning more than 18 kilometres and serving 15 stations.
Once complete, the corridor will be operated by the Mexico City Electric Transport System.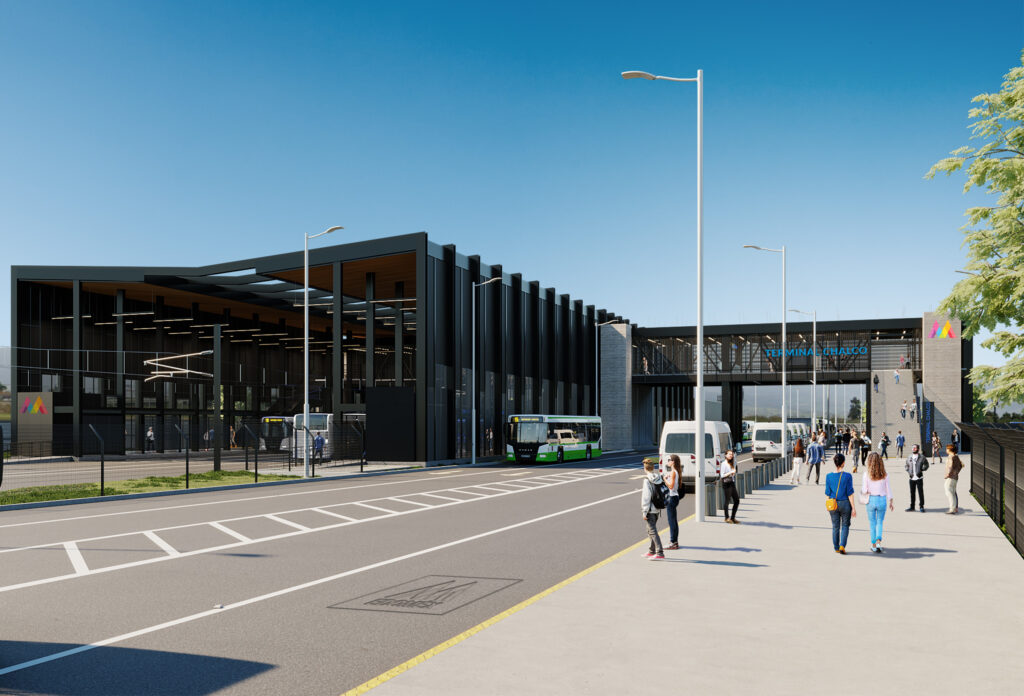 Earlier this year, construction company, La Peninsular was awarded the turnkey contract for this project. It has now entrusted Sener to provide engineering services to facilitate the construction of the necessary infrastructure, systems and components.
By improving connections between the eastern part of Mexico City with its metropolitan area, this new service is expected to benefit approximately 120,000 people.
The project is also the first of its type to directly connect both areas, thus avoiding transfer times and distances at interchanges.
Currently, the journey time on this route takes approximately two hours. However, upon integrating the Chalco-Santa Marta corridor, this will be reduced to approximately 35 minutes with a trolleybus service frequency of just over one minute.
"The Chalco-Santa Marta corridor will shorten distances and improve the quality of life of the inhabitants of the State of Mexico, who will have a reliable, safe and clean public transport system, facilitating the development of a more cohesive and integrated planning model between the State and the City."