First Bus Orders 5 Byd Adl enviro400ev Electric Double Deckers for Leeds Park & Ride
Alexander Dennis Limited (ADL) and BYD UK jointly announced today that their electric vehicle partnership, the UK's leading electric bus producer, has taken an order from First Bus for five BYD ADL Enviro400EV electric double deck buses, which will be used on Park & Ride services in West Yorkshire.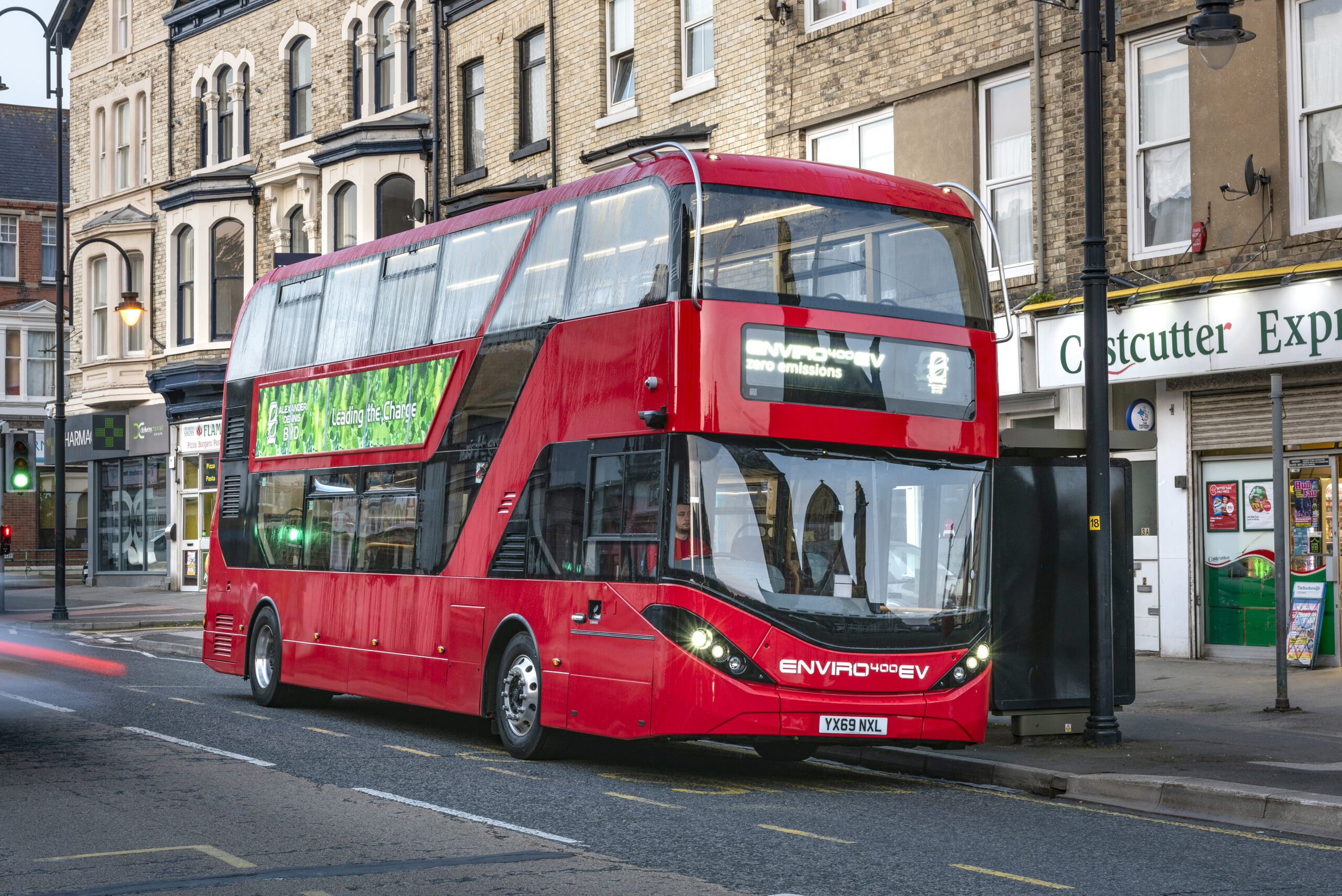 This additional award from First Bus reflects the ongoing success of the BYD ADL partnership in the UK. Since launching in 2015, the partnership has gone from strength to strength, with over 750 electric buses delivered or on order, and has completed more than 16 million emission-free miles of service. ADL is a subsidiary of leading independent global bus manufacturer NFI Group Inc. (NFI), while BYD is a global leader in batteries, energy management and electric mobility.
The British-built zero emission buses will operate from First's Hunslet Park depot in Leeds, where charging infrastructure was introduced last year to support the expansion of zero-emission buses in the city fleet.