Flix SE, the global transport operator for FlixBus, FlixTrain, Kâmil Koç and Greyhound Lines, has launched Flix North America to oversee operations for Greyhound and FlixBus across North America.
The new entity aims to increase business co-operation for services in the US, Canada and Mexico. This launch follows Flixbus's acquisition of Greyhound in October 2021, as well as the company's debut in Canada earlier this year.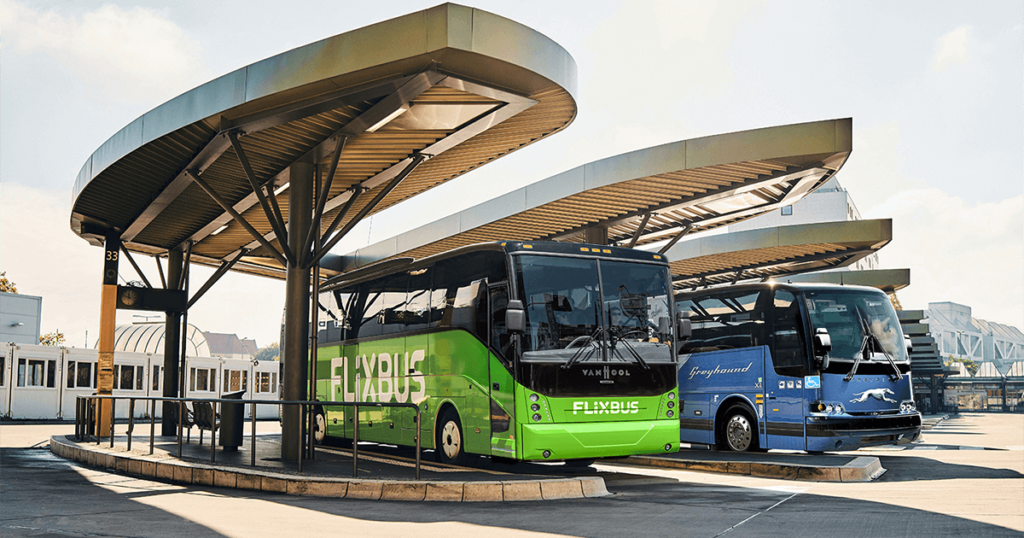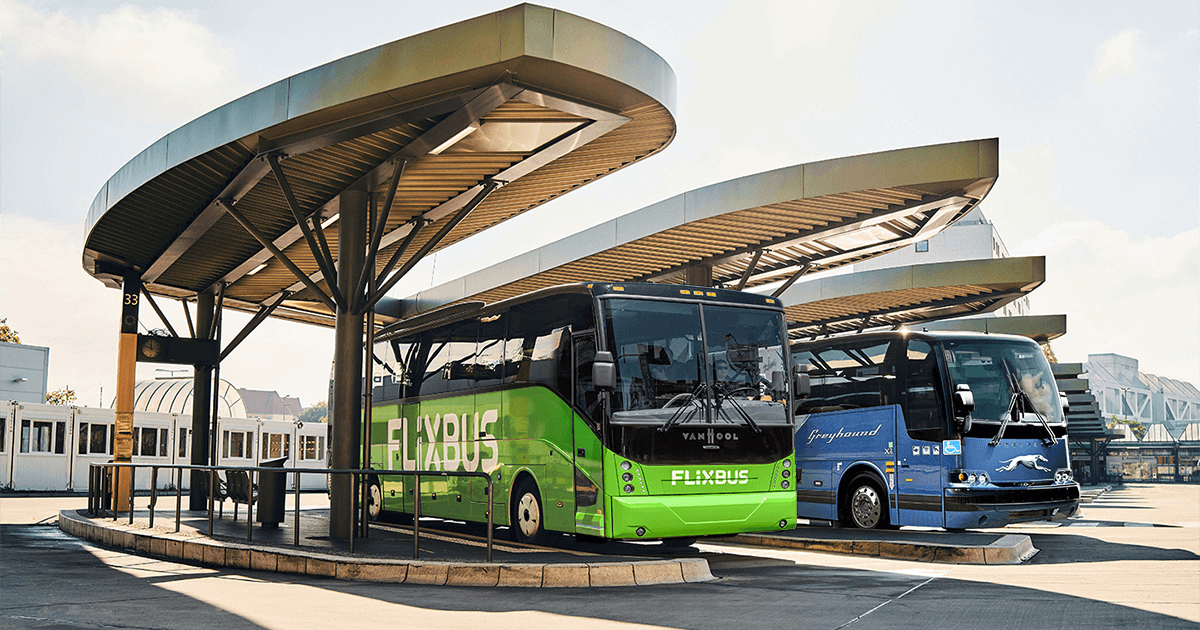 André Schwämmlein, Founder and Chief Executive Officer of Flix SE said:
"The acquisition of Greyhound last year was a major step forward for Flix; the expansion into two brands helped achieve an integral part of our growth strategy to build our global presence. By increasing synergies of both brands under Flix North America Inc., we can continue to provide consumers an affordable, comfortable, smart, and sustainable mobility solution much more efficiently."
Flix North America will be based in Dallas, led by a new team managed by CEO Kadir Boysan, former CEO of Kâmil Koç Buses.
Flix SE has also announced that Greyhound Lines CEO Dave Leach will retire at the end of 2022. He will be succeeded by COO and President Bill Blankenship who has worked for Greyhound for 25 years.