France's first autonomous bus recently began its initial trial runs in Val-de-Marne, a region in Île-de-France.
The trial will see the bus, which has been developed and manufactured by CRRC as part of its C12AI series, transport passengers under real traffic conditions.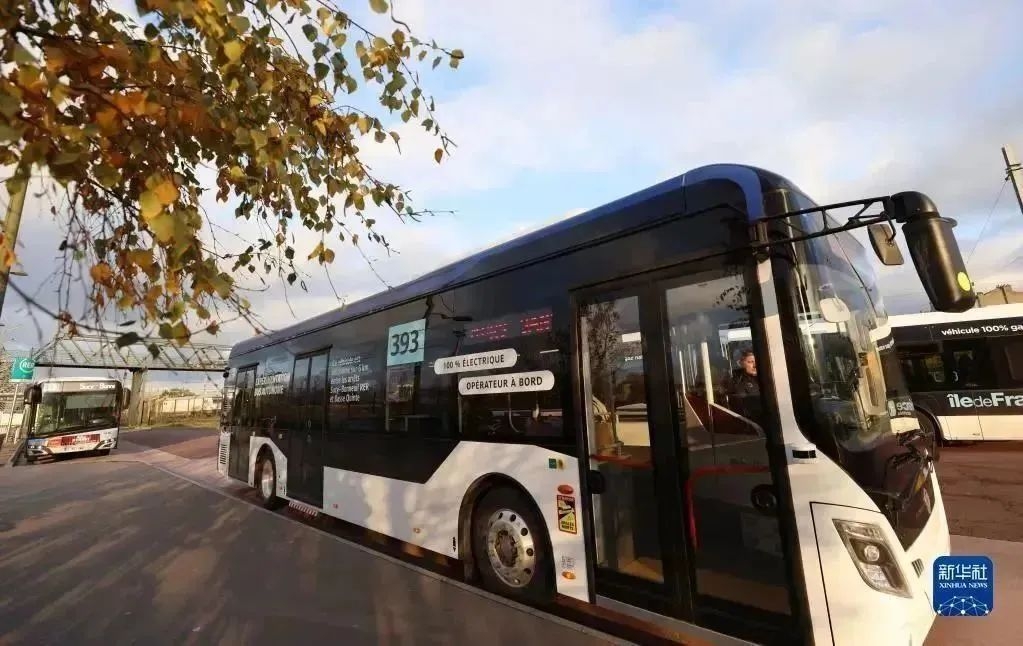 The autonomous bus relays real-time information regarding people, the vehicle itself and roads based on a combination of intelligent driving, power and interconnection. It will be controlled entirely by an AI system, with a driver only present to take over in emergency situations.
In 2024, CRRC plans to supply three of the 12-metre-long C12AI series buses to bus operators in Paris for standard utilisation. The company aims to use the results of the current trial to improve the intelligence capabilities of further autonomous vehicles and intelligent connectivity technology, as well as to introduce Chinese autonomous vehicles into the international market.