GILLIG's deep experience with electrification dates to 2001 with development of an electric trolley bus. For the next two decades, GILLIG perfected electrification technologies in its hybrid and battery electric product offerings. This has resulted in the company introducing consistently reliable and proven products, helping GILLIG earn the distinction of manufacturing the most well-built, lowest cost buses to maintain on the market. In gradeability testing, GILLIG electric buses have exceled in performance measures on some of the most challenging terrains. The buses are 100 percent built by American workers in Livermore.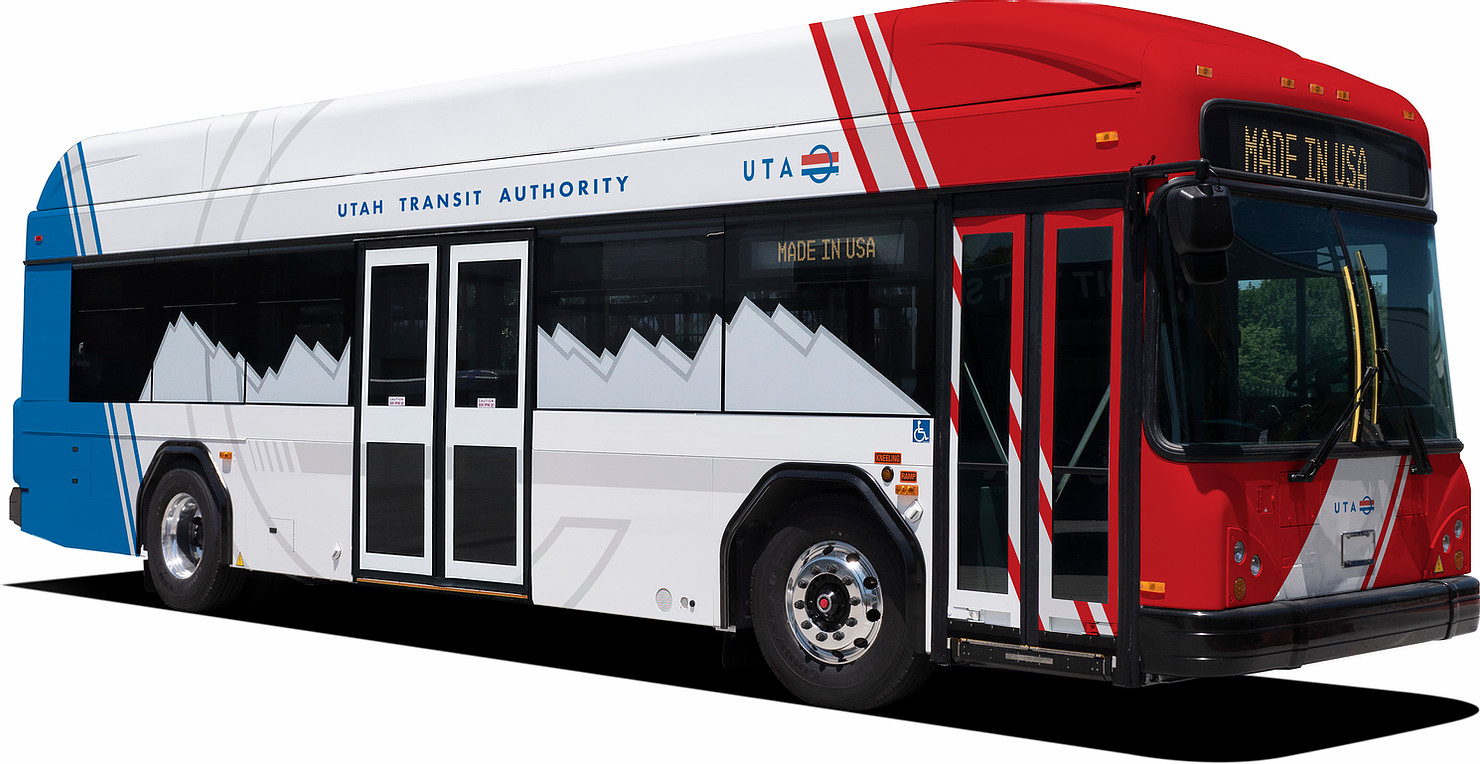 Because of their reliability, GILLIG electric buses maintain a high readiness rate and are on route as promised, serving customers and transporting riders efficiently and comfortably thanks to the smooth, quiet, all-electric operation. This availability gives fleet managers greater predictability in bus route operations and results in less bus downtime and maintenance costs.
GILLIG electric buses are built on the company's proven low floor platform. The buses feature Cummins powertrains and, with seating for 38, the 40-foot models are highly regarded for durability, safety and overall performance. GILLIG has partnered with industry leaders in charging systems to provide more high-performance plug-in chargers and overhead inductive charging options.
This article was originally published by GILLIG LLC.