GILLIG's Battery Electric Bus Delivers High Marks at Altoona Testing
GILLIG, a leading manufacturer of heavy-duty, clean-energy transit buses, has announced that its second-generation battery electric bus has completed the Federal Transit Administration's Bus Test Program at the Larson Transportation Institute's Bus Research and Testing Center located in Altoona, Pennsylvania (commonly referred to as "Altoona Testing"). GILLIG's electric bus scored extremely well in all evaluated categories, turning in notable results in durability and performance.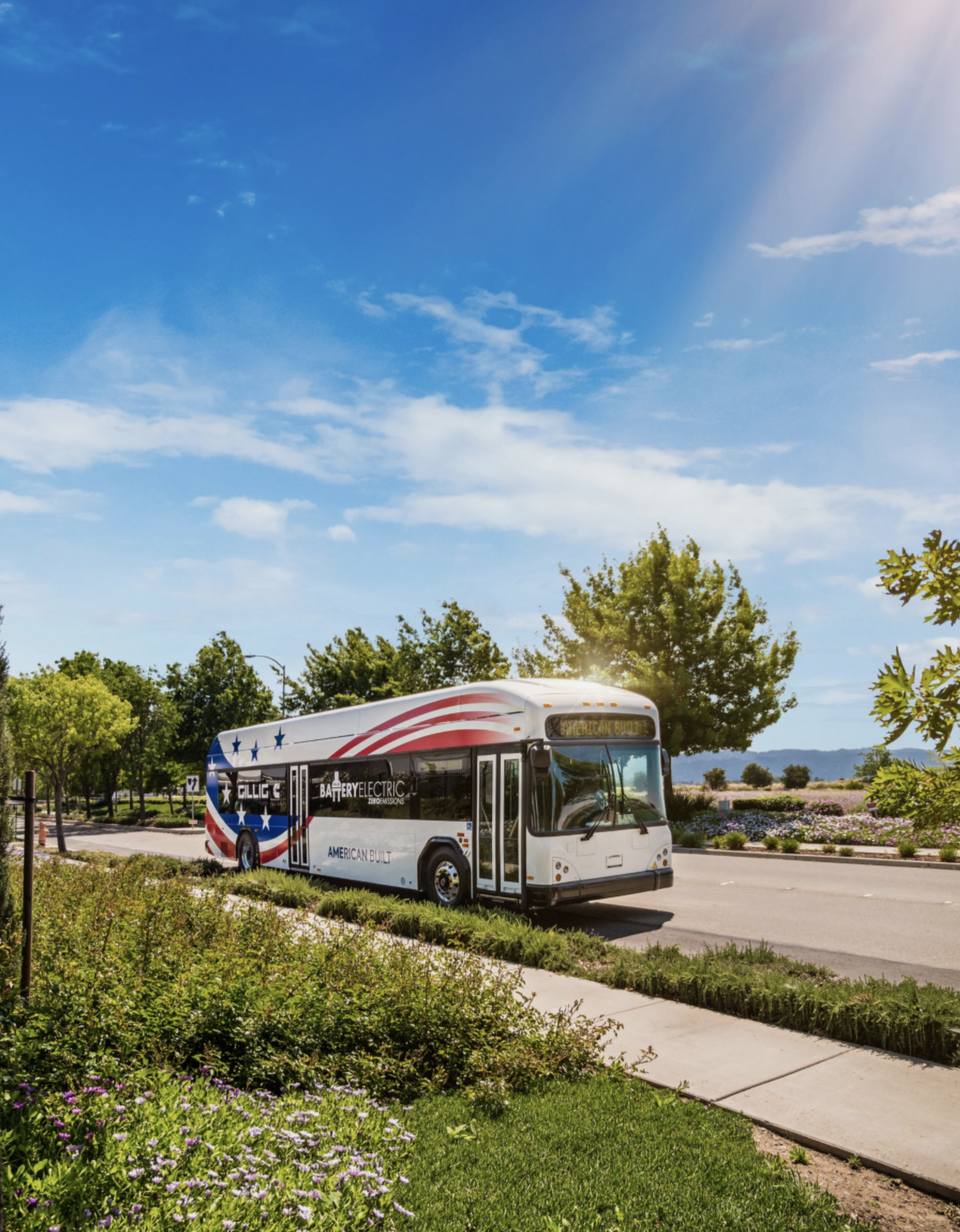 Altoona testing evaluates how well vehicles perform under conditions representative of the demanding duty cycles required of transit buses. The testing assesses areas of maintainability, reliability, safety, performance, vehicle structure, noise, and fuel economy. The test report provides information that transit authorities can utilize to compare a vehicle against a standard of performance when making purchasing decisions.