Icomera Expands its R&D Centres in San Luis Obispo and Dublin
Icomera, a subsidiary of ENGIE Solutions, is the world's leading provider of mobile Internet solutions for public transport. ENGIE Solutions is part of ENGIE, a leading group involved in the transition over to a zero-carbon world.
Icomera has further strengthened its technological capabilities with the creation of new development teams in San Luis Obispo and Dublin, enhancing its value as a digital partner to its clients. In an accelerating cycle of advances in technology driving passenger expectations and passenger demand driving new technology, the new teams will allow Icomera to continue developing solutions that meet the immediate and future needs of the public transport industry.
The new nine-person Software Solutions team established in San Luis Obispo will play an  important role in Icomera's vision for the Connected Journey. By creating a more extensive Internet-enabled product portfolio for operators, Icomera is helping to improve the public transport experience and promoting green mobility in line with the goals of  its parent company ENGIE. ENGIE uses its position as a multinational green energy and mobility player to deliver the zero-carbon transition "as a service".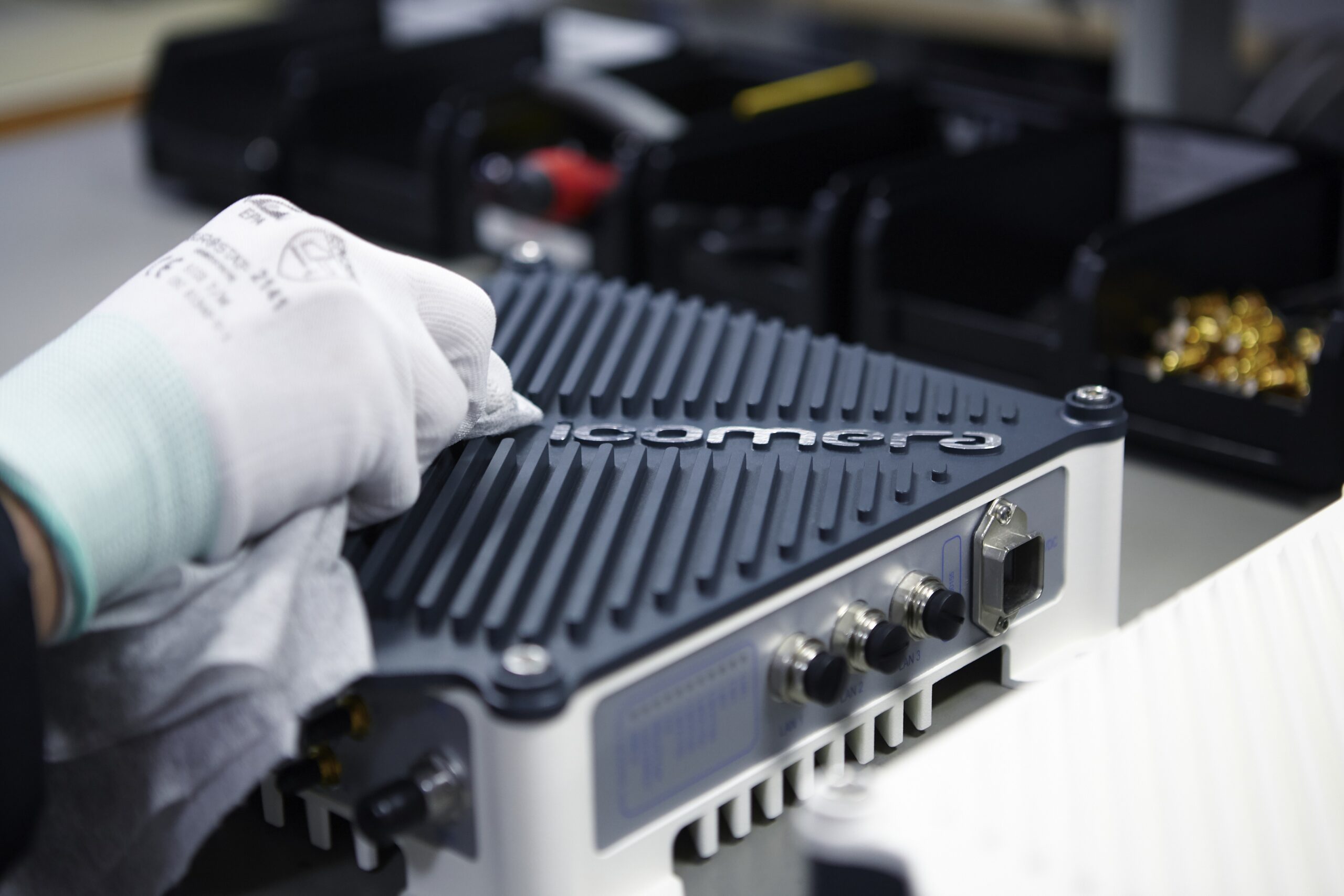 An additional five-person Hardware Development team has also been formed in Dublin to support Icomera's existing team based at its headquarters in Gothenburg. The Dublin office becomes one of only a handful of embedded hardware design houses in Europe with experience of designing advanced X86-based computers. Icomera has a long history of designing and engineering its own hardware to deliver the fastest, most reliable and most secure Internet connectivity available to a moving vehicle.
Icomera's SVP Operations, Jörgen Christmansson, said:
"Icomera is working to reduce the need for additional hardware and software being installed on public transport vehicles by creating a platform with the necessary connectivity and computer processing power needed to support multiple resource-intensive applications such as Passenger Infotainment, Remote Vehicle Monitoring and Digital Video Surveillance simultaneously as part of a single solution. Our newly established development teams in San Luis Obispo and Dublin bring new ideas and knowledge to our existing team of experts. By engaging the best talent available globally, our journey towards a smarter, greener future continues to progress at an exciting pace."
Originally published here