L.A. Metro to Begin Implementing NextGen Bus Plan on Dec. 13 to Increase Bus Frequencies and Modify Routes to Better Serve Riders
As part of the agency's NextGen Bus Plan to improve bus frequencies and better serve riders, the Los Angeles County Metropolitan Transportation Authority (Metro) will begin implementing the first phase of bus service changes effective Sunday, December 13.
Bus trips are being added to many Metro Bus lines to improve the frequency of service and provide more room for riders to practice social distancing whenever possible. Metro requires riders to wear a face covering at all times.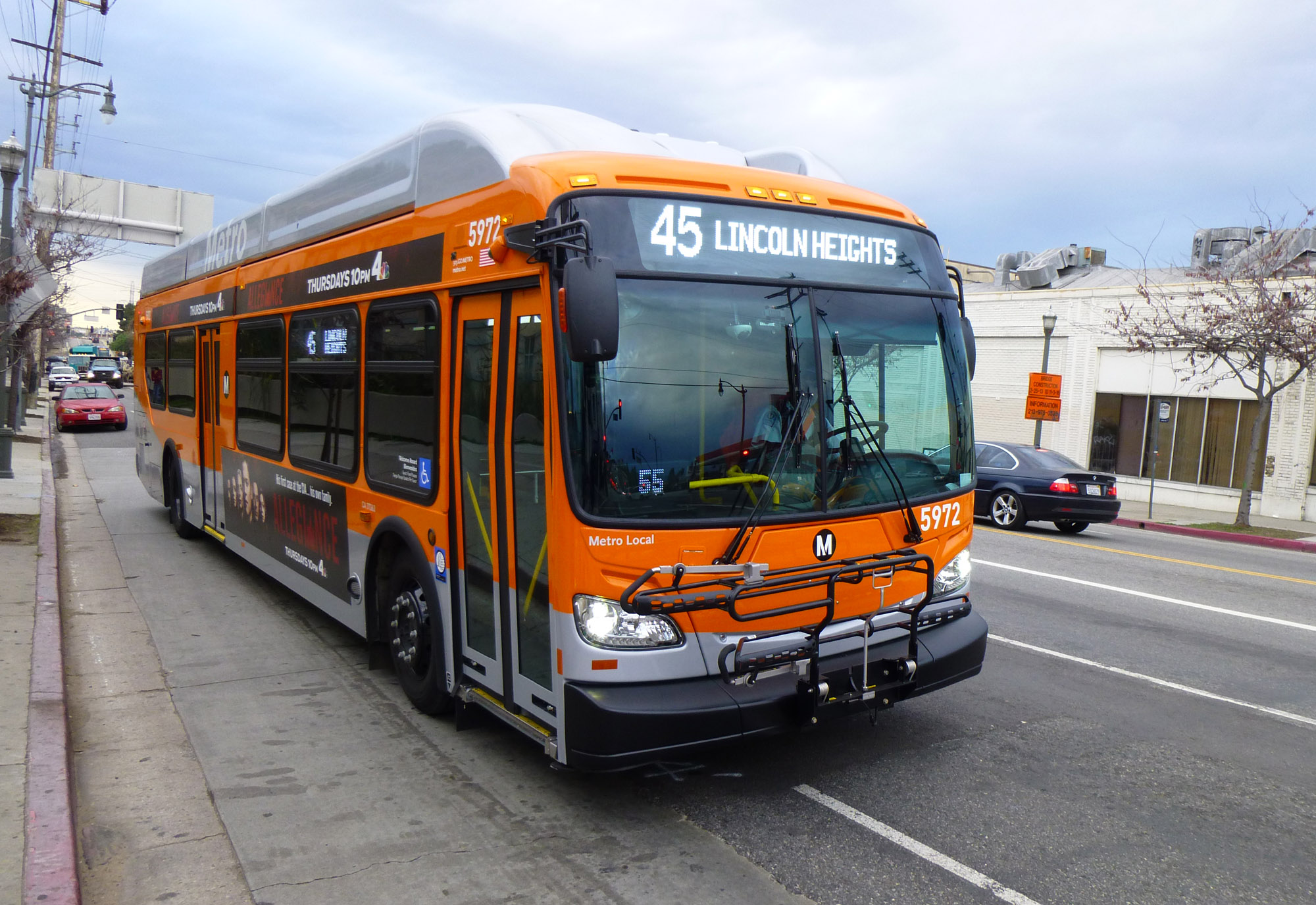 Other bus routes are being modified with route changes to speed up trips and a few lines with low ridership are being discontinued. Riders can use this online tool to check their bus line for any changes. Also, the Transit app for smartphones – Metro's official app – will show changes.