Latest Generation 12-Metre BYD eBus Fleet for Deutsche Bahn
BYD, the world's leading electric bus manufacturer, has secured its first order from DB Regio Bus, the national bus transport division of one of Germany's largest transport operators, Deutsche Bahn. The order features BYD's latest generation 12-metre eBus model, equipped with a host of new technical innovations.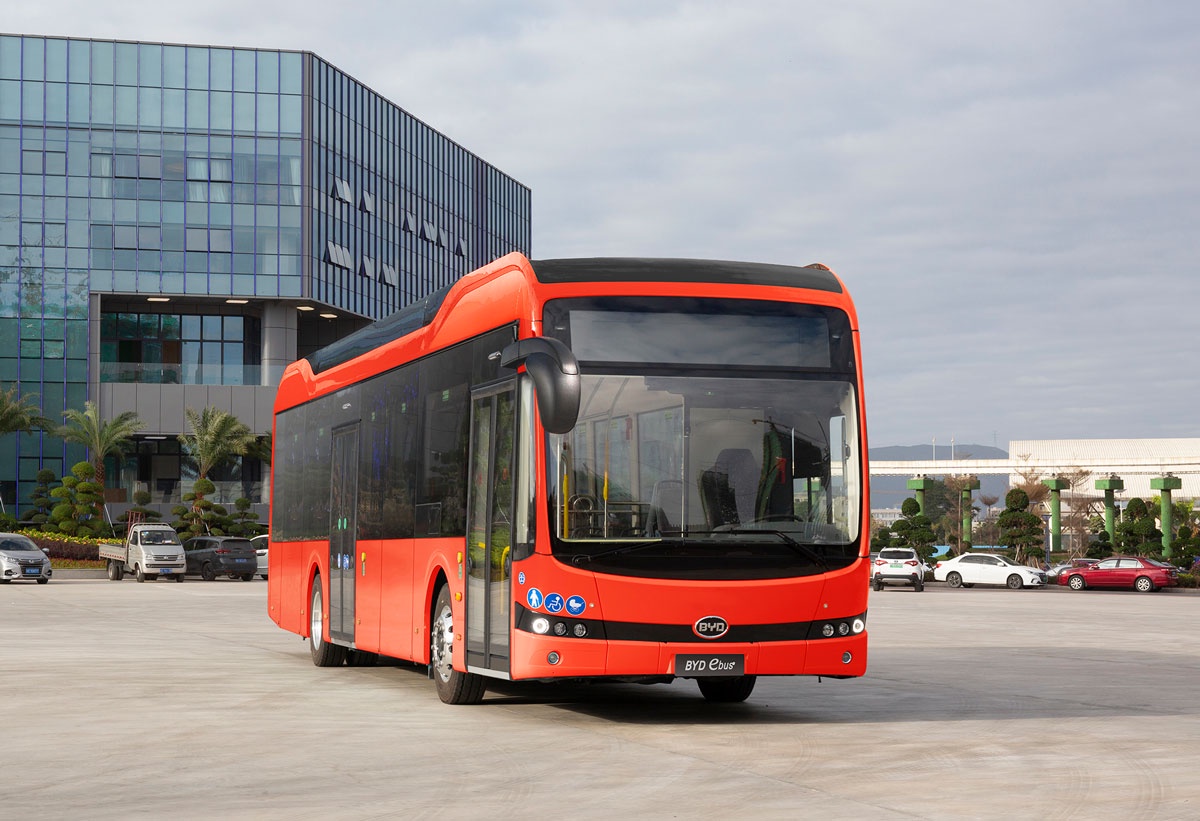 In a significant move, BYD and Deutsche Bahn have together signed a framework agreement paving the way for further BYD eBus orders in 2021.
Initially, a total of five pure-electric, emissions-free 12-metre BYD eBuses will enter service with DB Regio Bus later this year in Ettlingen, in the federal state of Baden-Württemburg. It is the second delivery of BYD electric buses in Germany after 22 vehicles were handed over in October 2020 to Public Transport Operators (PTOs) in Gelsenkirchen and Bochum.