Malta Public Transport Invests in Sustainability
As the leading provider of sustainable transport services on the islands, Malta Public Transport has invested in advanced technology that helps improve driver performance to increase efficiency and safety. The system monitors driving patterns in real-time to measure key indicators including fuel consumption, smooth-driving levels, and accident-avoidance parameters.
Following an intensive trial period, the driver assistant project was rolled out to all drivers in 2020. Drivers are now able to analyse their personal statistics in a monthly report generated by the system and Malta Public Transport offers personalised training and development on the areas in which they require further support, while also rewarding those drivers with excellent track records.
"This groundbreaking technology is helping us fine tune our service in order to improve the passenger experience and increase driver engagement."
He described how drivers conduct self-assessment of their trips and compare results with their colleagues.
Equipped with real-time and accurate feedback on acceleration rate, braking efficacy and other data sets, Malta Public Transport drivers are now able to adjust their driving to manage fuel consumption more responsibly, leading to a substantial reduction in total carbon emissions.
Malta Public Transport already operates one of the youngest bus fleets in Europe with the most recent addition of Euro VI vehicles introduced just last summer. This investment is another step in the effort to reduce emissions further.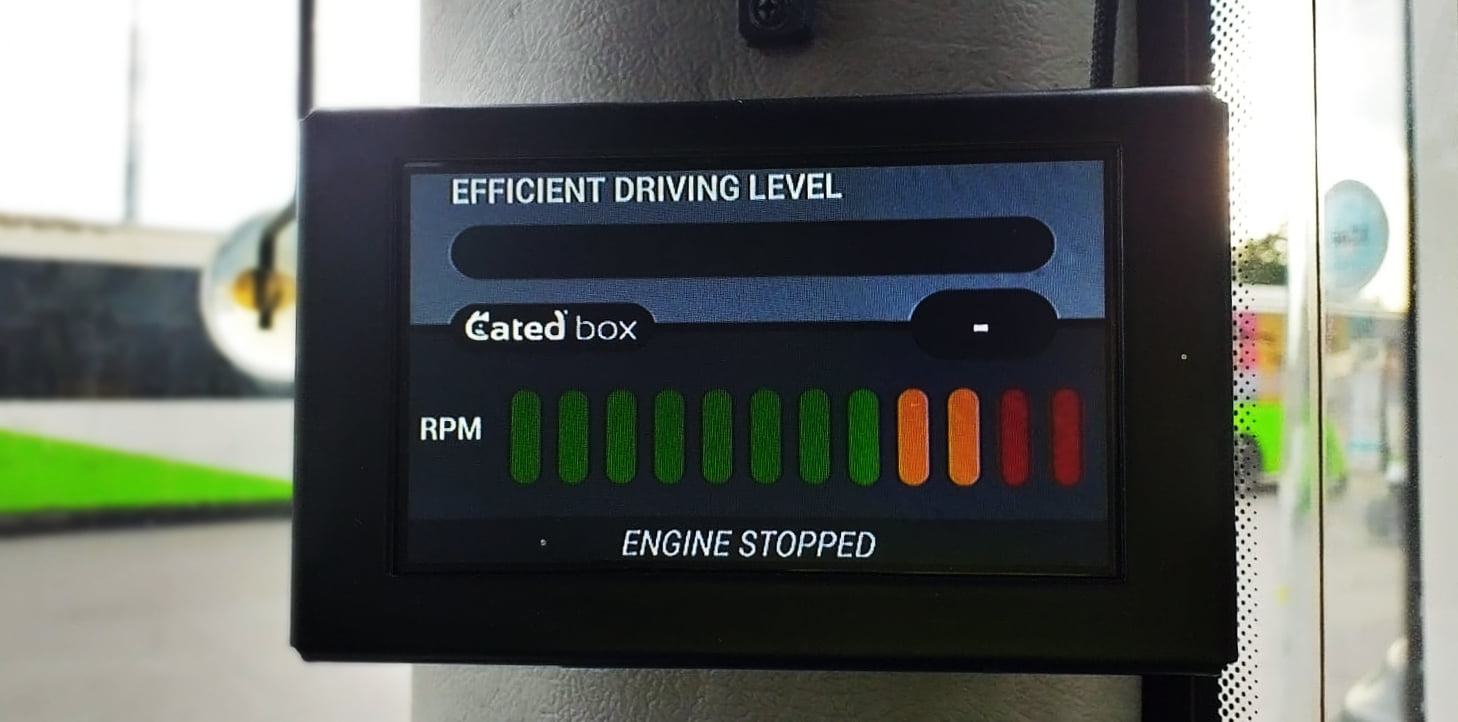 In addition to better fuel management, the intelligent system alerts drivers to potential road risks to ensure safer journeys. This results in a better customer experience for passengers.
Mr Alvarez noted that that the technology has actively contributed to a decrease in the rate of accidents in the past months. The company observed impressive results across all indicators shortly after the solution started being used.
"Safety is our top priority, and the new system will help us improve on our already successful track record. Immediate response was remarkable as drivers took ownership of the aspects of their driving that needed special attention and worked with the management to raise their overall performance. Thanks to this system, drivers have a better appreciation of their crucial roles in delivering a consistent quality service to customers and in lowering the environmental impact of public transport in general."
This article was originally published by Malta Public Transport.