Navya and Bluebus (Bolloré Group) Initiate Discussions with the Aim of Developing an Autonomous 6-Meter Bus
Navya, a leading company in autonomous driving systems and Bluebus, French manufacturer of 100% electric buses, announce that they have signed a non-binding letter of intent to collaborate in the development of an autonomous bus.
The two companies wish to gather their mutual expertise through a technical partnership to design and develop a self-driving vehicle.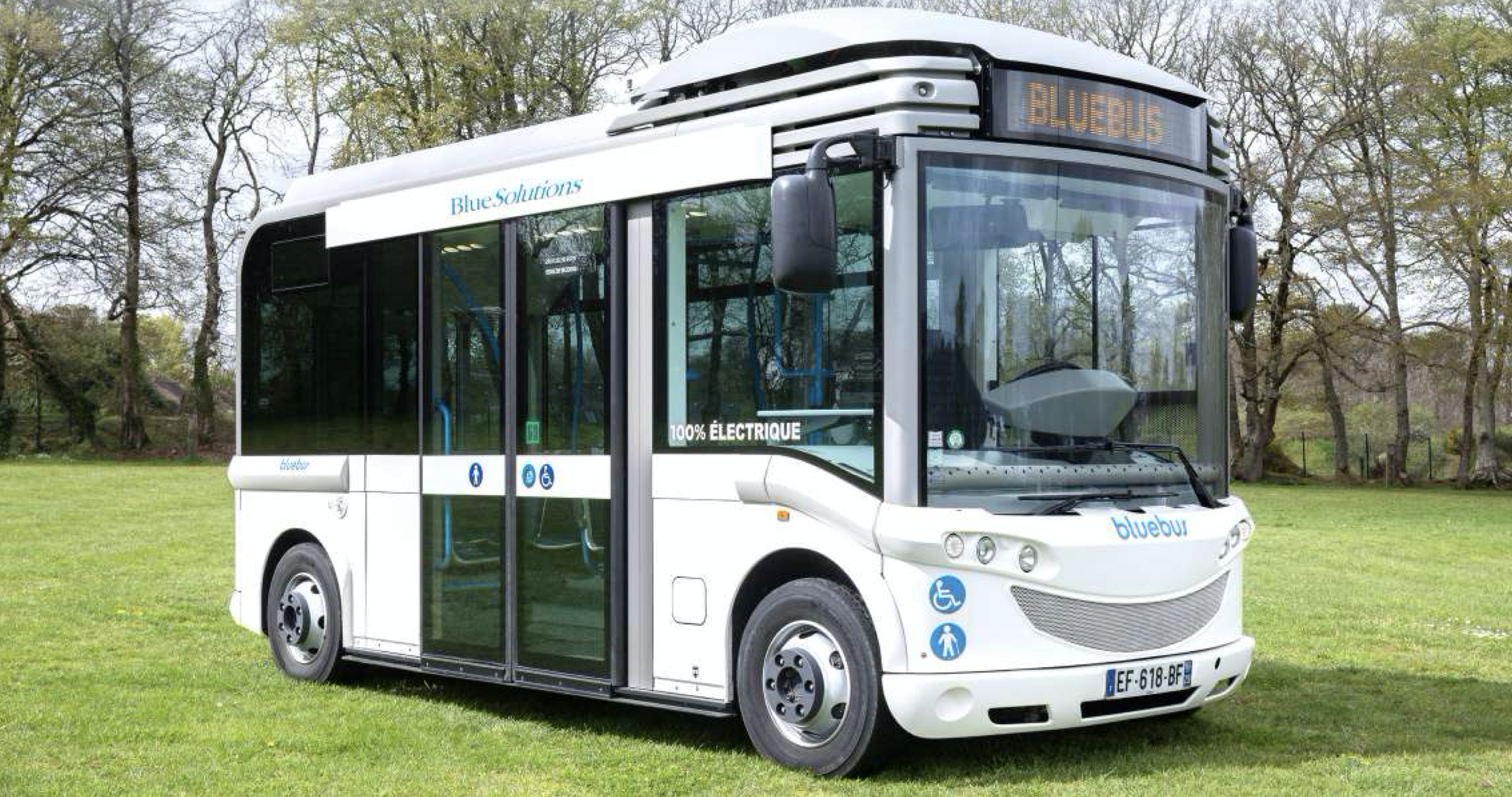 This development will be based on the platform of Bluebus, a company with expertise in the design, development, manufacture and sale of 100% electric buses integrating lithium metal batteries (LMP©). The vehicle's braking, acceleration and directional components will be automated to work with Navya's autonomous driving software. In addition, many interactions with the on-board equipment will also be manageable via the software developed by Navya.
"We are delighted to continue our research and development partnership with Navya. The combination of our mutual expertise should enable us to envisage the development of an autonomous 6-metre shuttle bus for tomorrow's mobility. This collaboration is part of the strategy of constant improvement of the Bluebus range of vehicles."
After a first round of constructive discussions, the two companies today confirm their desire to expand their work, with the aim of concluding a partnership agreement in the near future. This agreement will define the conditions for carrying out their joint project, which aims to facilitate the marketing of autonomous transportation solutions.
"We are very pleased to have signed this agreement with Bluebus, which is a major player in electric mobility and with whom we share the same strategic, technical and commercial vision. The vehicles and technologies developed by the Bolloré Group will find very interesting additional markets thanks to Navya's systems. This partnership is fully in line with Navya's strategy of deploying level 4 autonomous driving systems on a wide range of vehicle platforms, for the transportation of people and goods. This agreement should enable Navya to take a major step forward in its development by providing an autonomous, electric, sustainable and more widely deployable mobility service to public administrations and our partners"
This article was originally published by Navya.