NFI Celebrates Earth Day with Completion of over 40 Million Electric Vehicle Miles and Installation of More Than 200 EV Chargers
NFI Group Inc., a leading independent bus and coach manufacturer and a leader in electric mass mobility solutions, today announced that its electric vehicles have collectively travelled more than 40 million zero-emission miles. Through this milestone, NFI EVs have prevented nearly 112,000 imperial tons of greenhouse gas ("GHG") emissions from entering the environment – the equivalent of removing 23,000 cars from the road for one year.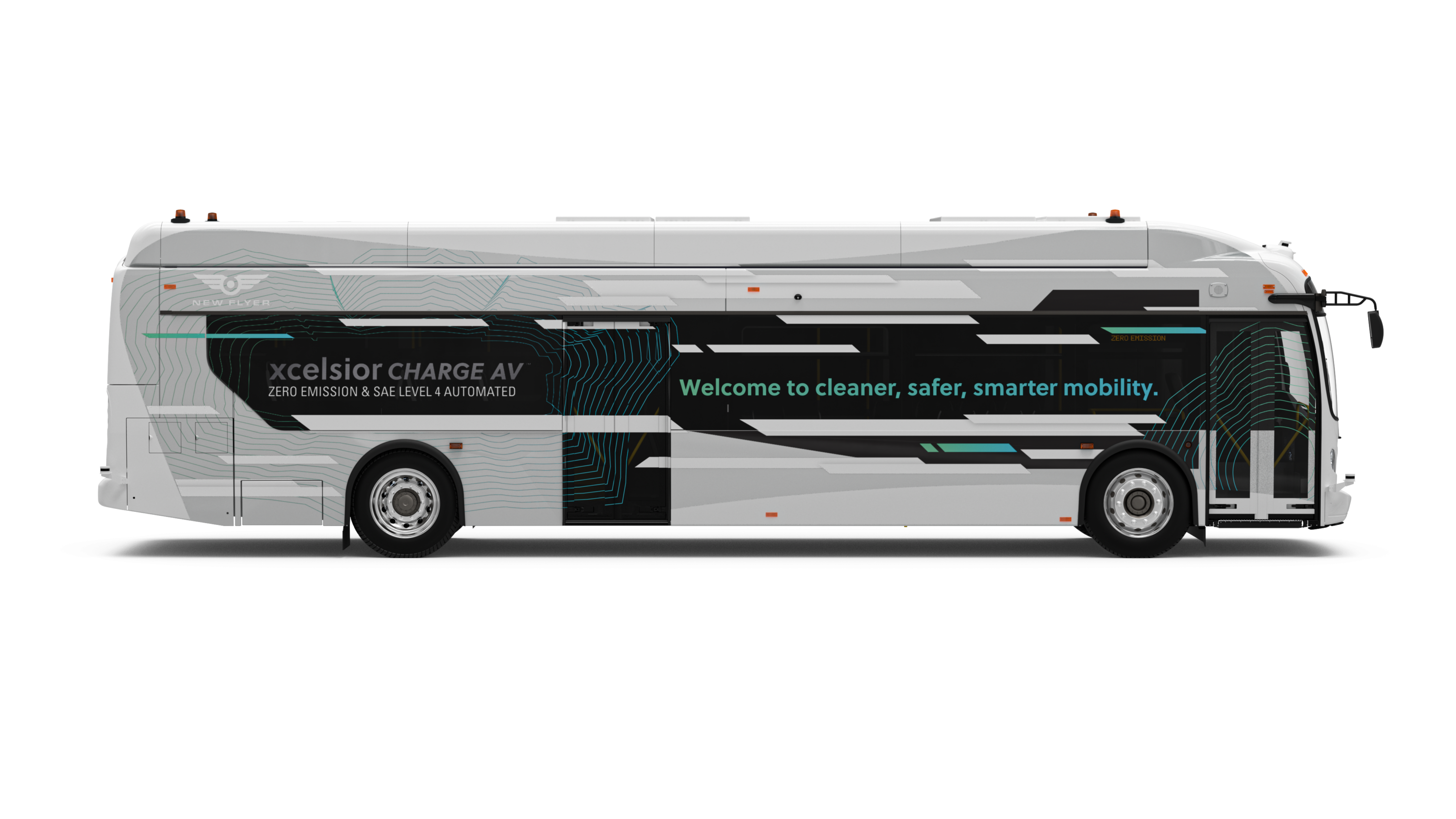 In addition, NFI announced that New Flyer Infrastructure Solutions™, NFI's full-suite infrastructure project management service, has now installed more than 200 EV chargers.