Nova Bus has announced plans to exit the US bus production market and close its Plattsburgh manufacturing and delivery facility by 2025.
The manufacturer will then solely focus on its Canadian facilities in Saint-Eustache and Saint-François-du-Lac, Québec.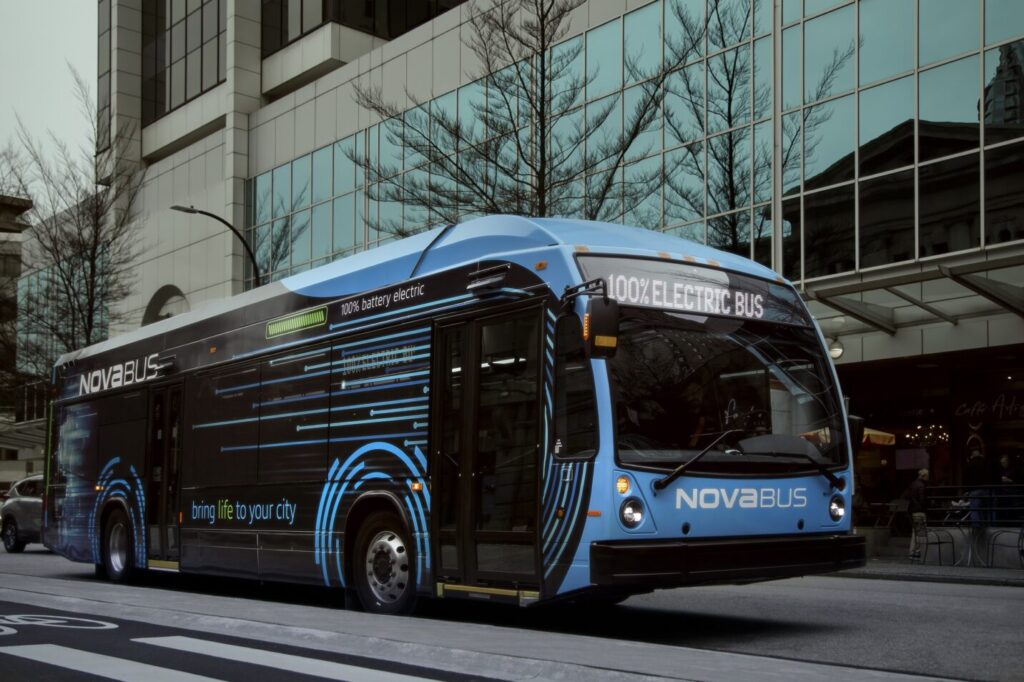 Anna Westerberg, Chair of the Nova Bus Board of Directors said:
"The strategic decision to end bus production in the US by 2025 was made after evaluating its profitability, which was experiencing continued financial losses over the years."
Nova Bus now aims to work closely with employees, customers and suppliers as it winds down operations at the Plattsburgh facility.
Following the site's closure in the first quarter of 2025, Nova Bus will continue to support its US customers with parts and service needs.
The company also states that it will deploy efforts to provide alternative jobs for Nova Bus employees.
Ralph Acs, President of Nova Bus said:
"Although this strategic decision is a difficult one, by changing our business model with a focus on Canada, we will improve profitability and secure our long-term competitiveness."