New York City Mayor Eric Adams and the Metropolitan Transportation Authority (MTA) have announced a new collaboration to improve bus services in New York City.
The improvements will focus on advancing projects to make buses faster, more accessible and better integrated with other transportation options.
"This partnership is the definition of 'Get Stuff Done'. Together with the MTA, we are delivering the efficient, reliable bus network and transit system all New Yorkers and visitors to our great city deserve. And we will work closely with communities every step of the way to take these much-needed, bold steps together."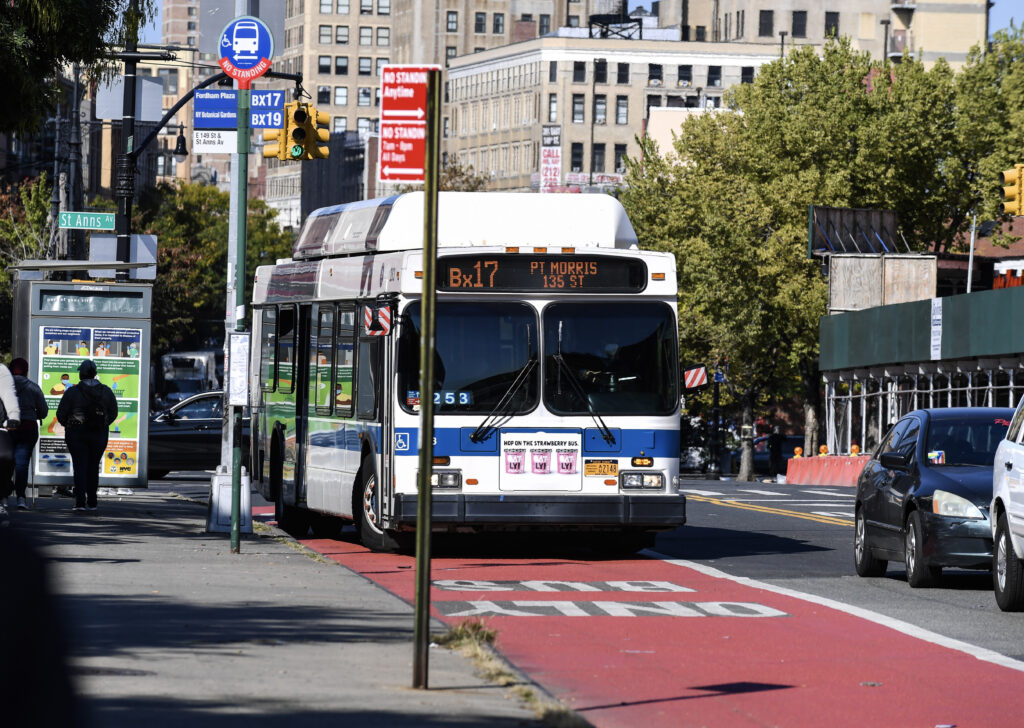 Throughout the collaboration, the MTA and New York City Department of Transportation (NYCDOT) will construct 150 miles of new and enhanced bus lanes and busways over the next four years. They will commence by adding 20 miles of new bus lanes in 2022 on eight key corridors, which have a total daily ridership of approximately 327,000 passengers:
Fordham Road and 207th Street, between 10th Avenue and White Plains Road in Manhattan and the Bronx (3.0 miles)
Gun Hill Road, between Bainbridge Avenue and Bartow Avenue in the Bronx (3.8 miles)
University Avenue, between Kingsbridge Road and Washington Bridge in the Bronx (3.4 miles)
Westchester Avenue at Pelham Bay Park Station in the Bronx (0.1 miles)
First Avenue between 61st Street and 79th Street in Manhattan (0.9 miles)
Avenues A and D, various segments in Manhattan (1.0 mile)
21st Street, between the RFK Bridge and the Queensboro Bridge in Queens (3.4 miles)
Northern Boulevard, between Broadway and 114th Street in Queens (5.4 miles)
Additionally, NYCDOT will make the Main Street busway in Queens permanent, following a successful pilot that launched in January 2021 that increased bus speeds by up to 50 percent.
To further increase the reliability of New York's bus services, NYCDOT will expand the number of automated enforcement and transit signal priority systems at traffic lights, installing 50 additional fixed bus lane cameras on new and existing bus lanes. The MTA will also expand the on-bus Automated Bus Lane Enforcement (ABLE) programme to operate on another 300 buses by the end of 2022.
Furthermore, the MTA and NYCDOT will prioritise bicycle, micromobility and pedestrian access to transit by improving cycling infrastructure and placing shared micromobility parking near major bus stops.
"New Yorkers deserve a world-class transit system, and both the MTA and city leadership are committed to working together to bring real, tangible improvements for our riders. This is a new era of city-MTA collaboration that will speed up buses, make the subways safer and more reliable, and prioritise equity and accessibility in mass transit. I thank Mayor Adams and his team and look forward to our continued work ahead."
These improvements were announced at the first Transit Improvement Summit and will be formalised in the MTA's Strategic Action Plan, which will be published at the end of 2022.