Otokar Receives Order for 50 CNG Buses from Azerbaijan
Turkey's leading bus brand, Otokar, proceeds at full speed in exports. Providing safe and comfortable rides for millions of passengers in 50 countries with more than 35 thousand buses, Otokar received an order for 50 CNG buses from Azerbaijan to serve in Baku's public transportation.
Otokar, a Koç Group company, maintains its growth in export markets with its own designed and produced buses. With buses used in more than 50 countries, particularly in Europe, Otokar most recently received an order for 50 KENT CNG public transportation buses from Xaliq Faiqoglu, a leading public transit operator in Azerbaijan. Otokar will produce 48 units of 12mt KENT CNG and two 18.75mt KENT Articulated CNG buses to meet the public transportation needs of Baku. The company plans to start delivering the order this year and complete it in the first quarter of 2022.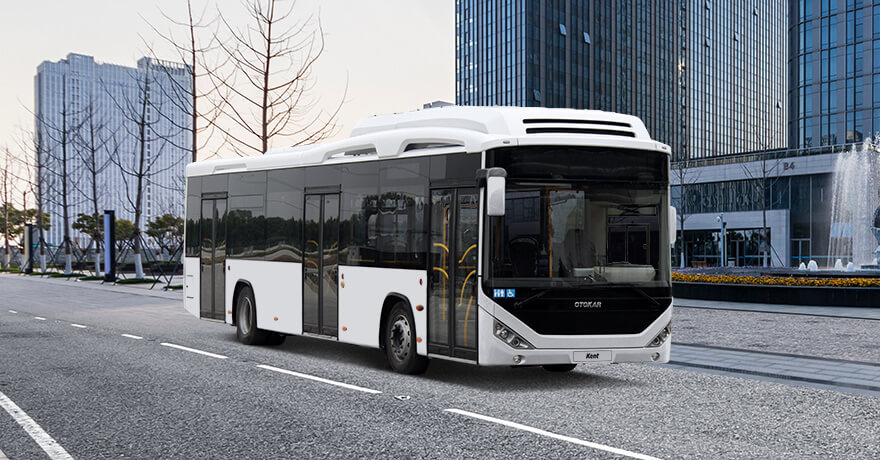 "Largest Order for CNG Buses in One Lot"
General Manager Serdar Görgüç expressed his pleasure about exporting the public transportation buses of Otokar, which stands apart as a preferred brand for many European capitals with nearly 60 years of experience in the sector, engineering capabilities, and vehicles, to Azerbaijan.