Proterra and Miami-Dade County Announce Landmark EV Technology Project for Fleet Electrification
Miami-Dade to install one of the largest fleet charging systems in the U.S. with 75 Proterra chargers across three bus depots
Miami-Dade's purchase of 42 Proterra electric transit buses brings its fleet to 75 Proterra buses
With 19 megawatt hours of battery storage capacity and nine megawatts of EV charging power, the project demonstrates Proterra's ability to offer full fleet electrification technology solutions to commercial vehicle customers
Proterra Inc (NASDAQ: PTRA) ("Proterra" or "the Company"), a leading innovator in commercial vehicle electrification technology, and Miami-Dade County have announced a landmark fleet electrification project with the County acquiring 42 Proterra ZX5+ electric transit buses, featuring a total of 19 megawatt hours of battery storage capacity, along with plans to install 75 Proterra chargers across three bus depots. The first electric buses are slated to be delivered in 2022.
Yesterday's announcement builds on Miami's commitment to transportation electrification by expanding its fleet to include an additional 42 buses – bringing the total to 75 electric transit buses from Proterra, one of the largest fleets of 40-foot electric transit buses in the United States. At nine megawatts of power, the project is also one of the largest fleet charging installations in North America.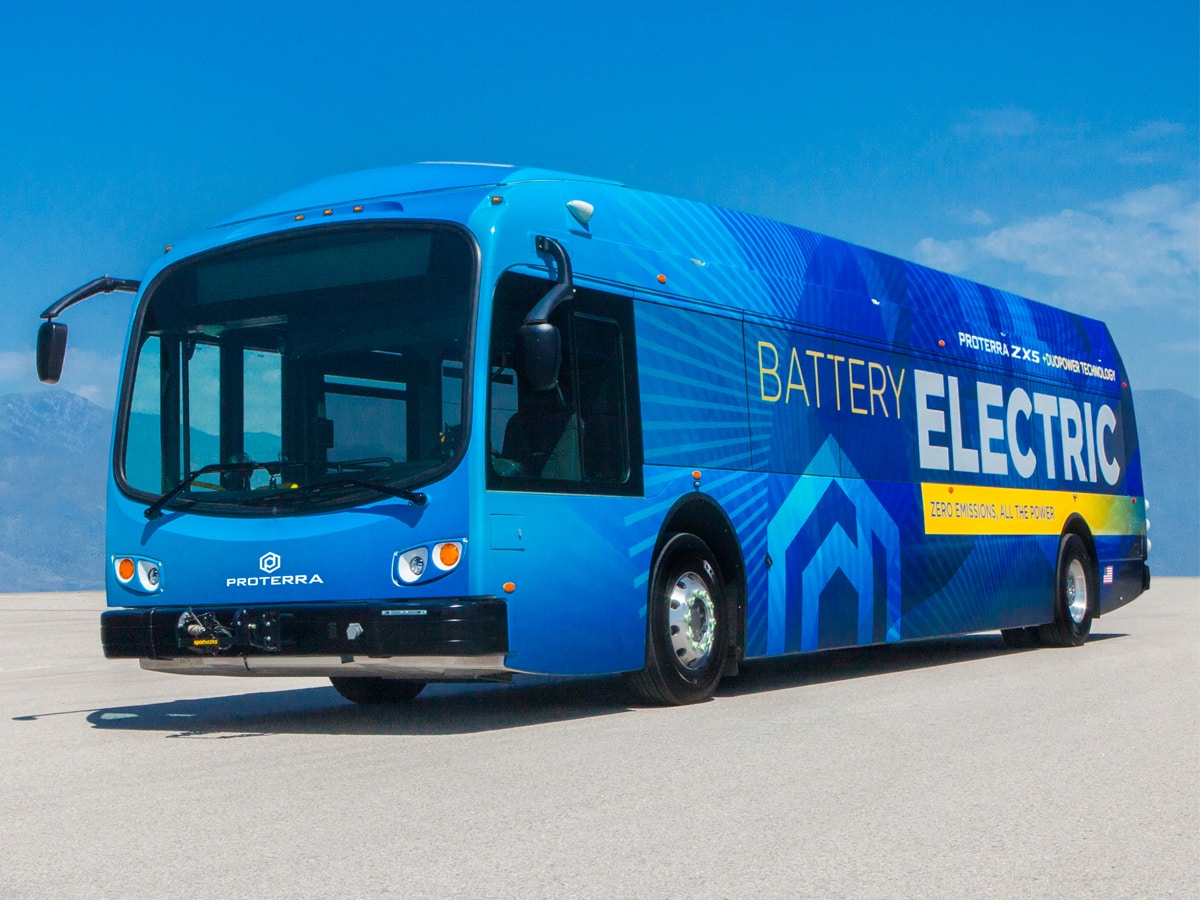 The partnership demonstrates Proterra's ability to deliver a comprehensive, full scale deployment of commercial electric vehicle fleets with its EV technology solutions. This includes Proterra's industry-leading commercial vehicle battery systems, electric transit buses, and fleet charging infrastructure.