Solaris on the Shortlist of Suppliers to Deliver up to 430 Hybrid Buses to Operator OTW Namur in Belgium
Solaris is one of the two potential manufacturers to deliver up to 430 hybrid buses for Opérateur de Transport de Wallonie. The carrier, from the French-speaking part of Belgium, may exercise the option to order buses over the next four years.
The Solaris Urbino 12 hybrid bus, with a diesel-electric, serial hybrid drive, is one of two models shortlisted as part of the tender held by public transport operator OTW in Belgium.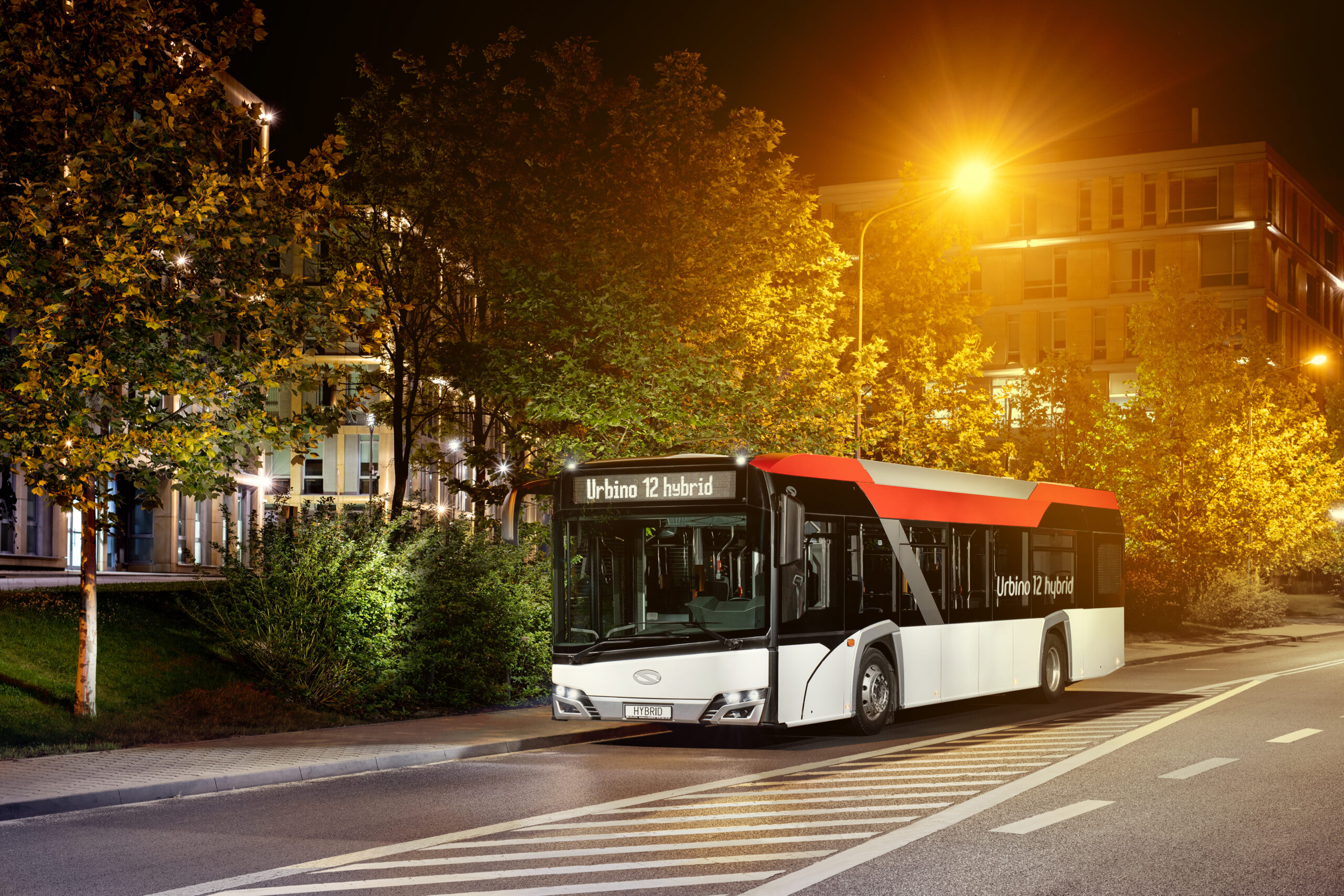 In total, it concerns 430 hybrid buses measuring 12 metres in length. Some of them will feature typical urban solutions and three doors, while others will have two entrances and an equipment variant tailored to suburban routes. Before the final order is placed, OTW will review its two potential contractors with regard to the vehicles' operation costs and delivery periods. The total cost of the new fleet over the course of the next four years, as planned by OTW, is over €150m.
"The fact that our bid has been put on the shortlist is a huge honour for our company. And although we are only now starting to compete for the final order, today we can already say that this is a sign of the trust OTW have in vehicles made by Solaris. We will do our utmost to have Solaris buses carry public transport passengers in Wallonnia. Besides, our vehicles are very well-known in the region. Over 200 hybrid buses of exactly the same type have been in use in the fleet of TEC (OTW) for over three years now."
It is also worth remembering that it was in Belgium that the electric model of the Solaris Urbino 12 bus won the "Bus of the year" title for the best bus in Europe in 2016. Currently, vehicles made by Solaris can be found in 32 countries in over 750 towns and cities. For the first time they made their way to Belgium in 2013. This includes over 200 Solaris Urbino 12 hybrid buses operated by TEC (OTW) in Liege, Hainaut and Charleroi, and Solaris Urbino electric buses operating in Brussels.
This article was originally published by Solaris.