Ticketer Group is excited to announce that Steve Chalker will be joining the team today, as Group Chief Finance Officer.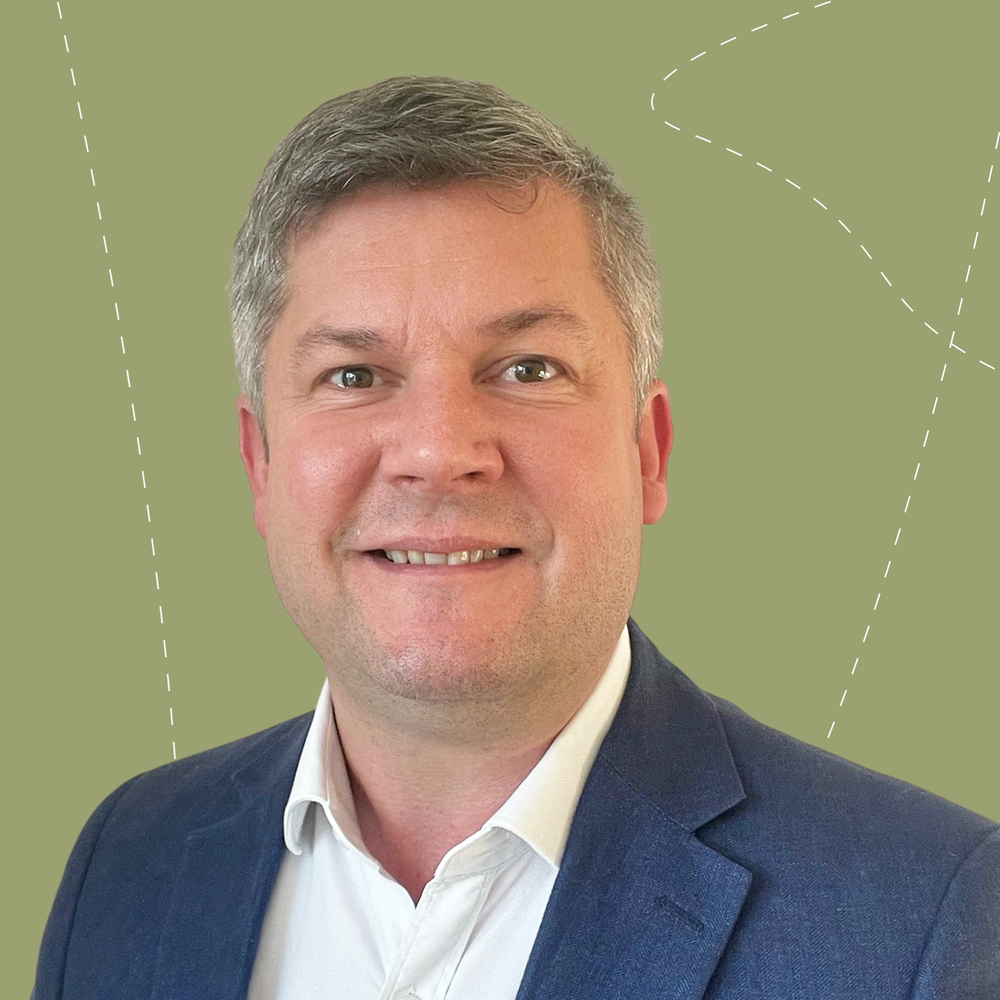 Steve qualified as an accountant over 20 years ago and has worked within a variety of sectors including Technology, Travel, Logistics, Utilities, FMCG and Business Services. Throughout his career, Steve has been committed to professionalise and simplify business reporting, whilst applying a fact and data-based approach to decision-making. Recently, Steve worked alongside Ticketer Group's CEO Andy Monshaw whilst at NGAHR, where they were both instrumental in the successful growth of the company.
Andy Monshaw, Group CEO comments:
"It gives me great pleasure to announce Steve's arrival. During our time together at NGAHR, Steve built a reputation as a strong business partner as well as a supportive people leader, developing an open and one-team approach. I know that he will fit into the Ticketer Group culture with ease and will help take us to the next stage of our exciting journey."
Steve Chalker concludes:
"Over the last 12 months, I have heard a lot of great things from Andy about Ticketer Group, and I am delighted to be joining the team at such an interesting time. With a background in Computer Science, I am passionate about technology as an enabler, so for me, this is an enormously exciting industry to join. Having met the leadership team, I have also seen the passion of those individuals to drive the business forward and I am delighted to be able to play a part in that over the coming months and years."
For further information please contact Stine McNeillis.
This article was originally published by Ticketer.