Sustainability is a hot topic in public transport, especially as we are nearing the COP26 climate conference and in light of the UK Government's Bus Back Better strategy – but what exactly is 'sustainability' and what do we need to do? That's where we would like to help.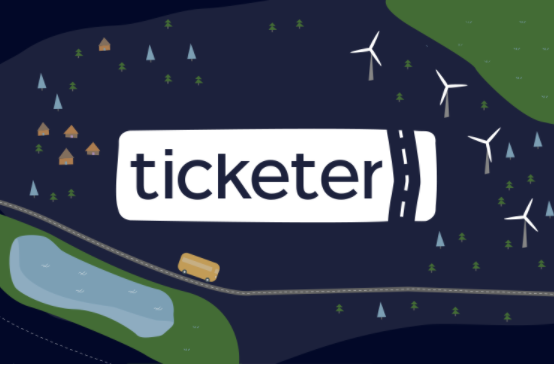 We're introducing the first in our series of Ticketer Talks webinars, where we will be discussing future innovations and trends with experts from the transport industry.
We would love for you to join us for our inaugural webinar:
Ticketer Talks: Technology and Sustainable Transport
11 November 2021: 10:00 – 11:30 
Our internal team of experts will be joined by:
If you have any specific questions you'd like answered, you can send them to us at [email protected] before 5 November.
We look forward to seeing you!
This article was originally published by Ticketer.