Transport for the North Launches New Open Data Tool to Put Information about Bus Fares at Passengers' Fingertips
Transport for the North has today (Wednesday 9 December) announced the public launch of a new 'Create Fares Data Service' which will help bus operators across the country more easily publish fares online and in journey planning apps.
By unlocking fares data, the ultimate aim of the initiative is to provide passengers across the North and nationwide with better access to information about how much their next bus journey will cost.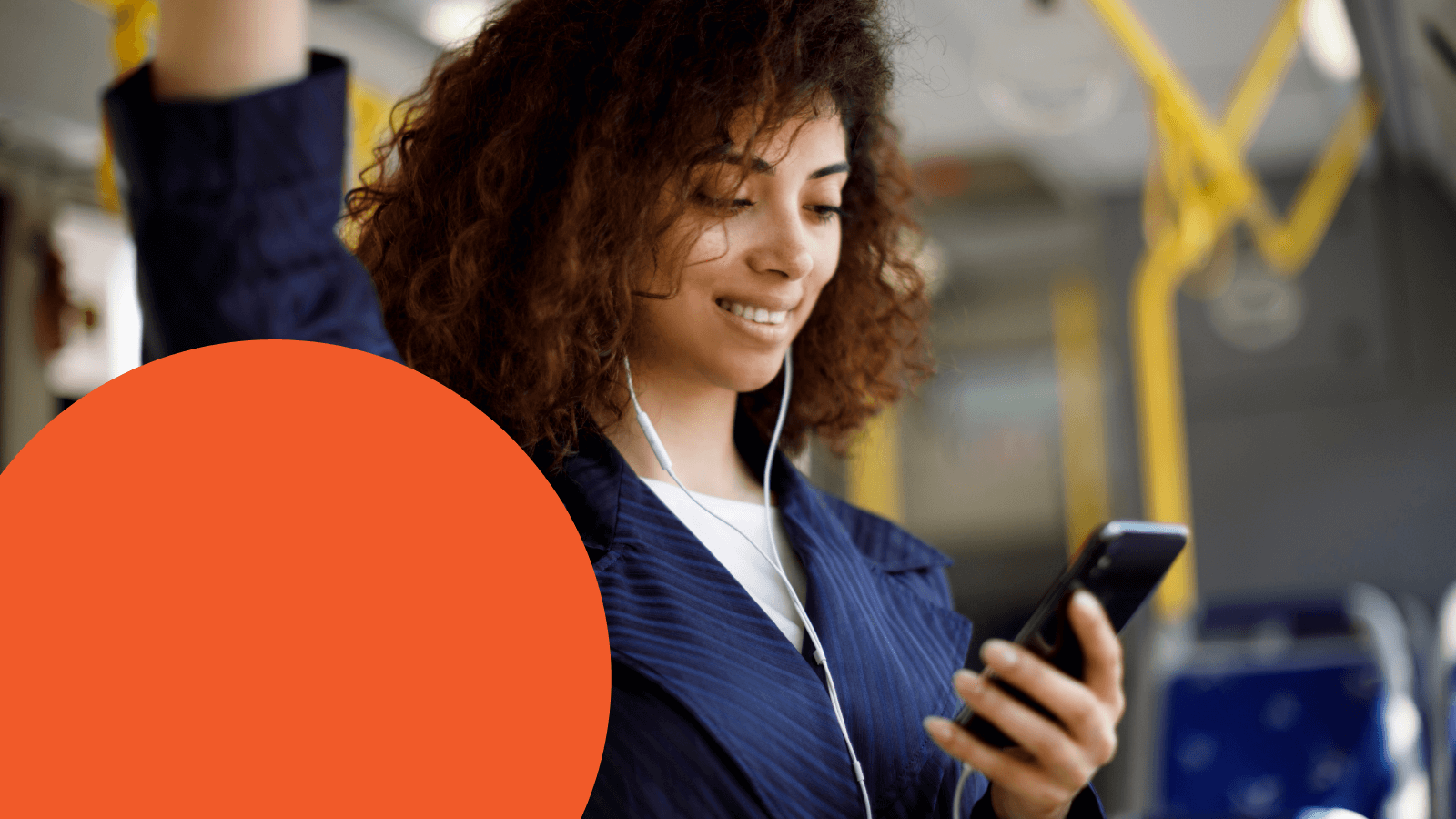 Passenger insight research commissioned by Transport for the North shows an increasing number of people are using smartphones to navigate to their destination (69% in 2020, up from 64% in 2019). However, research also shows bus fares have long been seen as one of the key pieces of missing digital travel information; and uncertainty about how much a journey will cost is an important factor in dissuading many people from choosing to use bus.
The Create Fares Data Service aims to resolve this by providing the technological capability for any bus operator to publish fares in a standardised data format than can be used by industry-leading companies such as Google, Citymapper, Moovit and other data-driven developers and provided back to customers via their preferred digital information channel.
The tool has been delivered in partnership with the Department for Transport and Traveline as part of Transport for the North's Integrated and Smart Travel programme.