To support American industry, FTA requires that all capital procurements meet FTA's Buy America requirements (49 U.S.C. 5323(j)), which require that all iron, steel, and manufactured products be produced in the United States and that the cost of components and subcomponents of rolling stock produced in the United States must be more than 70 percent of the cost of all components.
To further support America's recovery from COVID-19, all providers of public transportation that are awarded funding through the Low-No Program must have fair and equitable labor protections in place as required by Federal public transportation law (49 U.S.C. 5333(b)), which help preserve the rights and benefits of transit employees.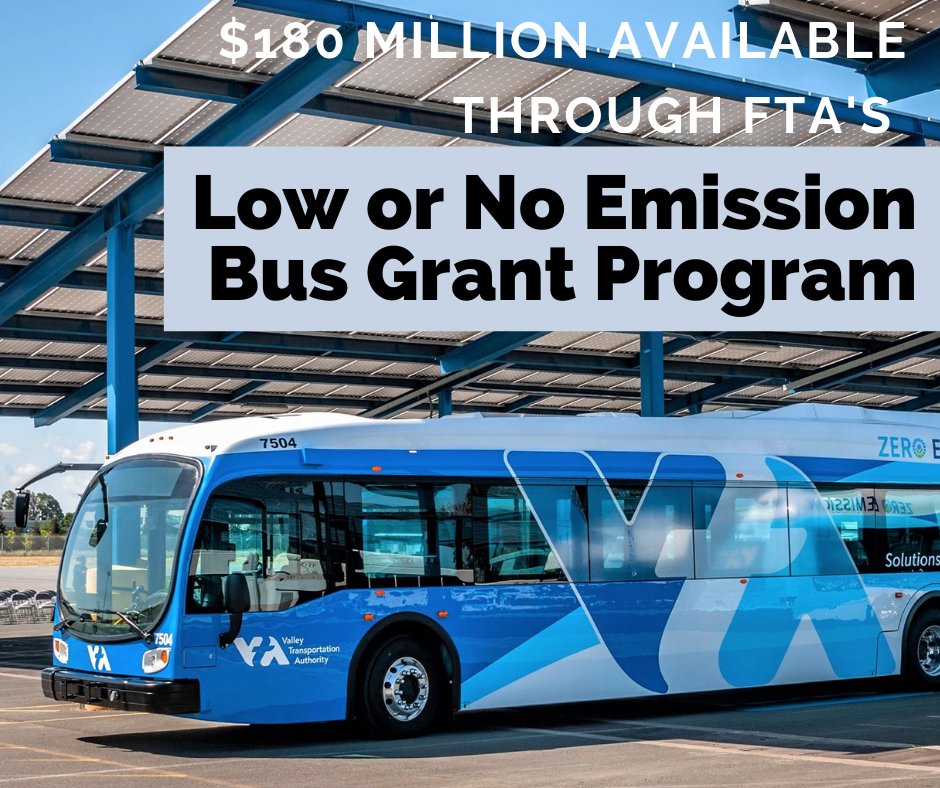 As part of FTA's commitment to helping transit professionals keep up-to-date on technological advancements, Low-No recipients are permitted and encouraged to use up to 0.5 percent of their requested grant award for workforce development activities eligible under Federal public transportation law (49 U.S.C. 5314(b)) and an additional 0.5 percent for costs associated with training at the National Transit Institute.
Eligible applicants for Low-No funding include public transit agencies, state transportation departments and Indian Tribes. Projects will be evaluated by criteria defined in Federal law and in the (NOFO), including the applicant's demonstration of need, the project's benefits, project implementation strategy, and capacity for implementing the project.
Complete proposals must be submitted electronically by April 12, 2021.
This article was originally published by the U.S. Department of Transportation – Federal Transit Administration.