The US Department of Transportation's Federal Transit Administration (FTA) has announced 1.66 billion USD in grants to increase the number of zero-emission (at the tailpipe) buses on US roads.
The funding has been awarded to transit agencies, territories and states responsible for 150 bus fleets and facilities.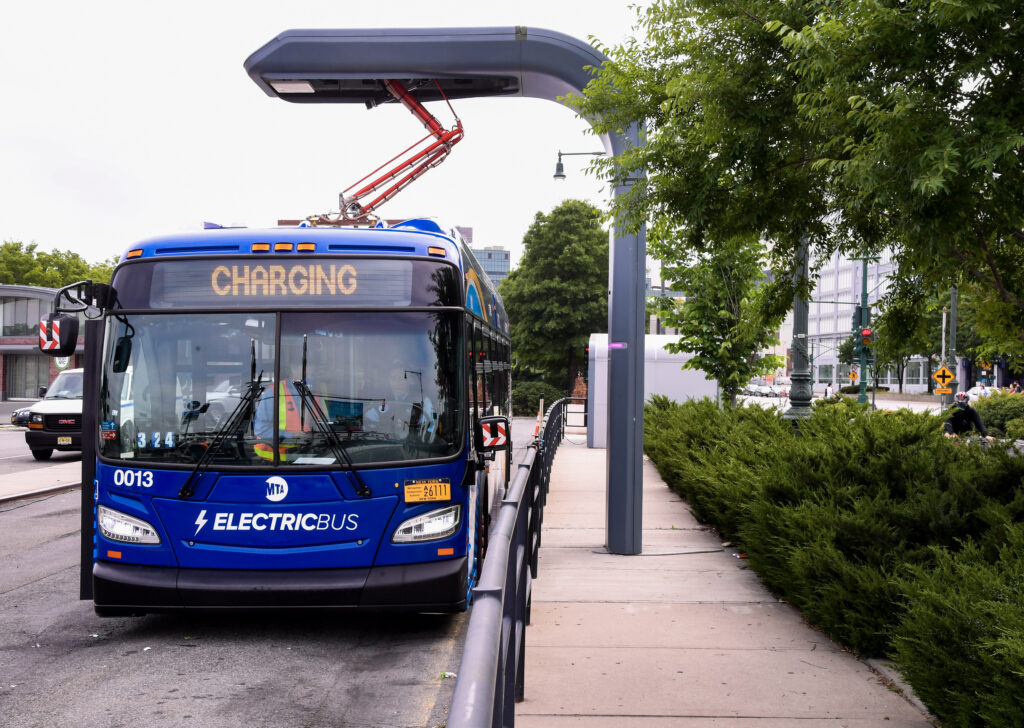 This investment will enable more than 1,100 electric buses to be purchased to help meet the President's net-zero goal by 2050.
For the first time, five percent of funding will also be used to train transit workers on how to maintain and operate these new buses.
US Transportation Secretary Pete Buttigieg said;
"With today's awards, we're helping communities across America – in cities, suburbs, and rural areas alike – purchase more than 1,800 new buses, and most of them are zero-emission. Funded through President Biden's Bipartisan Infrastructure Law, this announcement means more good jobs for people across the country, cleaner air in our communities, and more affordable and reliable options to help people get to where they need to go."
The funding was awarded under the FTA's Buses and Bus Facilities and Low- and No-Emission Vehicle programmes, marking the FTA's first competitive grant selections under the Bipartisan Infrastructure Law.
Examples of projects selected to receive the grants include:
The New York Metropolitan Transportation Authority (MTA) to receive 116 million USD to buy 230 battery-electric buses to replace older diesel buses, as well as to launch a comprehensive workforce training and development programme
The Los Angeles County Metropolitan Transportation Authority (Metro) to receive 104.1 million USD for 160 battery-electric buses and the related charging equipment
The Colorado Department of Transportation to receive 34.7 million USD to build a bus depot for electrical charging and storage to prepare for a 100-percent electric fleet
The full list of funded projects can be found here.