Volvo Buses has announced significant changes to its business model in Europe, resulting in the closure of its bodybuilding factory in Wroclaw, Poland in the first quarter of 2024.
By restructuring its European operations to focus on the production of bus chassis, the company hopes to return to profitability. However, this decision will affect 1,600 jobs.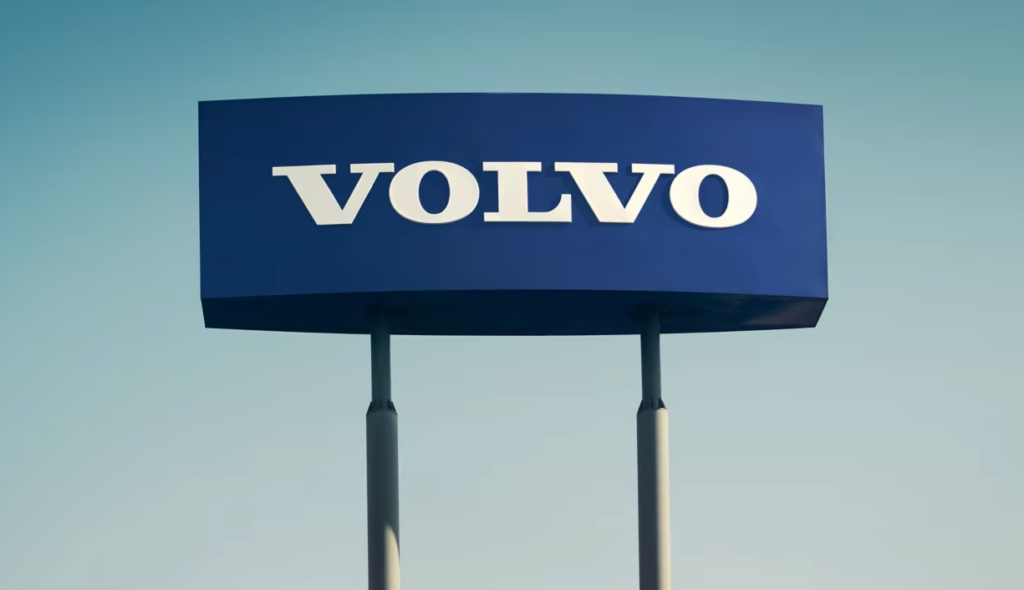 "Our business in Europe has been loss-making for years. With this business model, that we already today apply successfully in many markets, we will improve profitability and secure our long-term competitiveness."
Following the closure of its Wroclaw factory, Volvo Buses will continue to offer a complete range of buses and coaches to its European customers through collaborations with external bodybuilders.
Meanwhile, Volvo Buses' site in Wroclaw will be divested to Vargas Holding, who will repurpose the production facility.
A Letter of Intent (LoI) has been signed between the two companies, which includes Vargas Holding's aim to offer employment to some of the Volvo employees.
"Although Vargas Holding will operate in a different industry to ours, a key factor for them is the possibility to employ the experienced staff working in our organization in Wroclaw needed for their establishment and future expansion.
"Volvo Buses will do the utmost to support our loyal employees, many of whom have been employed for numerous years. We will work together with Vargas Holding, local authorities and other parties to support people in finding new employment opportunities."