Positive 2021 Ahead for Wrightbus with Creation of More Than 40 New Jobs
Leading bus manufacturing company Wrightbus is looking to a positive year ahead with the creation of more than 40 new jobs at its Ballymena headquarters.
Wrightbus, which launched the world's first zero-emission hydrogen double decker bus in 2020, has created the roles in preparation for increasing production of the vehicle this year to assist global net zero ambitions and support the PM's pledge for at least 4,000 new Zero Emission Buses to be produced during this parliament.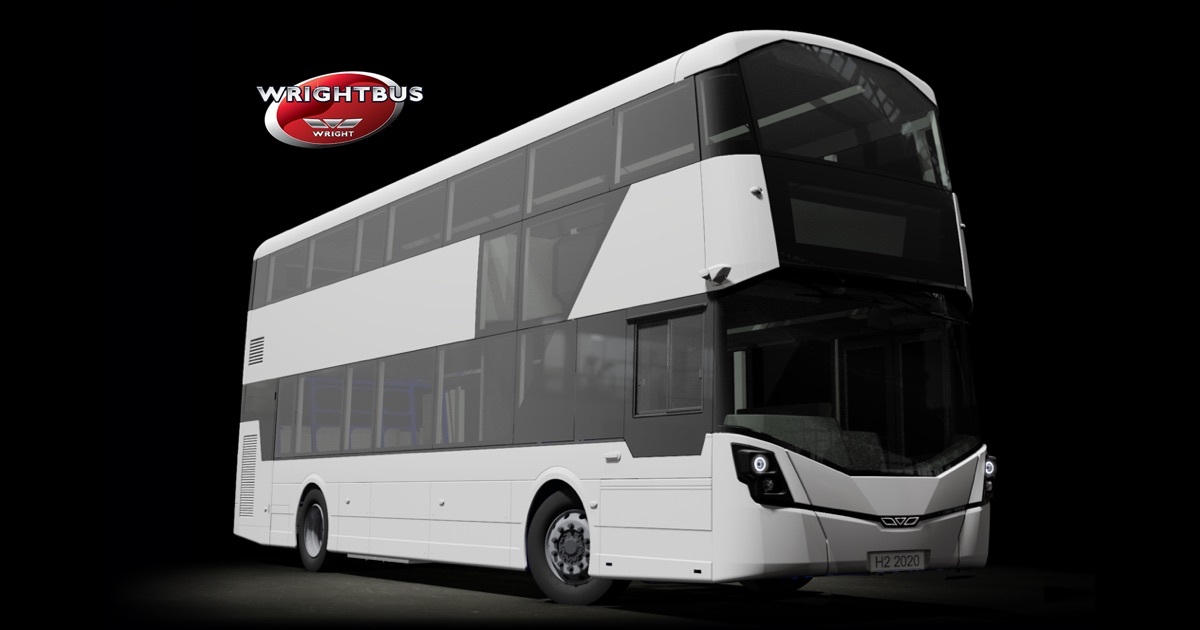 A recruitment drive will see it employ 46 new members of production and office staff, including coachbuilders, spray painters, welders, electrical engineers, technicians, accountants, sales staff and a project manager. Nineteen of the positions will be apprenticeships, giving a boost to opportunities for young people in the region. And an international project engineer role has also been created as the firm looks to increase sales around the world.
With interest for the hydrogen double-deckers from UK cities and from around the world, Wrightbus CEO Jo Bamford said the new jobs would allow production to keep up with demand.