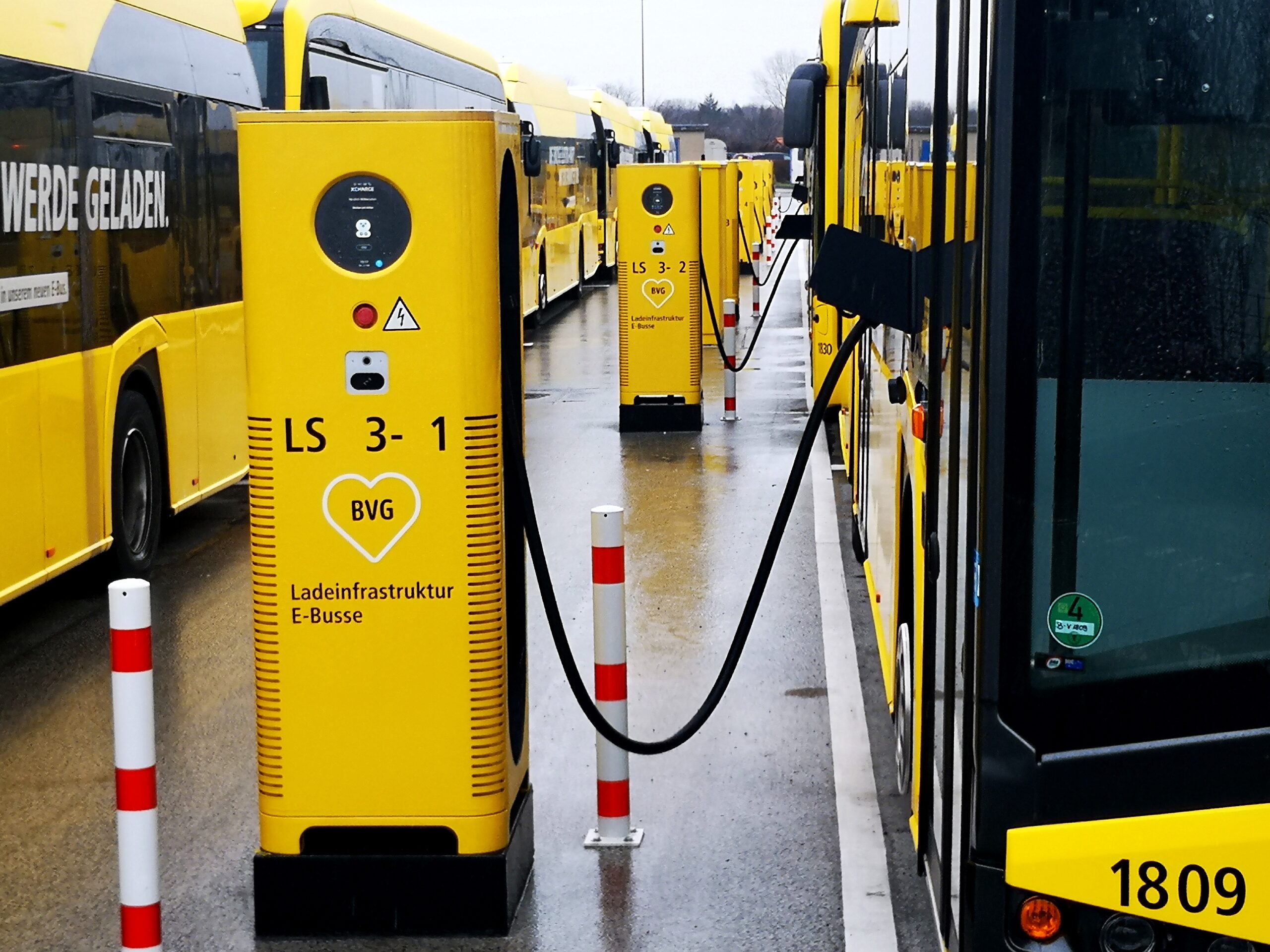 The products are designed on a modular basis to cope with future capacity expansions. With OTA functions including remote monitoring and its trouble-free maintenance system, the entire solution is tailored to improve the bus fleet charging efficiency while optimizing the energy consumption.
On October 18–23, at Busworld in Brussel, Belgium, XCHARGE will present its new fast chargers tailored for electric buses, including the new version of C6EU with an optional Wing Arm to lighten the weight of cable-handling, and the satellite-designed dual-plug compact DC charger C9 eBus.
As an EV charging industry pioneer and technology leader, XCHARGE has also started the R&D in V2G technology with Valeo since 2017. The company is now offering PTB-ready product, complying to the German Weights and Measures Laws verifiable legally compliant (Eichrecht), and has launched the 360 kW liquid-cooled high-power charger recently.
Today, more than 30,000 charging points manufactured by XCHARGE are operating in China, Europe, and Australia, dispensing over 12 GWh of power every month.