Blackpool Transport are bringing contactless payments to all their buses with more developments for trams and 'Tap and Go' ticketing following soon after.
The new contactless payment offering comes from an investment in brand new ticket machines with Ticketer and means passengers can use their contactless credit or debit card for a quick, easy and in current times, a safer way to pay. Apple Pay and Android Pay are also accepted.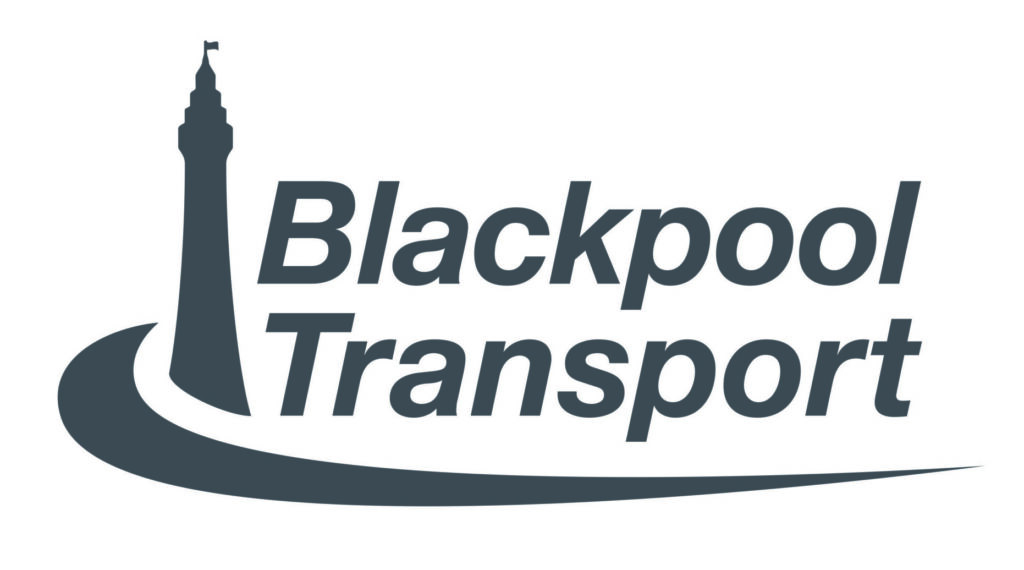 In addition, Blackpool Transport are also increasing security on paper tickets with QR code scanners, which along with contactless, will make boarding much speedier.
Further partnership with Ticketer, will bring a Tap On / Tap Off (TOTO) travel option, driver first use checks using Ticketer's Vehicle Checklist feature, and Passenger Occupancy, which includes wheelchair bay availability.
John Clarfelt, Founder, Ticketer, commented:
"This is the culmination of a long-held ambition, to work with Blackpool Transport on contactless and a host of other innovations for its customers. Both on bus and, shortly, on tram. This would be a complex project in normal times, let alone during Covid, and I am in awe of the way both teams have worked together to deliver a solution which fits Blackpool Transport's requirements and meets the growing needs of its passengers."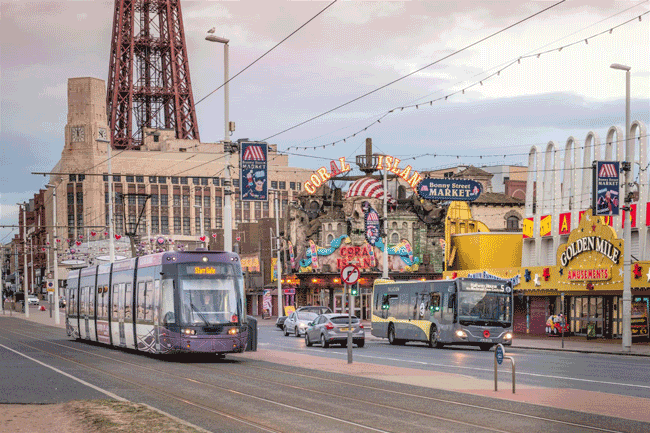 Jane Cole, Managing Director from Blackpool Transport, said:
"We are always proud to say that we work in collaboration with industry suppliers and this project has been an excellent example of working together with Ticketer to deliver better for the customers.
"The improvement work never stops here at Blackpool and we have plans to deliver a tram ticketing solution with Ticketer later this year. Although it has been an unusual and challenging time for the industry, standing still can never be an option if we are to make bus travel even better than before."
This article was originally published by Ticketer.