RRTA Unveils Contactless Mobile Payment Option for Customers
Red Rose Transit Authority (RRTA) have unveiled a new, contactless mobile payment option for RRTA customers starting Monday, January 4, 2021. RRTA's Go Mobile contactless payment system allows RRTA customers to use their mobile phones to pay for their fare or bus passes, saving them time and money. RRTA customers need to download the app and create an account. Once they have an account, they can buy bus fares and passes and use them immediately when riding the bus. Customers just pull up their purchased pass on their phone and scan it at the validator located near the driver inside the bus. The validator reads the QR code and approves the fare.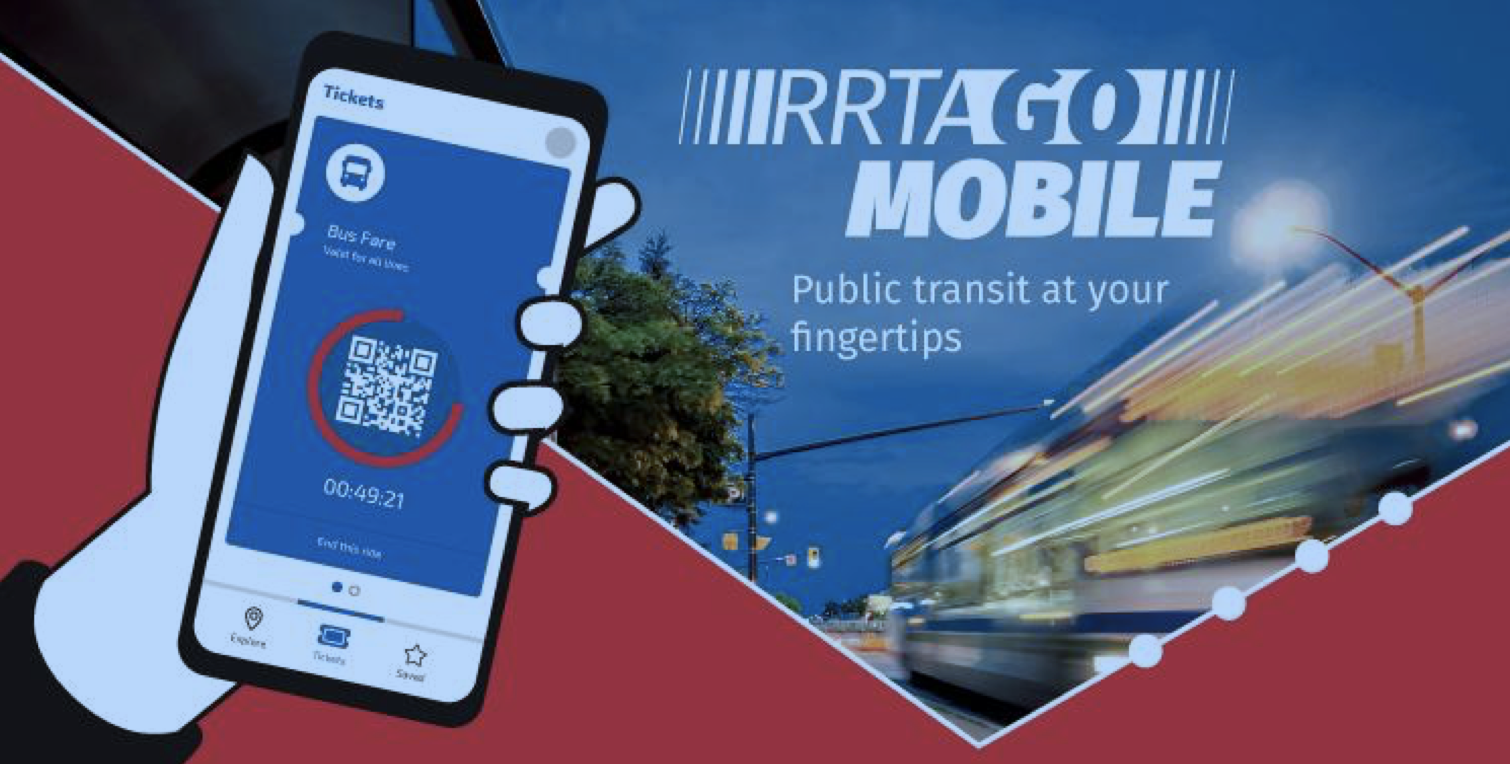 If RRTA customers do not have a smart phone or choose not to download the app, they can purchase a reusable smart card. The card can be reloaded with fares and passes when their current pass expires. They can reload the card through their RRTA Go Mobile Account or by visiting the RRTA's Queen Street Station, 225 North Queen Street, Lancaster and a staff person can assist with reloading the card.