Germany's Federal Ministry for Digital Affairs and Transport (BMDV) has entered its second round of funding to support the nation's transition to zero-emission buses.
The funding will enable local operators to procure buses with alternative drives, such as battery-electric buses and trolleybuses, hydrogen fuel cell buses, and biomethane buses. The BMDV will also support the conversion of existing models to clean power drives and will fund the necessary charging, refuelling, and maintenance infrastructure.
This second round of funding will consequently help realise the BMDV's goal of converting half of Germany's city buses to electric power by 2030.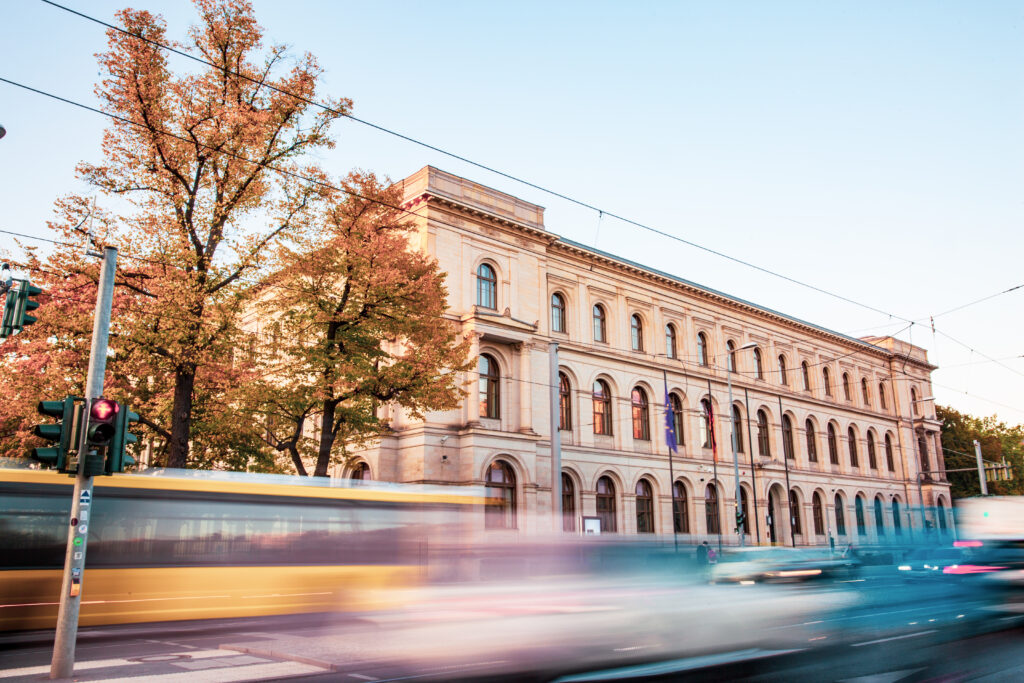 "In order to achieve our climate protection goals in transport, we need CO2-neutral technologies in transport. We therefore support local transport companies in switching to alternative drives and in providing them with the appropriate infrastructure. We have planned a total of 1.25 billion euros for this by 2024. Our goal: by 2030, every second city bus should be electric. We want to come a step closer to this with the second call for funding and this time we are deliberately focusing on medium-sized companies."
Project outlines can be submitted for consideration from 23 May 2022 to 15 July 2022. The criteria for consideration include the proportion of the fleet that will be converted and the consequential reduction in CO2 emissions.
This announcement follows the BMDV's first call for funding for the procurement of battery, fuel cell and biomethane buses, which took place in 2021.