Switch Mobility Ltd has confirmed it will supply a fleet of 12 Metrocity electric buses to Tower Transit to operate on Transport for London's (TfL) Route 339.
Route 339 runs between Shadwell and Leytonstone from Lea Interchange, London. This will be the first fully electrified bus route to operate out of the Lea Interchange Bus Garage.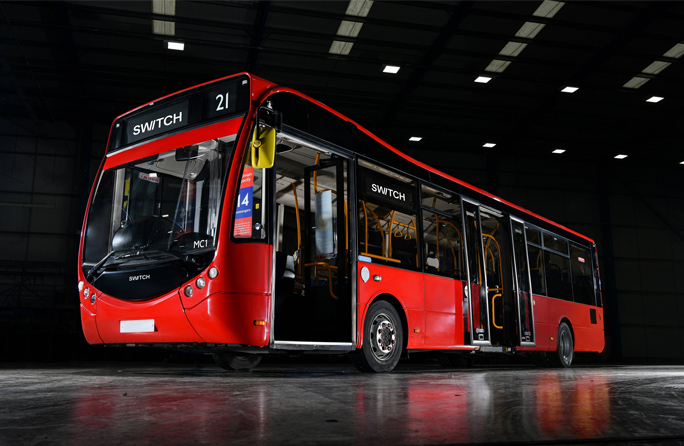 Switch Mobility is a net zero carbon electric bus and light commercial vehicle manufacturer based in Leeds, UK. Its Metrocity electric bus combines a 250kWh NMC battery with a lightweight monocoque platform, providing a range of up to 180 miles with a charging time of less than 3 hours.
"Switch is proud to supply the most efficient electric buses in the UK and we are delighted to be working with Tower Transit to electrify Route 339. Our Metrocity product is perfectly suited to the requirements of London's roads and passengers on this route will soon be able to travel knowing that their journey will emit no CO2 to impact the planet."
Tower Transit will be the first customer to benefit from Switch Mobility's updated 9.4 metre Metrocity model, as the vehicles are expected to be delivered from the start of 2023.
This announcement follows the launch of 11 Switch Mobility MetroCity electric single decker buses on TfL's Route 322, which is operated by Abellio.