BYD Begins Most-Northern European eBus Deliveries to Nobina in Sweden
Nobina, the principal Public Transport Operator (PTO) for Sweden and the Nordic region, has taken delivery of the first of 13 BYD eBuses for operation in Piteå in the north-east of Sweden, marking the start of services in northern Scandinavia's challenging, often sub-zero degree climate.
The new fleet will see BYD eBuses in operation close to the arctic circle at latitude 65.31 degrees north – BYD's most northerly customer delivery in Europe. The BYD fleet will be the first electric buses for Piteå, providing safe, quiet and emissions-free public transport for the city's residents.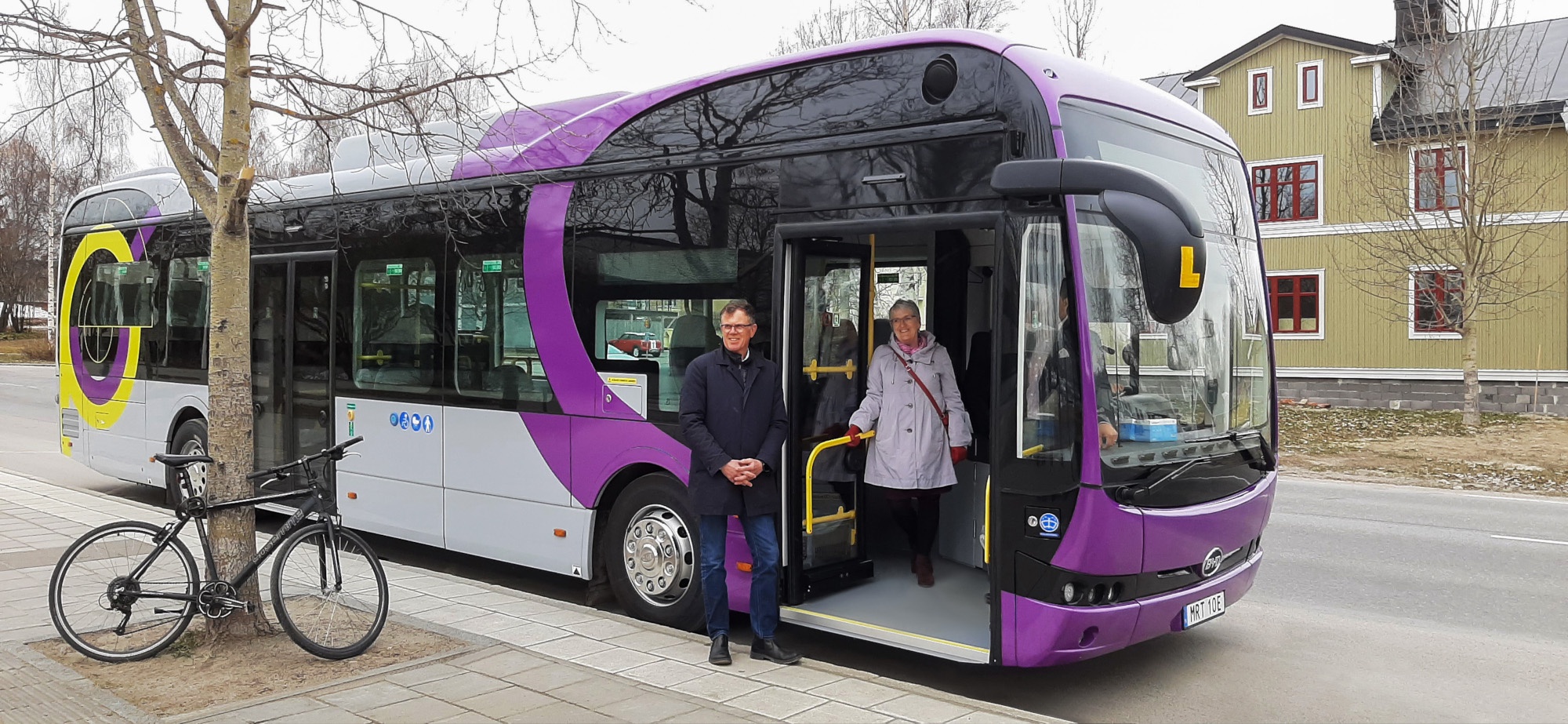 Nobina's new eBuses are manufactured at BYD's state-of-the-art production facility in Komárom, Hungary – one of two BYD manufacturing plants in Europe.
The first new 12-metre eBus was handed-over to Nobina yesterday, and will be joined by the remaining 12 vehicles, which will be ready for full operations to commence over the summer. Following this latest delivery, Nobina will have ordered in excess of 300 eBuses from BYD with more than 160 vehicles currently on services throughout the Nordic region.