Electric battery bus manufacturer BYD has been contracted to supply four of its Dreamer Type D Battery Electric Buses to clients in Canada.
Ontario-based transportation company, Attridge Transportation and Toronto's York University recently announced procurement awards for the four electric vehicles, with delivery set to be completed in the coming months.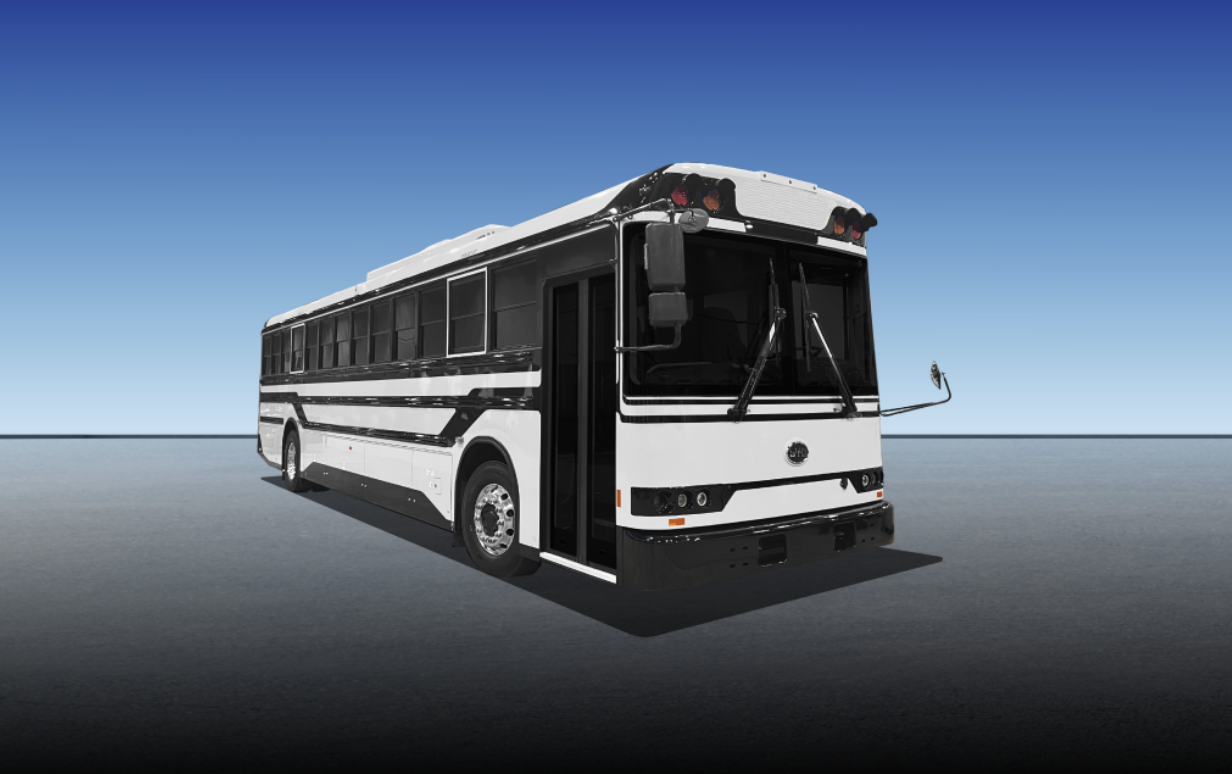 The decision for these companies to move toward electric vehicles has been facilitated by the Government of Canada's Incentives for Medium-Heavy-duty Zero-Emission Vehicles (iMHZEV) Program, which aims to make electric vehicles more affordable by providing purchase incentives worth approximately 50 percent of the price difference between an electric vehicle and a traditional vehicle.
"We are pleased to receive these awards and believe they are the first of many to come.
"It's rewarding as this is such a highly competitive market segment that has seen little change in the last half-century."
BYD recently introduced its latest generation of electric buses into the European market. Its pure-electric bus integrates a 500kWh Lithium Iron Phosphate Blade Battery within its chassis structure, utilising a 6-in-1 controller with Silicon Carbide technology. The Blade Battery is capable of delivering a range of 600km on one charge cycle.
To date, BYD has sold over 85,000 battery electric buses worldwide, as well as an additional 5 million battery and hybrid vehicles.