BC Transit has awarded a contract to Proterra Operating Company Inc. to supply the agency's first 10 electric buses and the accompanying charging infrastructure.
The contract is valued at 20 million CAD and completes the competitive procurement process that began in autumn 2020.
"The contract award for the first 10 electric buses is an important and significant milestone that sets BC Transit firmly on the path to replace existing diesel buses with electric ones. People are looking for ways to reduce emissions in their everyday lives, electric buses further solidify BC Transit as a proven solution."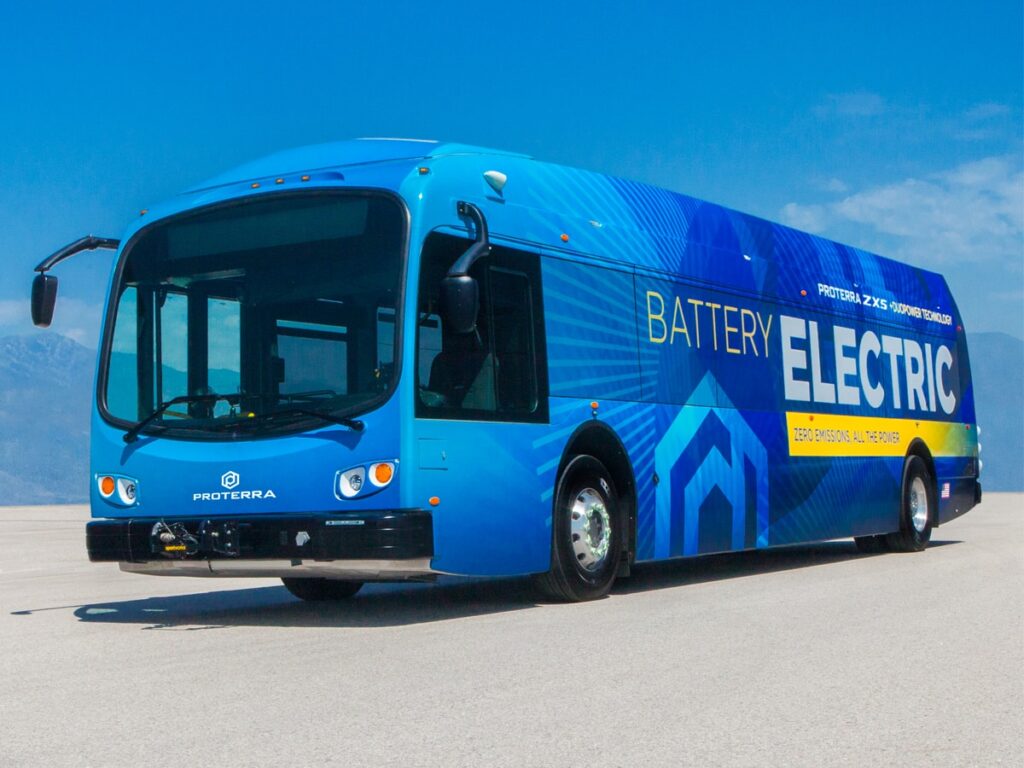 BC Transit's first series of electric buses and charging equipment will advance Victoria's goal of transitioning to an entirely electric fleet by 2040, allowing riders in the Capital Regional District of British Columbia to benefit from cleaner, quieter transport services.
The non-exclusive contract will also enable BC Transit to advance the Low Carbon Fleet Program through the purchase of additional buses, chargers, and services from Proterra in the future, as the operator expects to replace 500 heavy-duty buses over the next 10 years.
"This is an important first step toward BC transit's goal of achieving a zero-emission transit system by 2040. Clean, green, efficient and affordable public transit is a key component of our government's strategy to reduce overall greenhouse gas emissions. These new electric vehicles represent the future of public transit in B.C. and I look forward to seeing them on the road next year."
As part of the project, one electric bus will be deployed in Victoria in autumn 2022 in preparation for the 10 built-to-order buses that will be delivered from summer 2023.
The Government of Canada and the Province of BC are each contributing 40 percent of the project's cost through the Investing in Canada Infrastructure Program.