NFI's subsidiary, New Flyer Canada has been contracted to supply 16 battery-electric and fuel cell-electric transit buses to Winnipeg Transit in Manitoba, Canada.
This order includes eight Xcelsior CHARGE FC fuel cell-electric transit buses, four of which will be 40-foot and four will be 60-foot.
The contract also includes a firm order for four Xcelsior CHARGE NG battery-electric 40-foot buses and four Xcelsior CHARGE NG battery-electric 60-foot transit buses.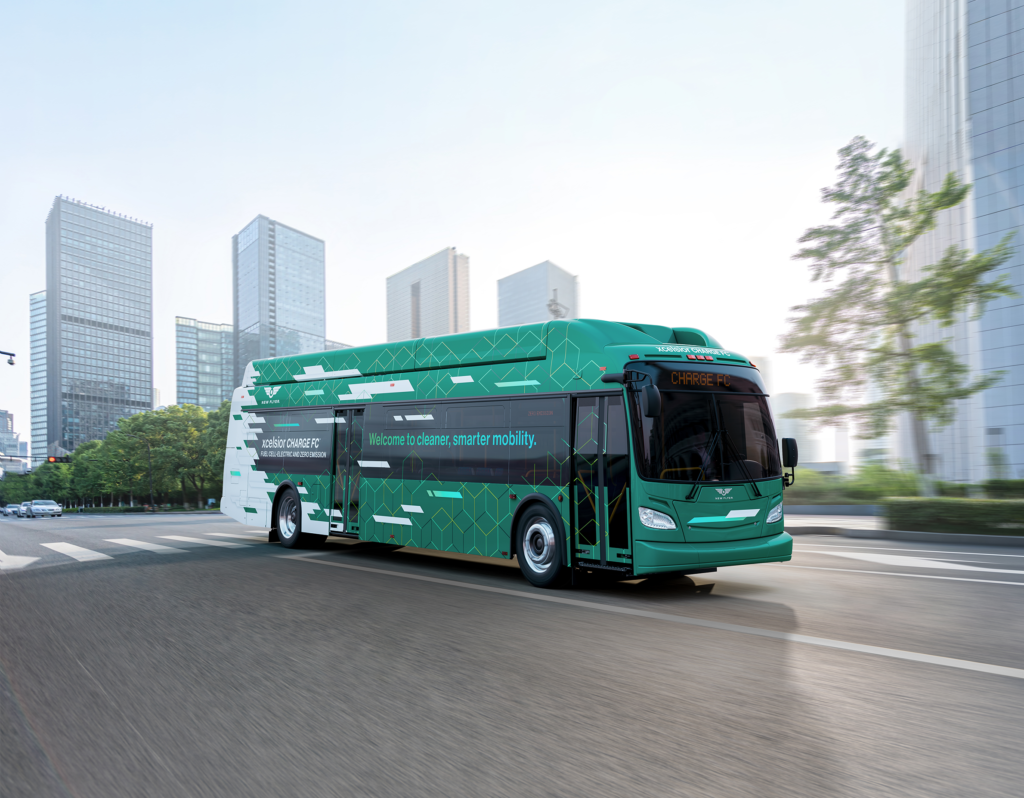 Furthermore, the contract has options for up to 150 additional 40-foot zero-emission buses, covering the supply of up to up to 166 zero-emission NFI buses.
"NFI has led innovation in North American public transit for decades, and today we stand ready with our next generation zero-emission buses to help communities transition to no-emission mobility.
"NFI's partnership with Winnipeg Transit spans 35 years, and we have delivered more than 1,560 transit buses to Winnipeg Transit since 1987. We are now proudly enabling the agency's transition to a low-carbon future through our efficient, long-range battery-electric and hydrogen fuel cell-electric buses for healthier Manitoba communities."
New Flyer's Xcelsior CHARGE FC uses light and efficient fuel cell power modules that are easy to service and recycle. The model is also equipped with high-power batteries and a high-grade electric drive traction system.
Meanwhile, the Xcelsior CHARGE NG bus incorporates high-energy batteries and lightweight electric traction.
These vehicles will effectively advance Winnipeg Transit's transition to a 100% zero-emission fleet.
"We're proud to extend our partnership with NFI to modernise our transit fleet and move toward zero emissions. This purchase will also support local jobs and build Winnipeg's reputation as a centre of excellence for transit manufacturing and sustainable transit technology."