A new study from the University of Gothenburg has demonstrated that replacing buses with electric models has contributed to lower noise levels, better sleep and reduced feelings of fatigue and low mood for local residents in Gothenburg, Sweden.
The study was initiated by the ElectriCity collaboration, which is working to develop, test and demonstrate electrified transport solutions.
In 2019, all Västtrafik buses on route 60 in Gothenburg were replaced with electric buses. To asses the effects of this change for local residents, the University of Gothenburg conducted a survey with local residents before and after the electric buses were put into service.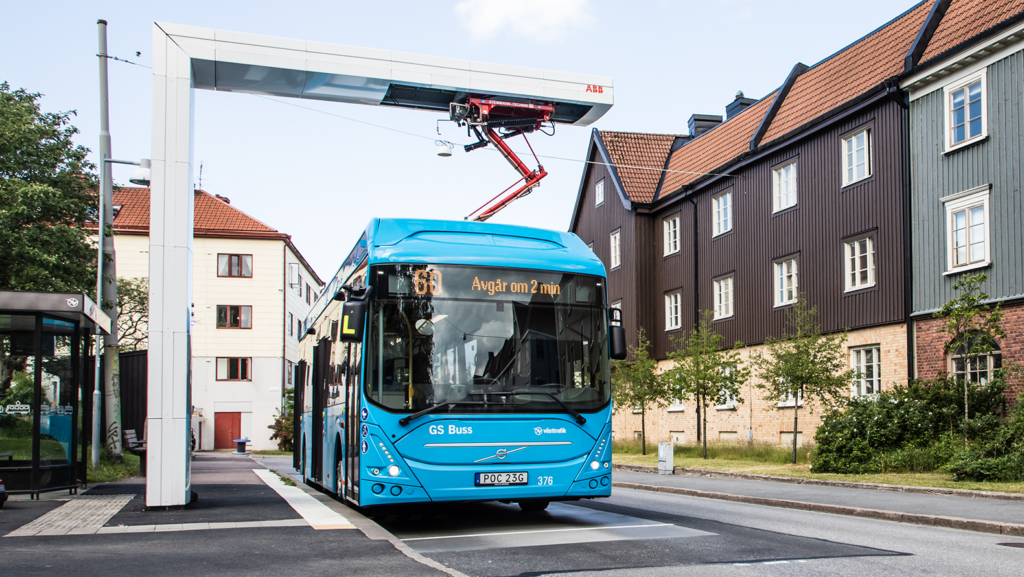 The results revealed significant improvements for those who live along the electric bus route. The proportion of residents who noticed noise from buses fell from 75 to 39 percent, while the proportion of people who were disturbed to a very high degree was reduced from 26 to 5 percent.
In addition, clear health effects were perceived after the bus route was electrified. Among residents who lived closest to the route, the proportion who felt tired once or twice a week dropped from 49 to 39 percent, and the proportion of those feeling low went from 22 to 17 percent. Significantly fewer people also said they felt very sleepy during the day.
"It is exciting to get concrete research results that show positive impacts by electric buses on human health and everyday life, not just on the climate. The foundation for this transition was laid in our pilots within ElectriCity, and has now been transformed into a large-scale electrification of our traffic. The cooperation and knowledge within our collaboration has accelerated this change, which is crucial for us to achieve our ambitious climate goals."
Electrification efforts are continuing in the Gothenburg area. 174 electric buses are currently running in Gothenburg, Mölndal and Partille, and a total of 218 operate in Västra Götaland. During the summer of 2022, another 80 buses will be replaced by electric models.
"When buses and other heavy vehicles become electrified, we get reduced noise levels and lower emissions of air pollutants, which contributes to more pleasant and healthier living environments in Gothenburg. Electrification also creates new opportunities for urban and traffic planning. The ElectriCity collaboration, enables opportunities for important knowledge-exchanges and swift forms of cooperation to accelerate this."