Foton Mobility Distribution (FMD) has been selected to supply three hydrogen fuel cell electric buses to Metro Tasmania.
This announcement follows the conclusion of a tender process that commenced in mid-2022, resulting in the signing of an unconditional contract alongside confirmation of funding.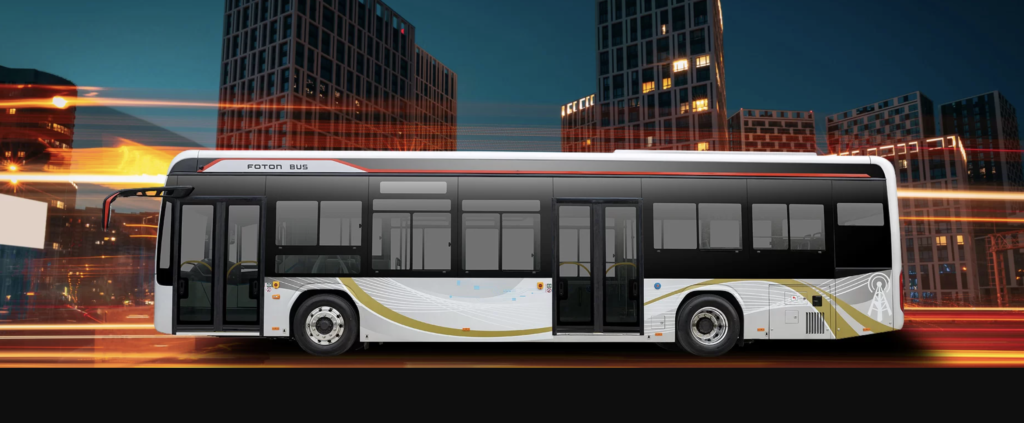 The new hydrogen-powered vehicles will be used for trial operations in Tasmania's capital, Hobart from early 2024.
This trial will run for a period of three years in conjunction with a two-year battery electric bus trial in Launceston.
These projects are key components of the Tasmanian government's target to achieve net zero emissions by 2030. They also support Metro's mission to deliver modern, efficient and attractive public transport services throughout the region.
As Tasmania is one of the few places globally to be 100% self-sufficient in renewable energy, the buses will be powered solely by 'green' hydrogen.
"We are extremely excited and grateful for the opportunity to work with Metro Tasmania in relation to this trial. FMD will bring to the table over 12 years of Hydrogen vehicle experience, including Technical and Operational data via our OEM, supported by Safety and Skills training in the safe operation and maintenance of the vehicles. The FMD Team look forward to working closely with Metro Tasmania to ensure the trial is a success, leading to the advancement of hydrogen e-mobility as a significant alternative to achieve CO2 reductions."