Manufacturers are showcasing their latest buses and advanced technologies at The International Association of Public Transport's (UITP) Global Public Transport Summit in Barcelona from 4–7 June.
UITP recognises that the bus is the most used mode of public transport globally and believes that its use and development is key to achieving sustainable mobility.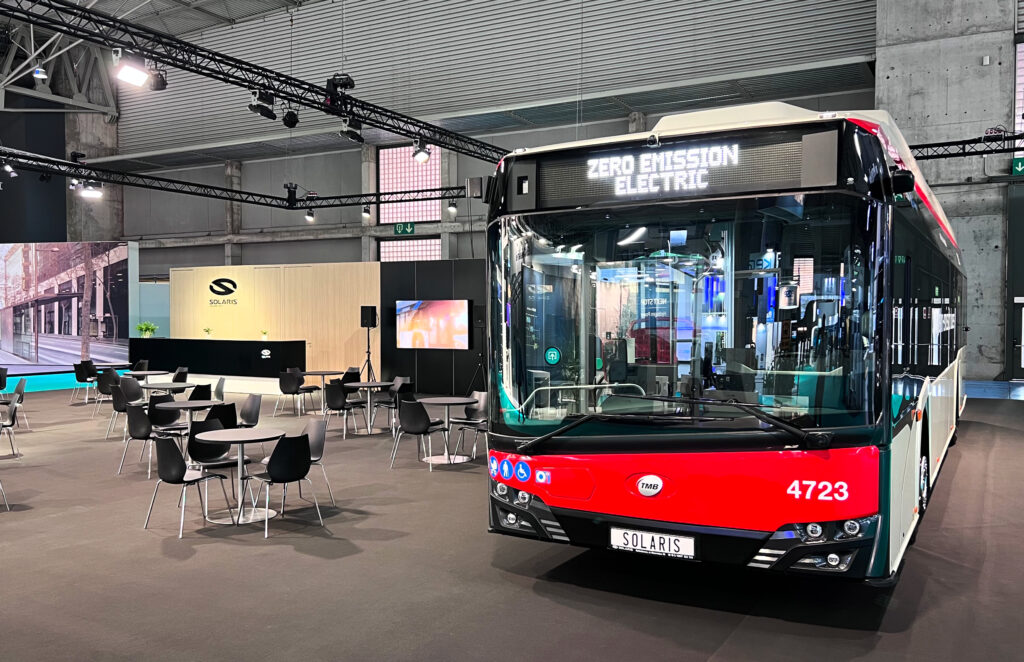 The association thus works with transit agencies, manufacturers and authorities on issues such as maintenance, operation and infrastructure to improve all aspects of the sector.
As a key component of this mission, vehicles have developed significantly in recent years, enabling them to be powered by zero-emission drives with greater capacity, longer range and more efficient maintenance procedures.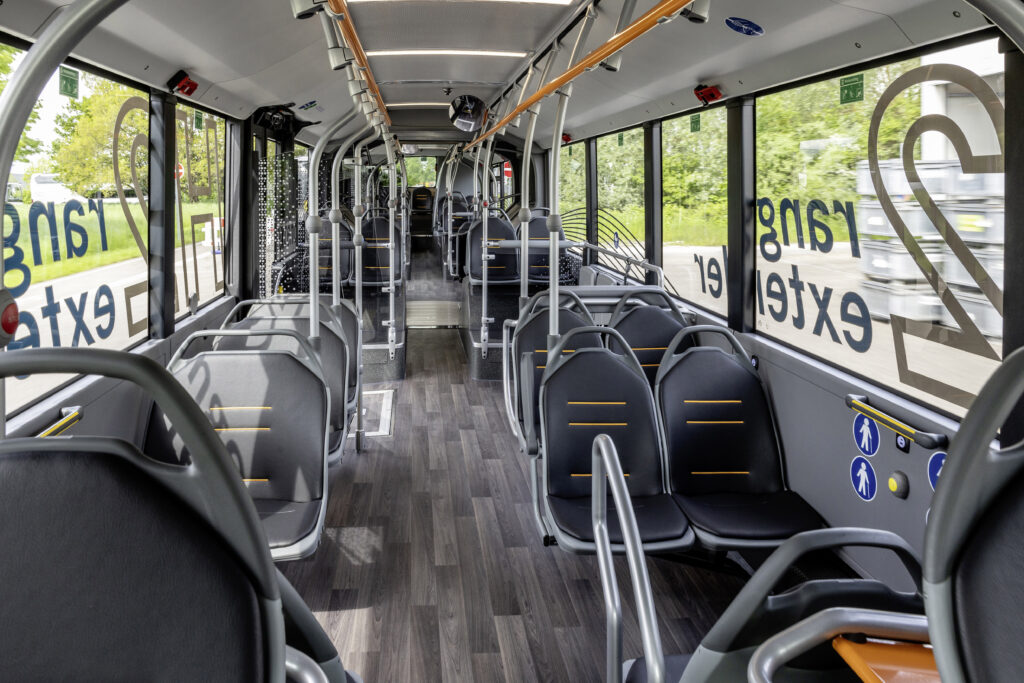 © Daimler Truck AG
The latest models on show at UITP's Global Public Transport Summit include newly launched vehicles such as Daimler Buses' series-production electric eCitaro bus with a fuel cell range extender, and BYD and Castrosua's first jointly-manufactured electric bus.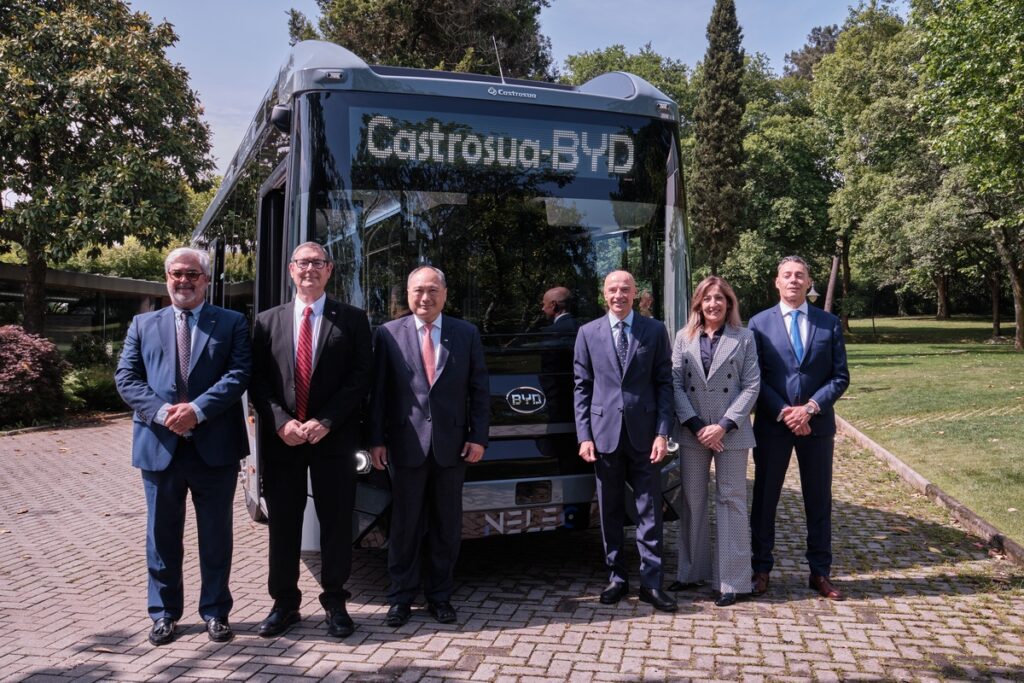 © BYD
Additional manufacturers are also showcasing the latest vehicles within their portfolios including MAN's battery-electric Lion's City 10 E, VDL's new generation Citea and Solaris' 12-metre electric Urbino bus, manufactured for Barlelona's TMB fleet.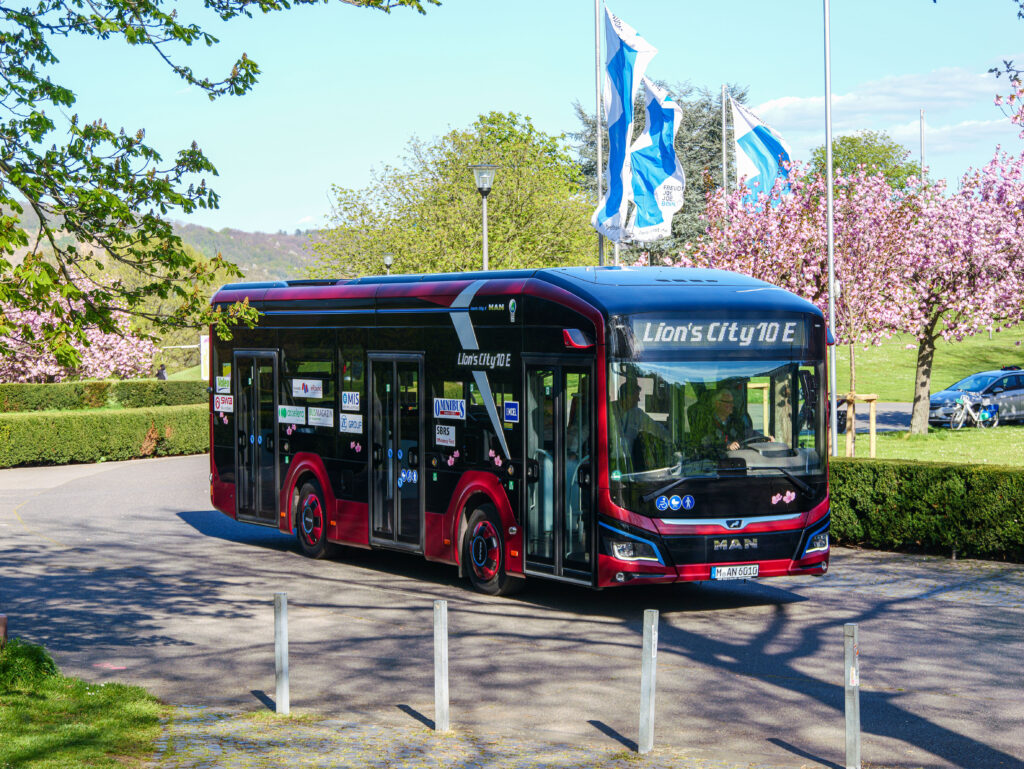 © MAN
Furthermore, the event has also seen the premiere of ZF's new CeTrax 2 dual electric central drive for intercity buses and coaches, which features an integrated three-speed transmission.
Meanwhile, Ballard is presenting its latest FCmove fuel cell modules for hydrogen-powered buses: the 70kW FCmove HD and 100kW FCmove-HD+. These new modules are lighter and more compact than previous models but still deliver an enhanced range.
The array of vehicles and zero-emission drives on display at the UITP Global Public Transport Summit consequently highlights the range of diesel alternatives now available to the bus sector, supporting the transition to a more sustainable, net-zero future for the transport industry.