MAN Truck & Bus has announced that it will manufacture high-voltage e-bus and electric truck batteries at its Nuremberg site in Bavaria, Germany.
MAN will invest around 100 million EUR in the site over the next five years to enable the production of over 100,000 batteries each year from 2025. Initially, the batteries will be manufactured manually in a small-series production, before construction of large-scale production is to start in mid-2023.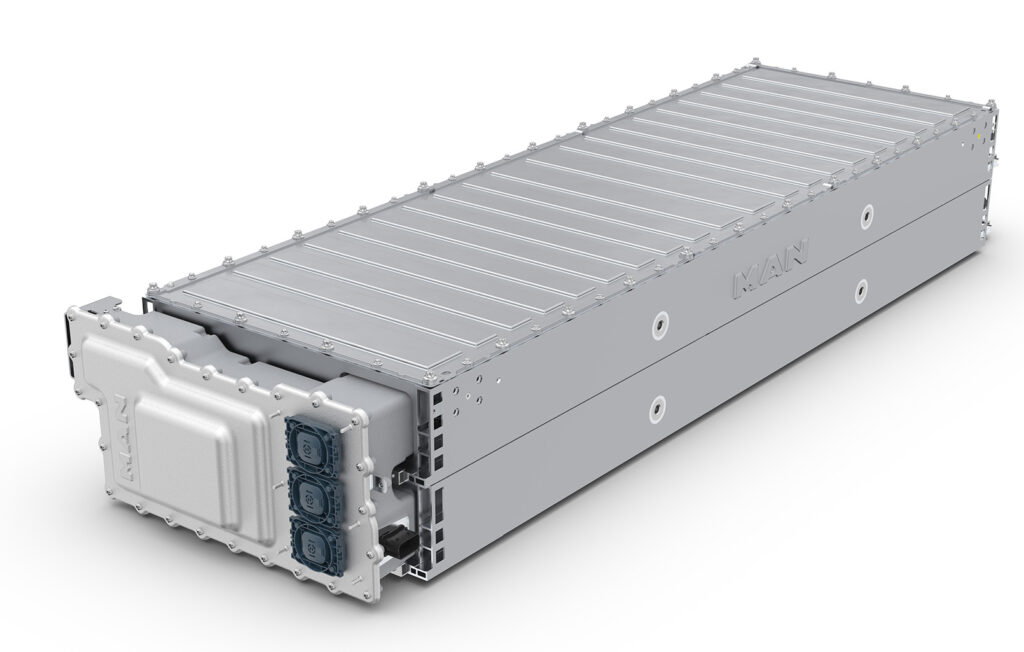 As many transit agencies transition to operating electric bus fleets, MAN aims to lay the foundations for the large-scale industrialisation of its electric drive systems.
"Our industry is undergoing a profound transformation. Our workforce is rightly asking: What are the perspectives? That is why it is such good news that together we have succeeded in establishing battery series production in Nuremberg. This goes to show that the future of Nuremberg as a location will also rest on the pillar of electromobility."
This project is supported by the Bavarian State Government, which has committed around 30 million EUR to energy research and technology between 2023 and 2027. The funds will be used to conduct research in battery assembly, cell development, battery safety and battery recycling.
"We are now starting to industrialise electromobility and continue on our path to climate-neutral mobility in commercial vehicles. It is a groundbreaking location and investment decision for the next decades. At the same time, it is part of MAN's transformation into a provider of sustainable transport solutions."
The large scale production of e-bus batteries will also support MAN's continued rollout out of its range of fully electric city buses, which includes the supply of electric buses for the city of Nuremberg.