Going Green: 127 Man Lion's City Buses Hit the Road in Oslo
Unibuss, one of the largest bus companies in Norway, has ordered 127 MAN Lion's City buses from MAN Truck & Bus. The state-of-the-art city buses will be powered by HVO biofuel. The move represents a significant statement in terms of Unibuss's commitment to protecting the environment.
The order comprises 71 MAN Lion's City L LE, 33 MAN Lion's City LE and 23 MAN Lion's City GL buses, ranging from 12 to 18.75 metres in length
These solobuses and articulated buses are powered by HVO biofuel (hydrogenated vegetable oil) and can seat between 43 and 57 passengers
The first environmentally friendly buses were delivered at the end of June – the entire fleet is now making its rounds on the streets of Oslo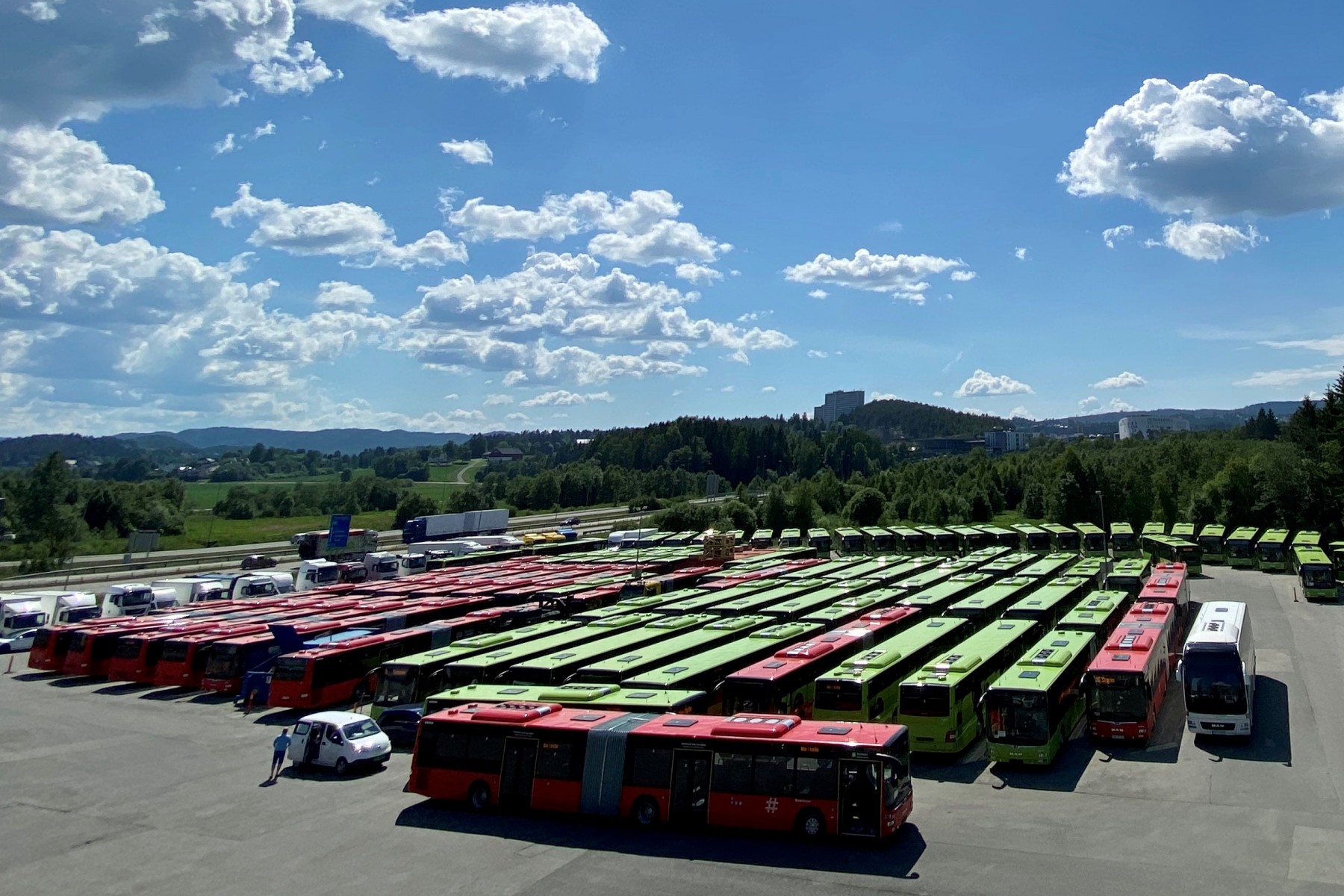 The area around Oslo is diverse, a real paradise for those who love art, nature and history. And the city itself is constantly evolving. This should come as no surprise, as Oslo is the fastest-growing capital city in Europe. More inhabitants, new districts, and countless visitors year in, year out pose significant challenges for the city's public transport companies. This is compounded by the fact that Oslo, like many other metropolises and cities in Scandinavia, is aiming to significantly improve the carbon footprint of its local public transport system. This was one of the reasons behind the Norwegian company Unibuss's decision to purchase 127 MAN Lion's City buses.