Government of Canada Investing to Electrify Transit Systems across the Country
The Government of Canada is working to secure the health and safety of Canadians, rebuild businesses, and promote jobs and growth as we build toward economic recovery and a net-zero emissions future.
Better public transit helps people get around in faster, cleaner, and cheaper ways. Helping communities invest in zero-emission transit options ensures cleaner air for our kids, creates jobs and supports Canadian manufacturing.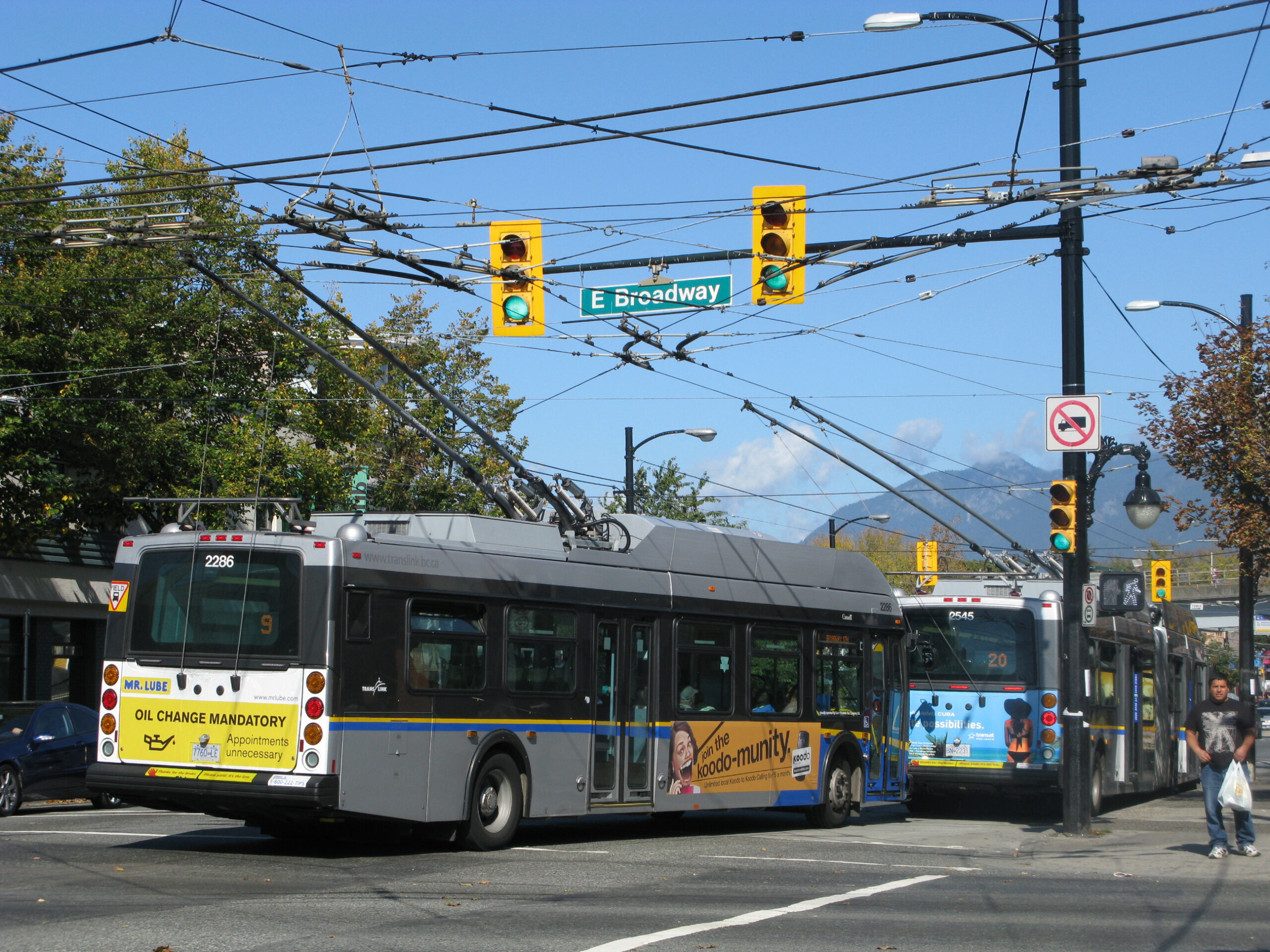 On 4 March 2021, Infrastructure and Communities Minister Catherine McKenna and the Minister of Innovation, Science and Industry Francois-Philippe Champagne announced $2.75 billion in funding over five years, starting in 2021, to enhance public transit systems and switch them to cleaner electrical power, including supporting the purchase of zero-emission public transit and school buses. This funding is part of an eight year, $14.9 billion public transit investment recently outlined by Prime Minister Justin Trudeau, and will also support municipalities, transit authorities and school boards with transition planning, increase ambition on the electrification of transit systems, and deliver on the government's commitment to help purchase 5,000 zero-emission buses over the next five years.
"Better public transit, cleaner air, quieter streets, and a planet safe for our kids - that's the goal of our investment in zero-emission buses across Canada. By making this investment, we're tackling climate change while creating good jobs and supporting manufacturing right now, here at home. Canada's infrastructure plan invests in thousands of projects, creates jobs across the country, and builds cleaner, more inclusive communities."
This investment will create more well paying jobs in Canada's robust and growing electric vehicle manufacturing sector. Nova Bus in Saint-Eustache, Lion Electrique in Saint-Jérôme, GreenPower in Vancouver and New Flyer in Winnipeg are great examples of innovative companies that have been delivering zero-emission transit solutions.
Infrastructure Canada will ensure coordination between this investment and the Canada Infrastructure Bank commitment to invest $1.5 billion in zero-emission buses and associated infrastructure as part of its three year Growth Plan.
"Today's investment by the federal government will allow transit agencies across the country to expedite the decarbonization of our transit systems to meet Canada's ambitious climate goals. Zero-emission buses (ZEBs) will benefit Canadians by creating manufacturing and energy jobs in the low-carbon economy, while also transporting Canadians in a way that is safe, green, healthy and sustainable. Transit agencies and municipalities in Canada are ready for electrification, and the funds announced today will empower them to move forward towards the goal of 5000 ZEBs."
To date, Infrastructure Canada's funding programs have already supported the purchase of over 300 new zero-emission buses, and we expect this trend to accelerate. This announcement is another step forward for smart public transit funding that delivers triple bottom line results: jobs and economic growth, a cleaner environment, and more inclusive communities. Canada has global leaders in clean technology and supply chains, and public transit investments will help promote confidence in a scalable and stable domestic market.
This article was originally published by Infrastructure Canada.