Government of Canada Investing to Electrify Transit Systems across the Country
The Government of Canada is working to secure the health and safety of Canadians, rebuild businesses, and promote jobs and growth as we build toward economic recovery and a net-zero emissions future.
Better public transit helps people get around in faster, cleaner, and cheaper ways. Helping communities invest in zero-emission transit options ensures cleaner air for our kids, creates jobs and supports Canadian manufacturing.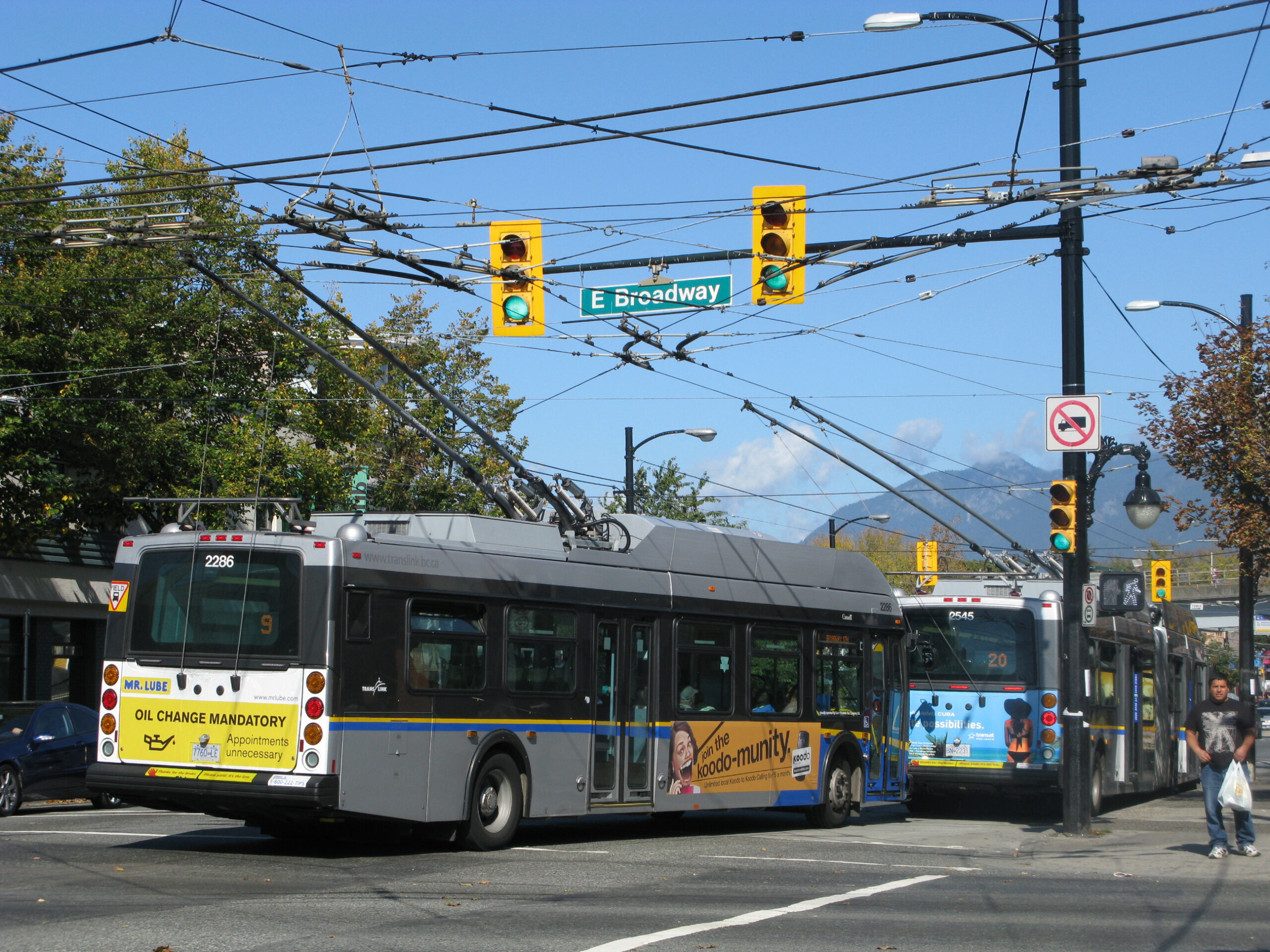 On 4 March 2021, Infrastructure and Communities Minister Catherine McKenna and the Minister of Innovation, Science and Industry Francois-Philippe Champagne announced $2.75 billion in funding over five years, starting in 2021, to enhance public transit systems and switch them to cleaner electrical power, including supporting the purchase of zero-emission public transit and school buses. This funding is part of an eight year, $14.9 billion public transit investment recently outlined by Prime Minister Justin Trudeau, and will also support municipalities, transit authorities and school boards with transition planning, increase ambition on the electrification of transit systems, and deliver on the government's commitment to help purchase 5,000 zero-emission buses over the next five years.