In order for society to meet net zero, we need to accelerate the usage of electric vehicles – not just cars, but buses and battery trains too.
But to do that we need to turbo-charge our use of renewable energy – and the key to this lies in the storage of energy and batteries.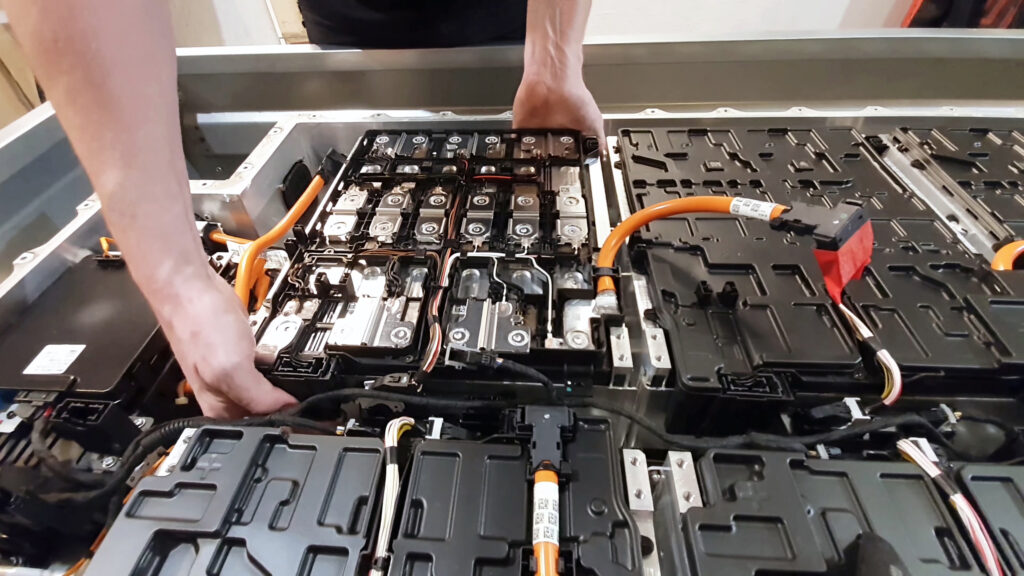 As we move to renewables, the wind doesn't always blow, and the sun doesn't always shine, so we need to harvest energy when weather conditions allow and store it effectively. So, for transportation and non-fixed assets and machinery, we need an efficient way of storing this energy – this might be an electric car or electric tools, even a vacuum cleaner.
Whatever the solution, the battery has quickly become an essential part of our everyday lives, a trend that is sure to continue. As a result, the demand for batteries is only going to increase which is why we need to invest in battery research because it's clear that we need to move away from the precious metals and limited resources of today's batteries and reduce cost and weight to build future-fit batteries that are recyclable for the circular economy.
As a social innovation business, our role at Hitachi is to accelerate this journey. We're on a mission to help create the batteries of the future – and there are many parts of our business – from our R&D teams to companies backed by Hitachi Ventures – coming together to ensure that batteries are as far as possible reusable once they become expired.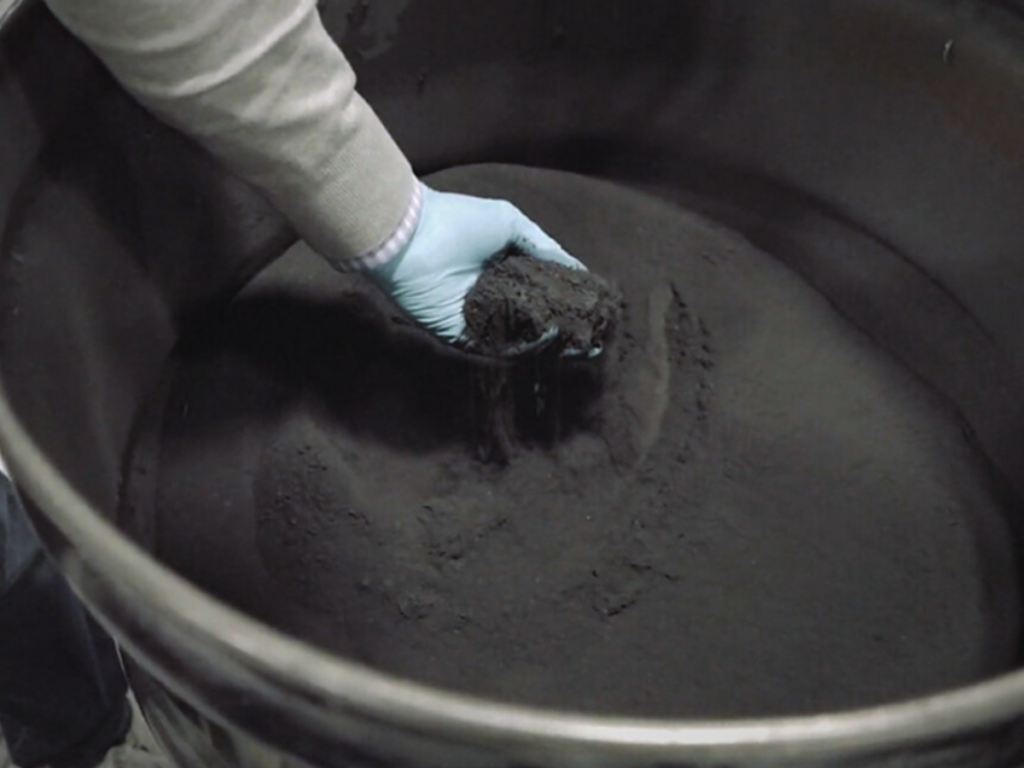 We're also involved in the optimisation of the use of batteries which is an operating system in its own right – from our work on the Optimise Prime trial and our subsequent partnership with First Bus, we have seen that when you migrate to electric vehicles there are significant constraints around the battery range and battery charging requirements.
Managing this in an optimum way is highly complicated so we have developed a number of applications within our operating system which enable fleet operators to function with maximum availability at minimum cost.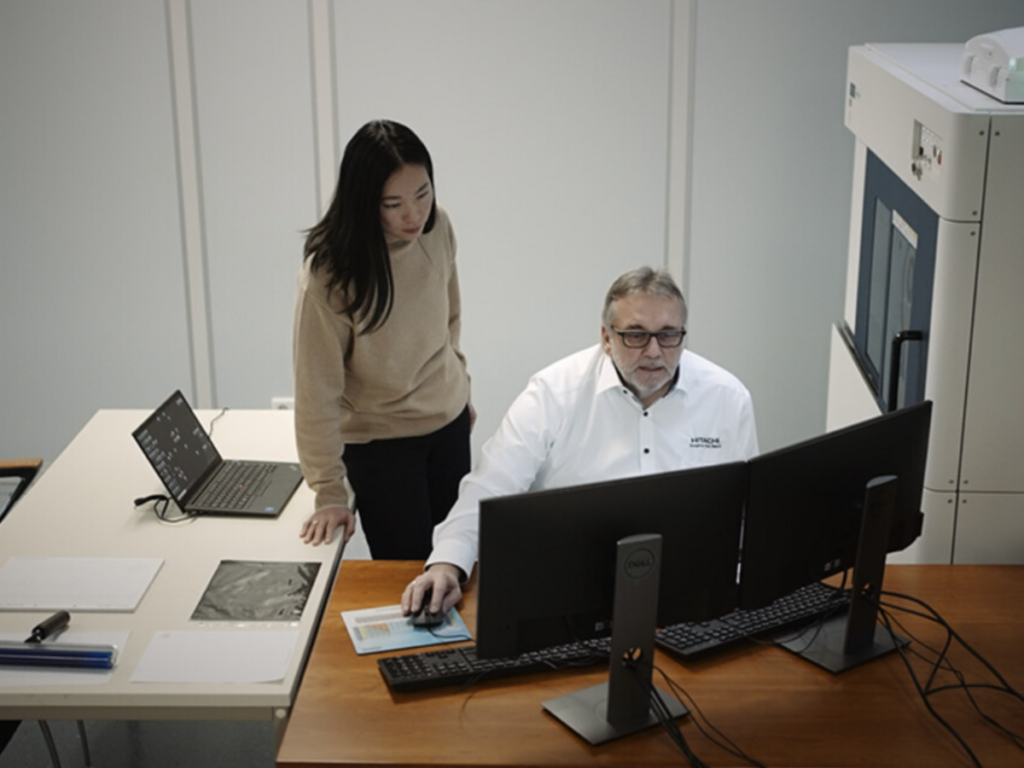 In short, we are engaged in the full lifecycle of the battery – from the selection of the raw materials to maximising battery life, minimising cost and ultimately recycling for future use. With scrap rates as high as 30% in some sectors, waste is an important part of this lifecycle and in Germany our High-Tech Europe team is working on diagnostic technology which enables customers to reduce waste and keep high quality materials in circulation.
The race is on to design the digital battery of the future. We want to lead the way, but we need others to join us if we're going to reach net zero and beyond. Now is the moment to step up the pace.
This article was originally published by Hitachi Rail.