Grammer at Busworld 2023: Innovative Driver and Passenger Seats for Urban Mobility
Grammer showcasing current bus portfolio in Brussels from October 07 – 12
MSG 90.7 driver seat comes with updates in comfort and operation
Sustainably innovative: Ubility One reshapes passenger compartments in buses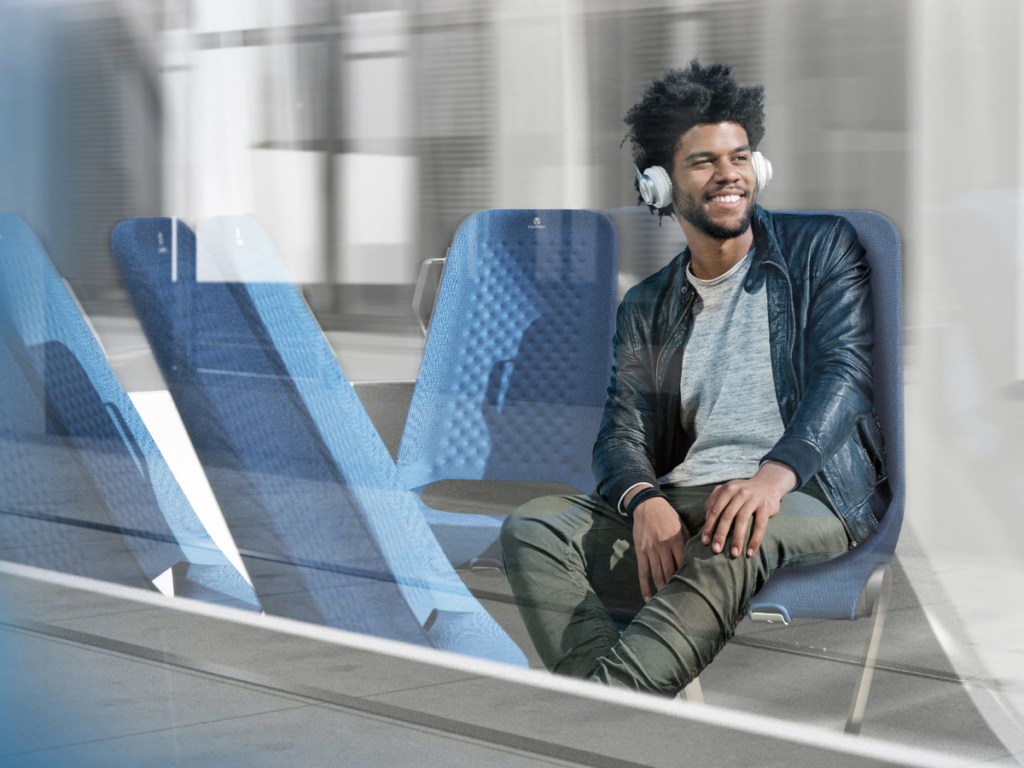 From October 07 -12, Grammer will present its current range of driver and passenger seats for buses at Busworld 2023 in Brussels. In addition to an update of the popular MSG 90.7 driver seat, the leading manufacturer of commercial vehicle seats will also showcase the Ubility One passenger seat family at booth 960 (Hall 9). All three seat models – Ubility Light, Ubility Air, Ubility Shift – surprise with unusual design, innovative lightweight construction, consistent design for circular economy and aha effect when taking a seat.
Thomas Schleuchardt, President Division Commercial Vehicles, Grammer AG said:
"As the oldest and largest trade fair for buses and coaches, Busworld is the perfect platform for us to present our latest driver and passenger seats to an expert audience.
"With the combination of the enhanced MSG 90.7 driver seat and the Ubility One seating concept, we cover the entire bus and offer innovative solutions for the challenges of urban passenger transport."
Customer Wishes Fulfilled – Updated Driver Seat MSG 90.7
Since its premiere at the IAA 2022, the MSG 90.7 driver seat has been very well received and its latest version will be on display at Busworld. This version has been revised based on customer surveys and scores with improved controls in a new design and an MPS (Mobilization Pelvis Spine) function that mobilizes the pelvis and spine. These updates offer a significant comfort plus, contribute to maintaining the bus driver's back health and keep him fit even during long periods of sitting.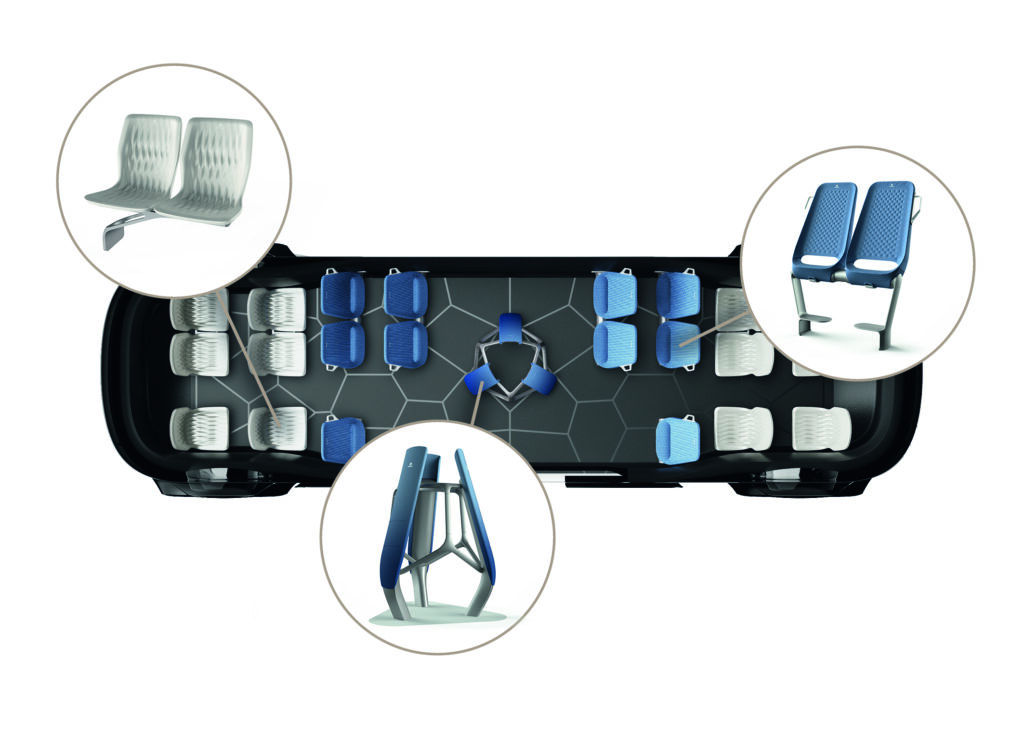 Three Passenger Seats, One Concept – Grammer Ubility One
Grammer is rethinking the passenger area of buses with the Ubility One seat family, which consists of three completely different seat models: Ubility Light, Ubility Air and Ubility Shift.
The Ubility Air comes closest to the image of a conventional passenger seat, but consistently focuses on lightweight construction and consists only of an outer and an inner shell that are connected to form a highly stable air-cushion structure. Aha effect: comfortable seat feeling without any upholstery at all.
The Ubility Shift is first a next-generation solution for standing and leaning, but when body pressure is applied, the upholstered part slides down and unfolds a small seat surface with the help of a new kinematic system.
The Ubility Light can be used in both directions without conversion, as its ultralight aluminum frame is covered with a durable knitted fabric. It is particularly suitable for flexible use in high-traffic indoor areas.
This article was originally published by Grammer.